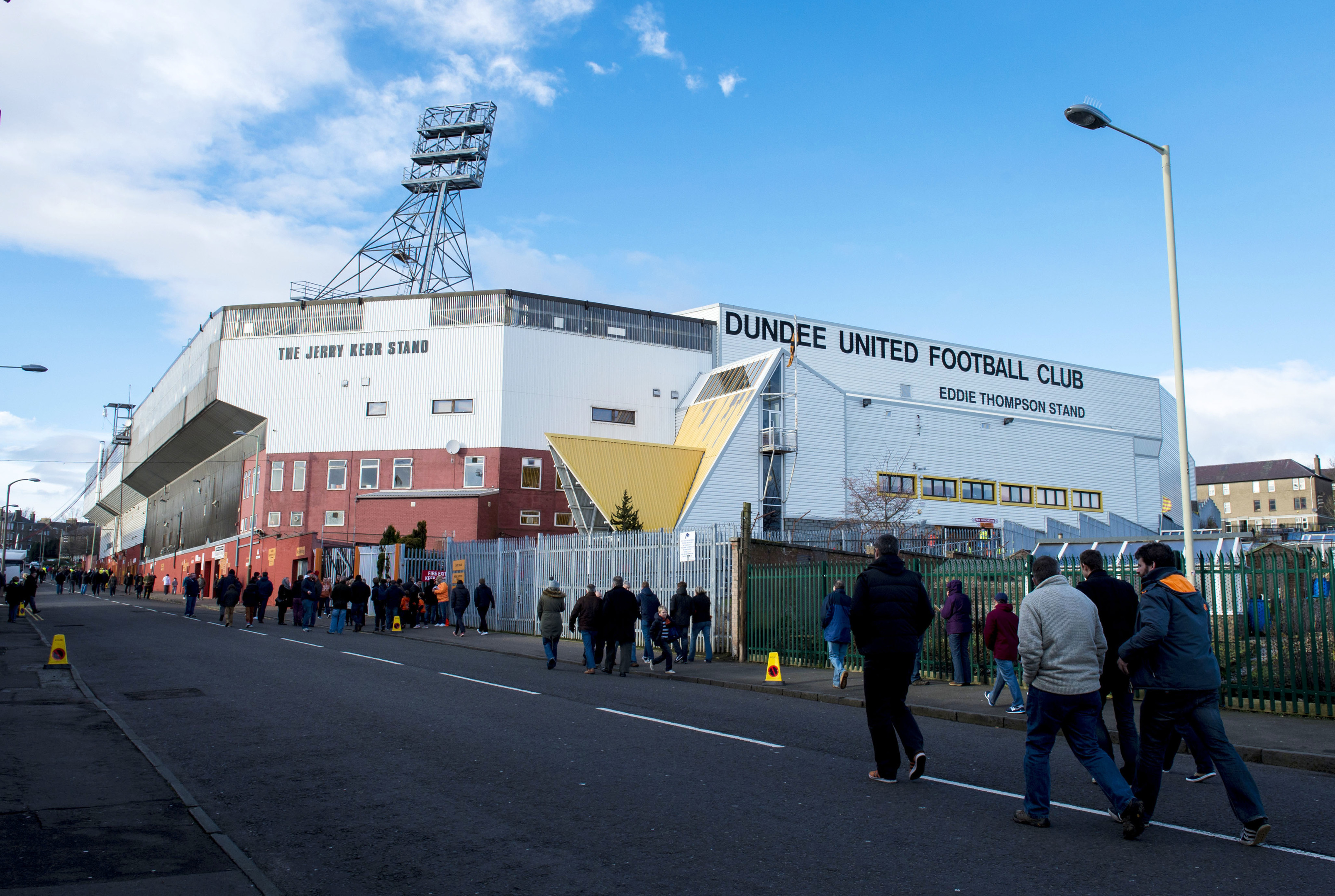 One of the UK's biggest lager brands has been granted "exclusive pouring rights" at Tannadice Park.
The link-up between Dundee United and Carling has been hailed as a huge coup for the club as it looks to rebuild in the Scottish Championship.
The association will last for two years and will see the brand become the club's official beer partner.
Carling said it hoped to use the marketing rights to promote itself to the club's "global fan base".
The new partnership will include advertising space and "full hospitality experiences".
Commenting on the new deal, Hugo Mills from Carling owner Molson Coors said: "We're really excited to announce this new partnership with Dundee United, a Scottish club with a strong following and a rich heritage and history.
"The partnership presents us with an opportunity to connect with the team's passionate fans and underlines our ongoing commitment to engaging with drinkers across Scotland."
Dundee United's commercial manager, Paul Reid, said he was "delighted" with the deal.
"This will be extremely valuable and beneficial for both parties," he said.