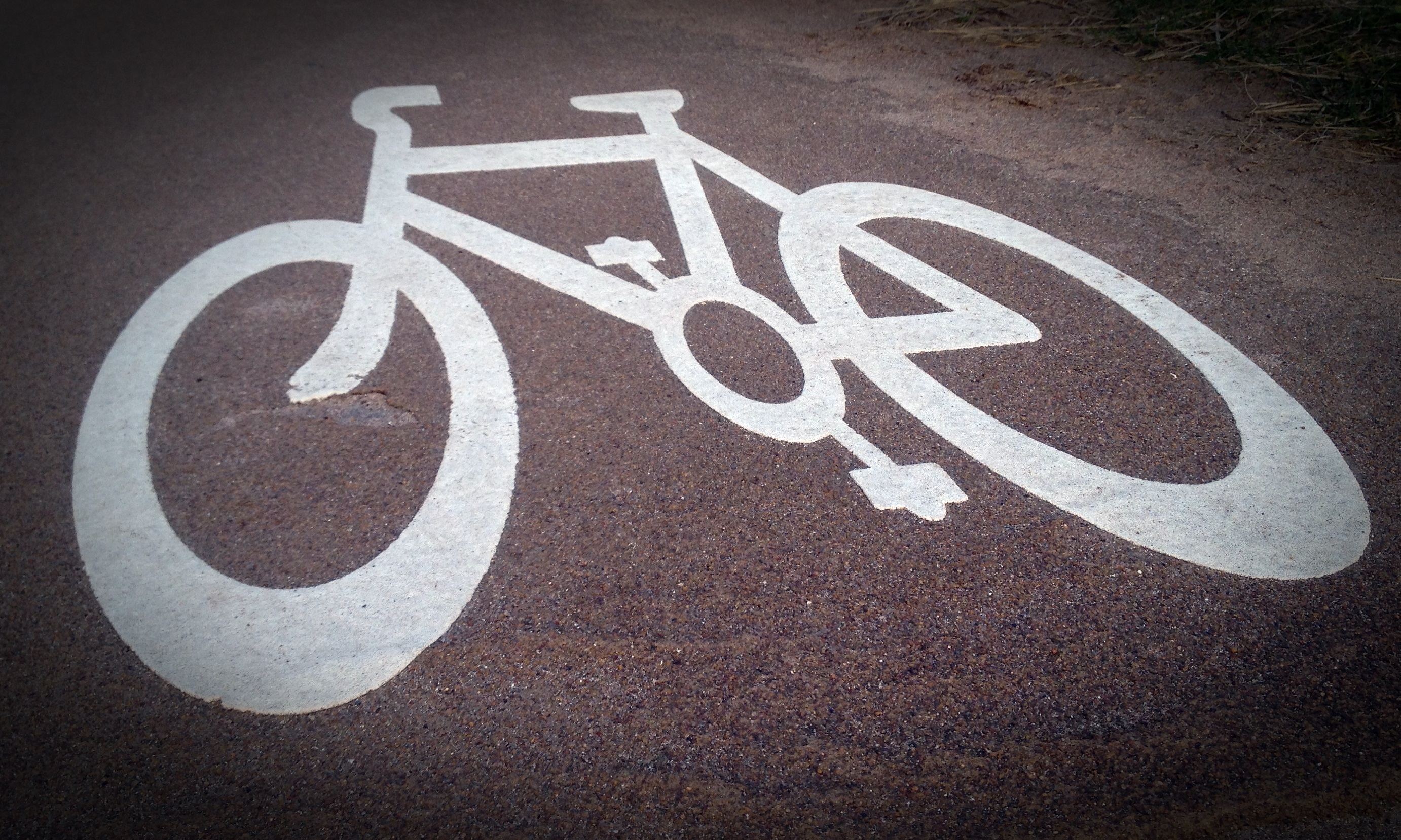 A project led by Abertay University students is seeking to resolve barriers around cycling in Dundee.
The city has seen major improvements to its cycling routes in recent years, and now the university's students association is to bring together stakeholders from across Dundee to discuss how to further boost opportunities for cyclists.
The CycleHack event is part of a global network of similar projects, which focus on design-based approaches to dealing with challenges that may dissuade people from using their bikes.
The so-called hacks can be products or services which help cyclists to overcome problems they experience within their local area.
They have been created around the world as part of the Glasgow-based company, and can focus on issues ranging from traffic safety, anti-theft mechanisms, navigation and beyond.
As well as cyclists, organisers also hope to attract other road-users and anyone else who may be interested in taking part in the discussion.
Conor Judge, project assistant for the students association, said: "It's like a jam workshop weekend.
"People interested in cycling, whether they do it themselves or not, can come to discuss breaking down barriers for cycling. It could be to help boost confidence on the bike, not knowing about the cycle routes.
"We are wanting to hear from everyone. We would like to get a lot of ideas and hacks. It's really hard to know what will come from it, as it depends on people's ideas."
The event, which runs across an evening and two days, will be held at the university.
The weekend launches on Friday 24 June with a session to identify Dundee-specific barriers.
Saturday and Sunday are devoted to creating and exploring ideas – including the formation of prototype products and services.
The project will seek to build on the success of Dundee's recent re-invigoration of its cycling infrastructure, which has helped encourage more people to get out on their bikes.
One of the most popular routes is the green circular route, which encompasses the entire city, and provides a 27-mile pathway for cyclists and pedestrians alike.
Other developments in recent years include additional signposting and solar lighting, which has been built into some cycle paths to guide users on winter nights.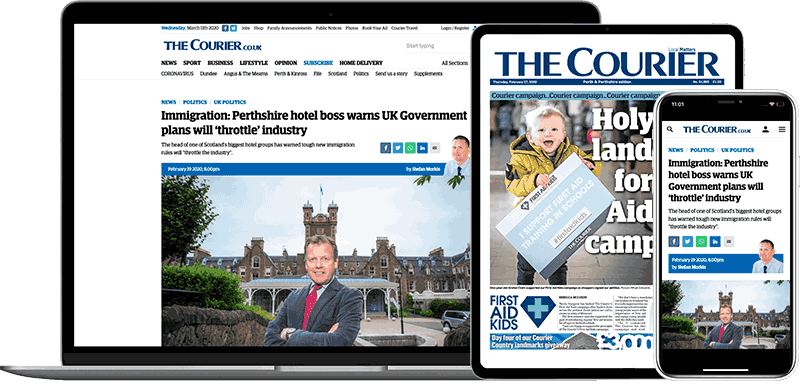 Help support quality local journalism … become a digital subscriber to The Courier
For as little as £5.99 a month you can access all of our content, including Premium articles.
Subscribe