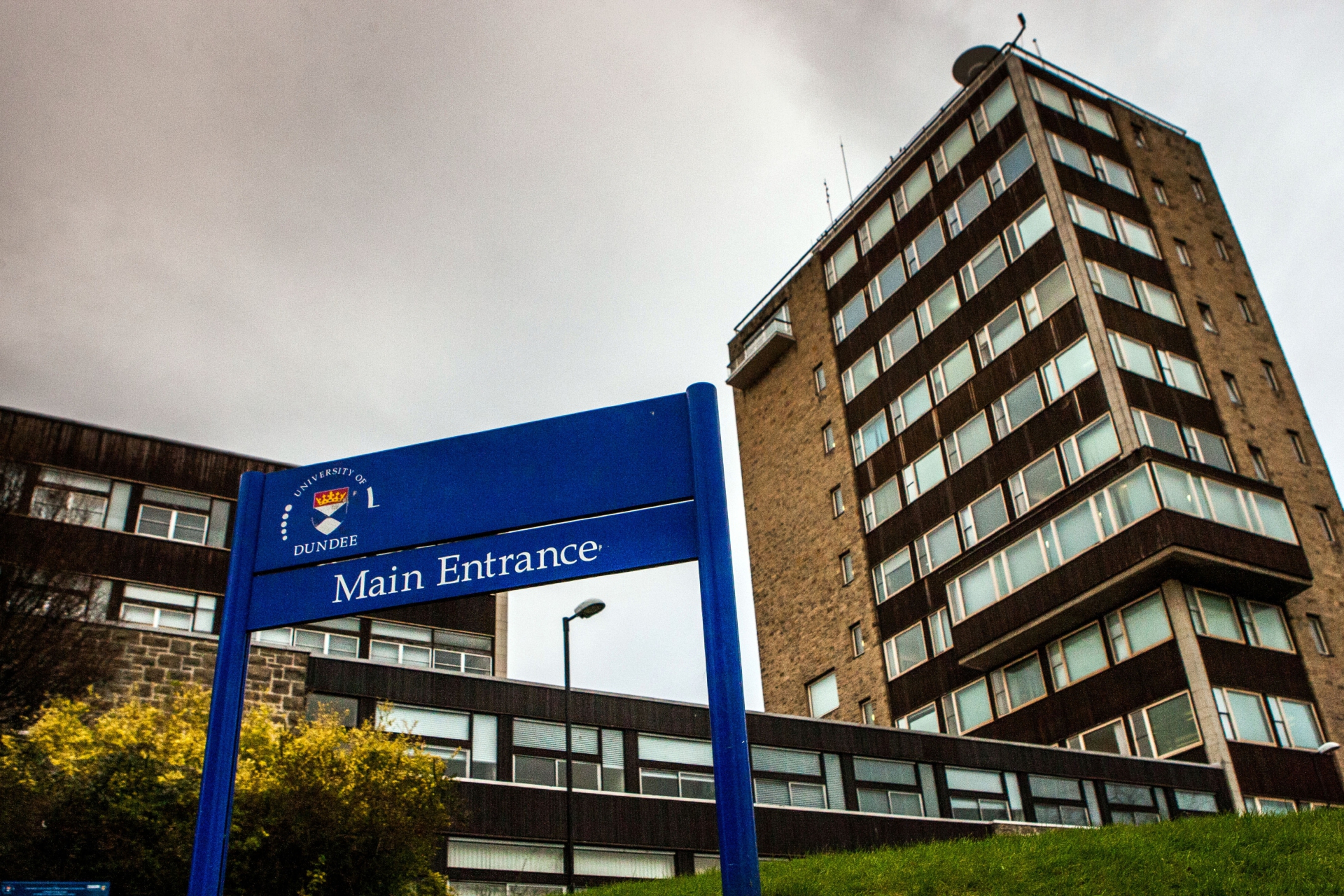 Dundee University is an economic powerhouse that supports more than 8,000 jobs and generates £740 million for Scotland on an annual basis.
A new report by the Fraser of Allander Institute (FoAI) into the economic, social and cultural impact of the institution found one in every 12 jobs in Dundee city was supported by the university's activities.
The study was commissioned by the institution and its findings will be presented by principal and vice-chancellor, Professor Sir Pete Downes, at the latest Dundee Economic Summit today (click here for live updates).
The event at the Apex City Quay Hotel will bring together more than 200 business leaders and policymakers to discuss the economic health of the city.
Contributors include Dundee City Council chief executive David Martin, city development director Mike Galloway and David Patel, deputy director in the office of the chief economic adviser to the Scottish Government.
Delegates will hear the university is responsible for sustaining more than 4,000 jobs directly, while its spin-off activities and the spending power of the student body indirectly supports the same number again.
Professor Downes will also state that for every £1 of funding received from the Scottish Government, the university generates £7.
FoAI found that more than a third of university employees were in highly-skilled academic or research professional positions, compared to a Scottish average of just 4%.
In the past ten years the university has spun out 33 new companies in the local area and, in 2013/14, was involved in 93 research collaborations with 86 companies with a total venture value of £42.3 million.
"The core activity of the university is teaching and research, areas in which we excel in many ways," Professor Downes said.
"But we also are a major employer and a vital driver of business and innovation.
"We are absolutely central to Dundee and Scotland's ambitions, particularly in areas such as biosciences and healthcare, but also in culture, design and renewables.
"We attract students and staff from over 140 countries to the city and are helping to attract significant inward investment to Dundee and Scotland."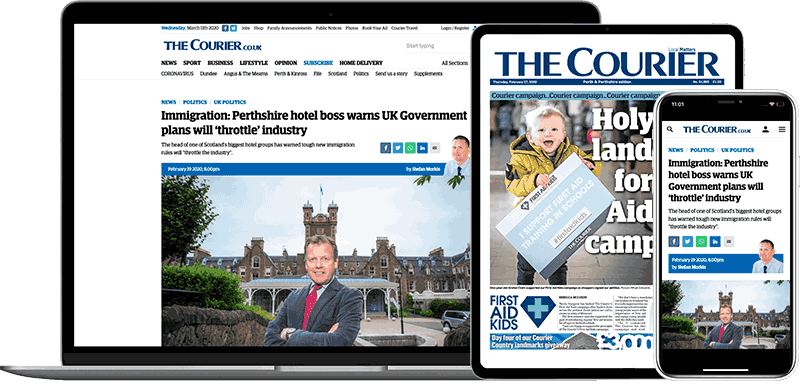 Help support quality local journalism … become a digital subscriber to The Courier
For as little as £5.99 a month you can access all of our content, including Premium articles.
Subscribe