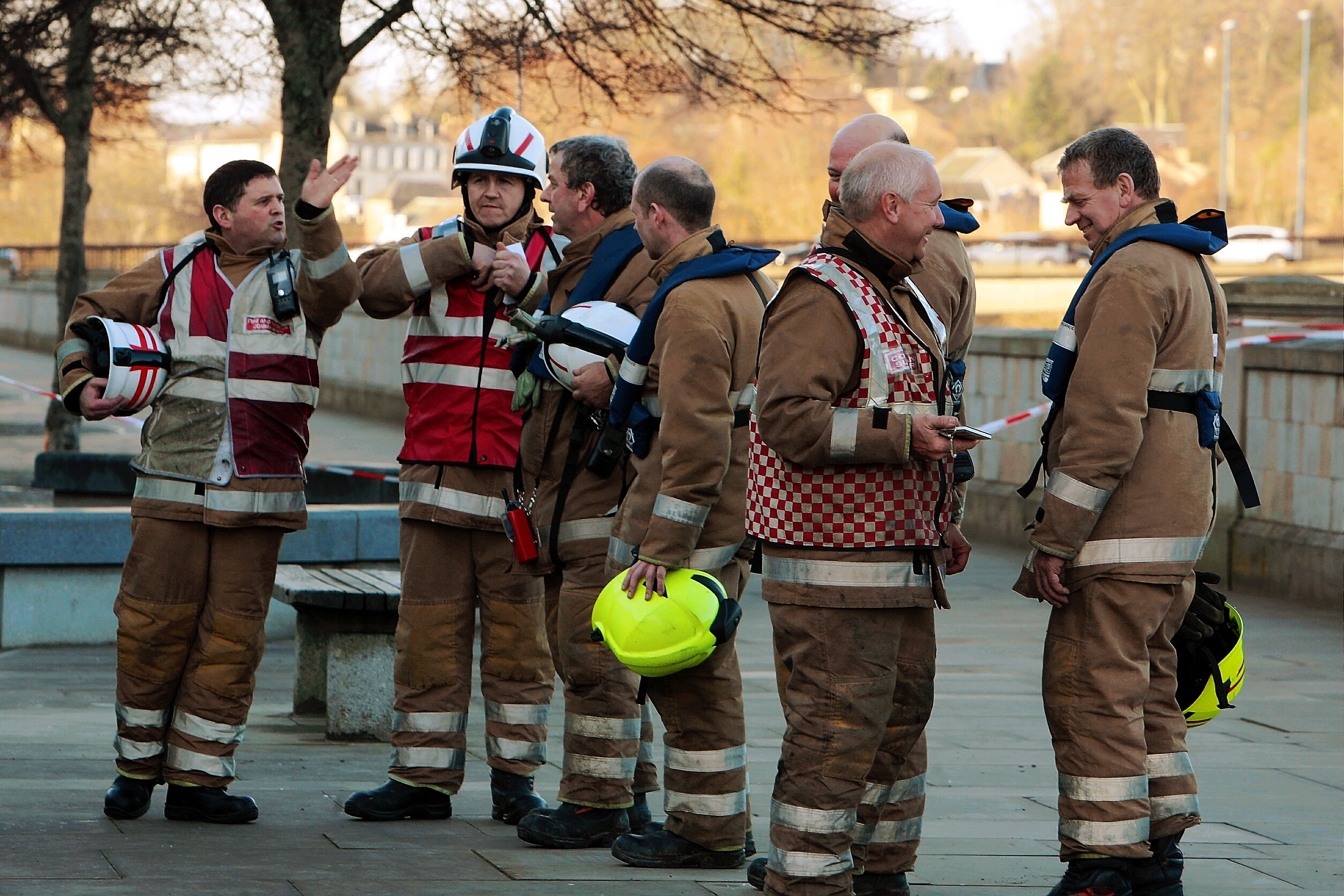 Local firefighters have joined a campaign aimed at reducing the number of drownings in local rivers and waterways.
Scottish Fire and Rescue Service (SFRS) crews are frequently called to emergencies to assist people who get into difficulty in the River Tay or off the coast.
An estimated 400 people drown each year in the UK, and the Royal Life Saving Society (RLSS) has launched Drowning Prevention Week to help people stay safe.
Drowning is a problem that affects many parts of the region, with having died in the Tay in the last few months.
As recently as last weekend, lifeboat, coastguard and police personnel launched a thorough search for a missing man in the River Tay near Dundee.
In April, the bodies of missing men Robert McLaren and Taylor Frazer were both found separately in the river between Perth and Dundee.
Throwing his support behind the campaign, assistant chief officer Robert Scott, the SFRS director of prevention and protection, said: "Scotland enjoys some the most beautiful rivers, lochs, canals and reservoirs in the UK and every year thousands of people visit to enjoy them.
"We want everyone who comes to these spots to have a great time and not experience a tragedy."
He continued: "It's important to remember water can pose risks.
"By looking out for hazards, following advice and signs, never swimming alone and knowing what to do if an emergency does happen, people can help keep themselves and others safe.
"It's also vital that parents talk to children about safety if they could be playing near to water."
The fire service warned of hidden dangers in waterways, including strong undercurrents, hidden objects lying beneath the service and the freezing temperatures which can cause cramps or shock.
They also advised that the cold can sap energy and strength rapidly, which can leave swimmers exhausted.
Additionally, they said people under the influence of alcohol should avoid entering the water, as this can be a fatal mistake.
While firefighters always do what they can to save lives, they know their specialist skills are not always enough.
The service has created activity packs with a video, a lesson plan and guide for educators.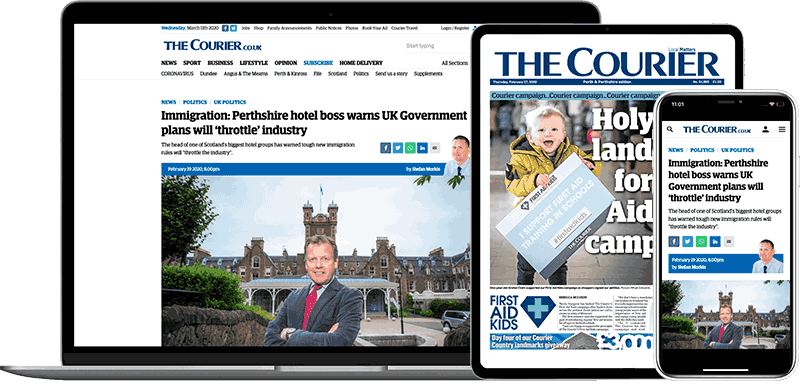 Help support quality local journalism … become a digital subscriber to The Courier
For as little as £5.99 a month you can access all of our content, including Premium articles.
Subscribe