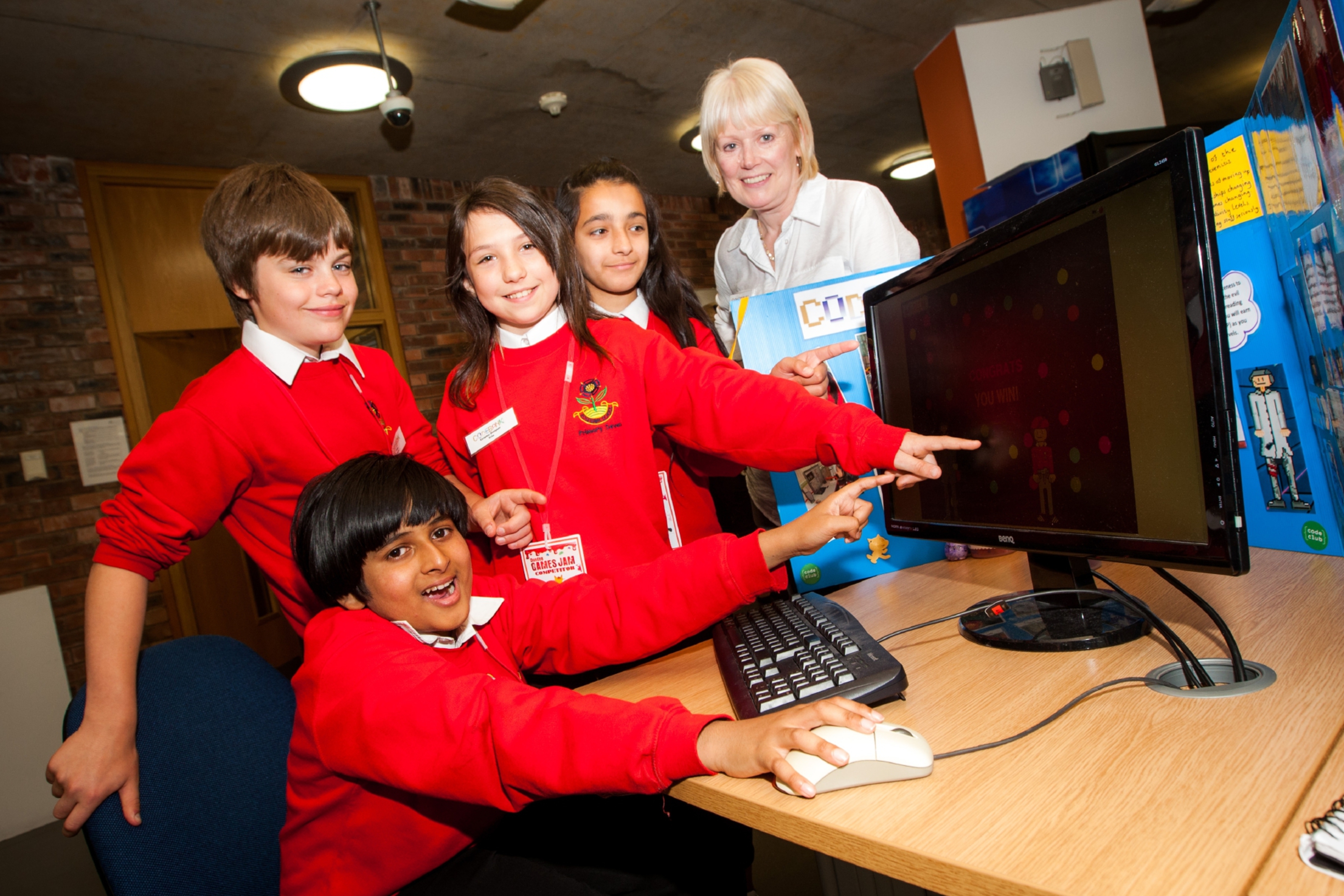 Those of a certain generation will have memories of the beginnings of computing studies at primary and secondary school.
They will include classmates gathered around a BBC, challenging themselves with a text adventure or calculating the trajectory to enable two tanks, constructed from blocky sprites, to shoot at each other across a destructible landscape.
Stepping into secondary school, computing may have meant creating simple programmes on a computer system such as the Nimbus – and even that beyond the abilities of some.
Those primary pupils who visited the heart of Dundee University's technology centre on Friday, however, were challenged to create an entire computer game.
That staggering shift in sophistication is an indication of just how much computing studies have developed and how accessible the previously arcane world of coding has become.
It is also an indication of just how vital computing science and technology has become to Scotland, to Dundee in particular and to the workforce of the future.
A small part of the winning #loopdundee game from @RosebankPS Such confidence & #ComputingScience knowledge & skills pic.twitter.com/iUINSSxgSR

— Louise Foreman (@LouiseE_Foreman) June 17, 2016
Dundee boasts some of the brightest talents in the burgeoning sector, which is worth millions to the city's economy, and as it grows, more and more bright young people will be needed.
Thanks to a link-up between Dundee University and Dundee City Council preparation is starting with pupils as young as 11 and 12.
More than 60 primary seven pupils from 15 primary schools were invited to take part in a Games Jam at the university, where they were invited to put their fledgling coding skills to the test.
The winning team of programmers, #loopdundee #gamesjam2016 pic.twitter.com/lQe5dSMNZB

— H2L2Digital team (@DIgital_H2L2) June 17, 2016
The challenge was to create a game to showcase their abilities and take on some of the health and wellbeing challenges facing society – such as smoking, bullying and substance misuse.
At the same time, university lecturers and representatives from local games companies helped the pupils gain a greater understanding of the connections between their work in the classroom and the city's computer games and digital industries.
Fab day at #loopdundee – awesome young learners, brill games & fab trophy. Some great @CodeClub activity in Dundee. pic.twitter.com/Ya9rqyKerg

— Code Club Scotland (@codeclubscot) June 17, 2016
Councillor Stewart Hunter said the link-up with the university – whose graduates comprise a significant proportion of Dundee games industry and wider digital industry – had been "an extremely exciting opportunity".
He said: "It is vital that the young people of Dundee are equipped with the skills necessary for the digital industry, both for themselves and for the city.
"This challenge tested their creativity and problem solving as they designed, coded and finally played their games."
The university's head of undergraduate computing studies, Dr Karen Petrie, added: "Computing Science is an important discipline both for the economy nationally and more locally for the games community.
"It is great to see young people exploring this exciting discipline."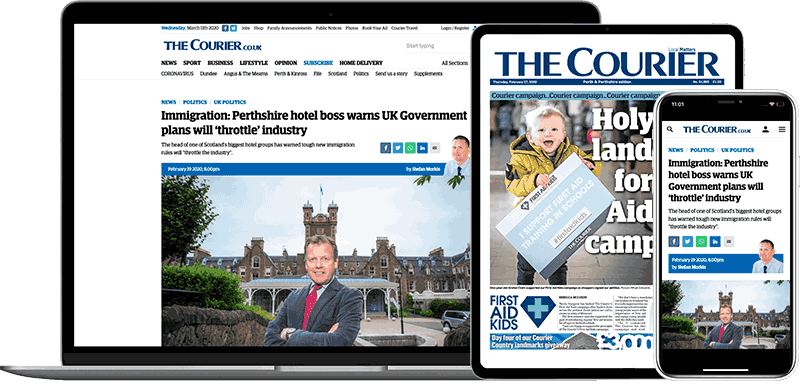 Help support quality local journalism … become a digital subscriber to The Courier
For as little as £5.99 a month you can access all of our content, including Premium articles.
Subscribe