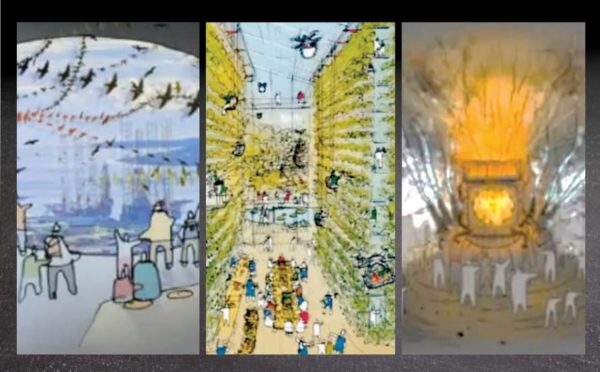 The Eden Project visitor attraction in Dundee will span several locations to contain the city's "nine new guilds".
Plans are well advanced following a six month feasibility study last year, which has not been publicly revealed.
But Eden chief David Harland has dropped several clues about how the eco-visitor attraction will work in Dundee.
It plans to create the "nine new guilds of Dundee" – with each having its own identity and embassy.