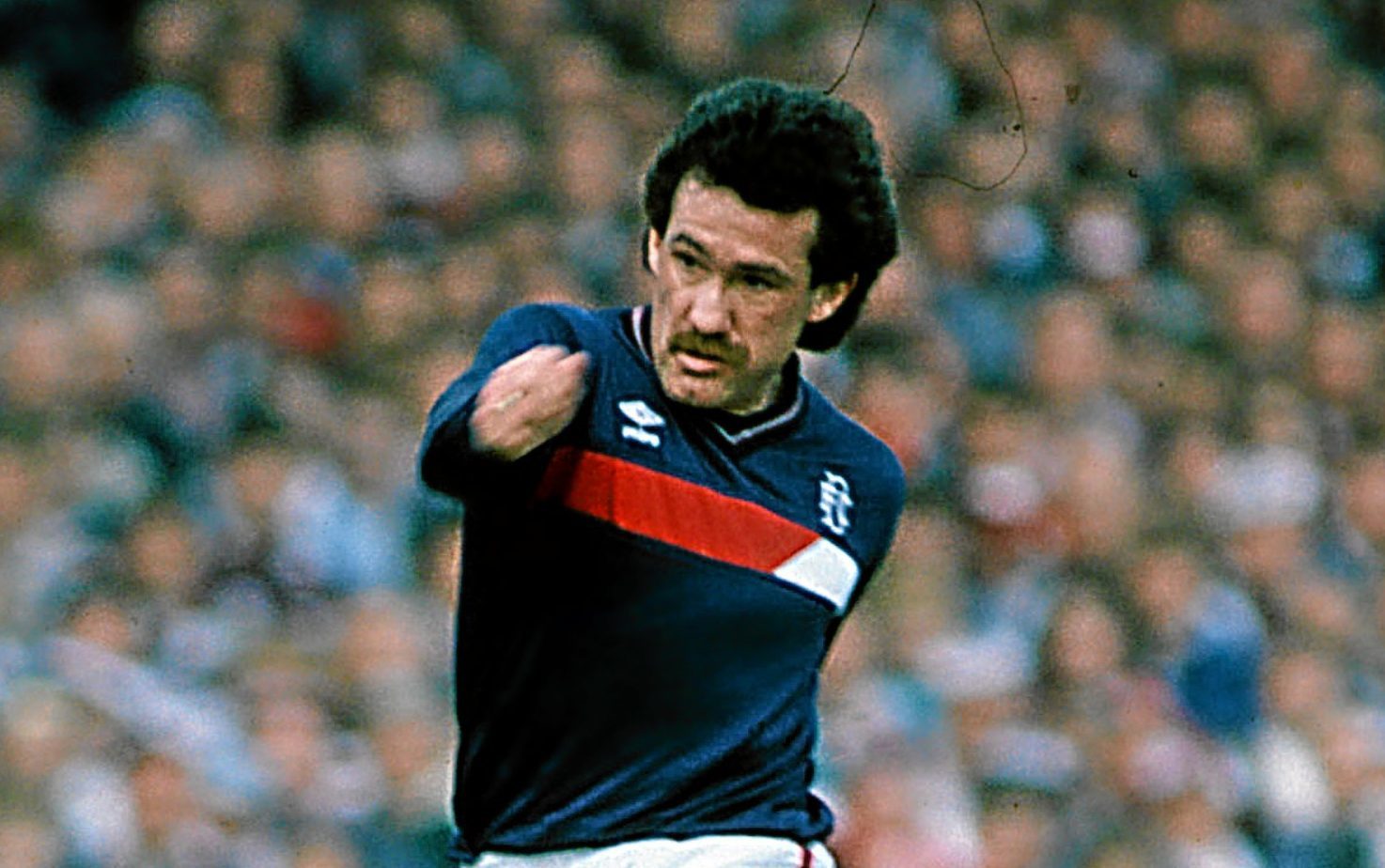 An ebook exploring former Dundee FC player's Albert Kidd's dramatic intevention in the Premier League title race 30 years ago has been snapped up for publication.
St Andrews-based Wholepoint Publications is releasing a hard copy of Ak-86 next month after it became one of the country's bestselling football ebooks when it was published in May.
The book, written by Grant Hill, explores how Albert Kidd became a cult hero to both Celtic and Hibernian fans because of two goals he scored against Hearts on the final day of the 1985/86 season.
The Edinburgh side were favourites to win the game as they had not been beaten in 27 matches and only needed a draw to win the title for the first time since 1959/60.
Instead, substitute Kidd's two goals in the final minutes handed the title to Celtic, who had beaten St Mirren 4-0.
Lifelong Dark Blues fan Grant said: "To get any book written is an achievement but as a traditionalist who prefers a physical copy to an eBook I'm delighted that AK-86 is coming out as a paperback. It was well received initially and it should hopefully reach a whole new audience now it has been re-published by Wholepoint.
"Over the years I've spoken to Hearts, Dundee, Celtic, Hibs and Rangers fans about that day and it's incredible the different reactions you get when Albert's name is mentioned."
Grant said Kidd's story illustrates the ups and downs supporters of all clubs experience.
He said: "What Alex MacDonald and his Hearts team did that year was heroic and what happened was unthinkable considering Albert had only started four games that year, hadn't scored in the league and hadn't featured for months. For Hearts to lose out on the league in those circumstances was absolutely devastating for them and I think every football fan can imagine how crushing it would be to lose the league in such circumstances.
"At the same time, you think about how Celtic went from despair to delirium at the flick of a boot."
AK-86 can be ordered via www.wholepoint.co.uk/ak86 and will be published on July 1,