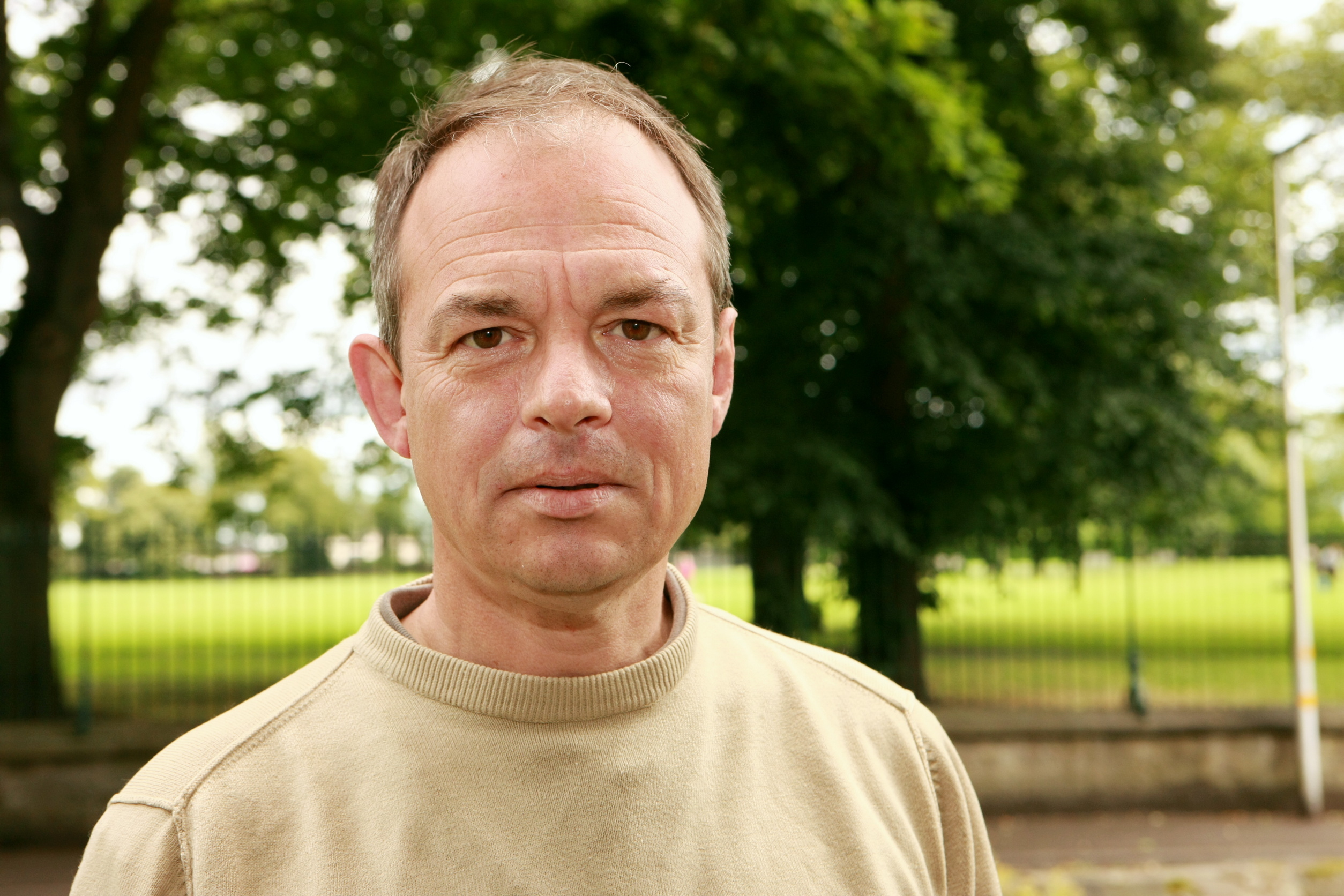 A Dundee welfare activist has vowed to continue campaigning despite being found guilty of shouting and swearing at disability assessment centre for benefits in the city.
Tony Cox, a volunteer with the Scottish Unemployed Workers Network, described the verdict as a "terrible result".
The trouble started in November when he accompanied a benefits claimant to the Maximus assessment centre and was asked to leave.
He appeared at Dundee Sheriff Court a number of times before the trial's end on Thursday.
Sentencing has been deferred until July 21 for social work and background reports.
Speaking after the verdict, Tony said: "I didn't hold out much hope at all.
"In the Sheriff's words, he preferred to believe the assessment centre witnesses rather than my testimony and that of the person I was advocating for.
"All in all, it's a terrible result, and one which I have major trouble accepting.
"I have no intention if stopping my campaign work and we are going to double our efforts, moving towards direct action.
"We are now opening ourselves up to arrest every time we go to a Job Centre or an assessment centre and our argument is that we are on the receiving end of partial and politicised policing."