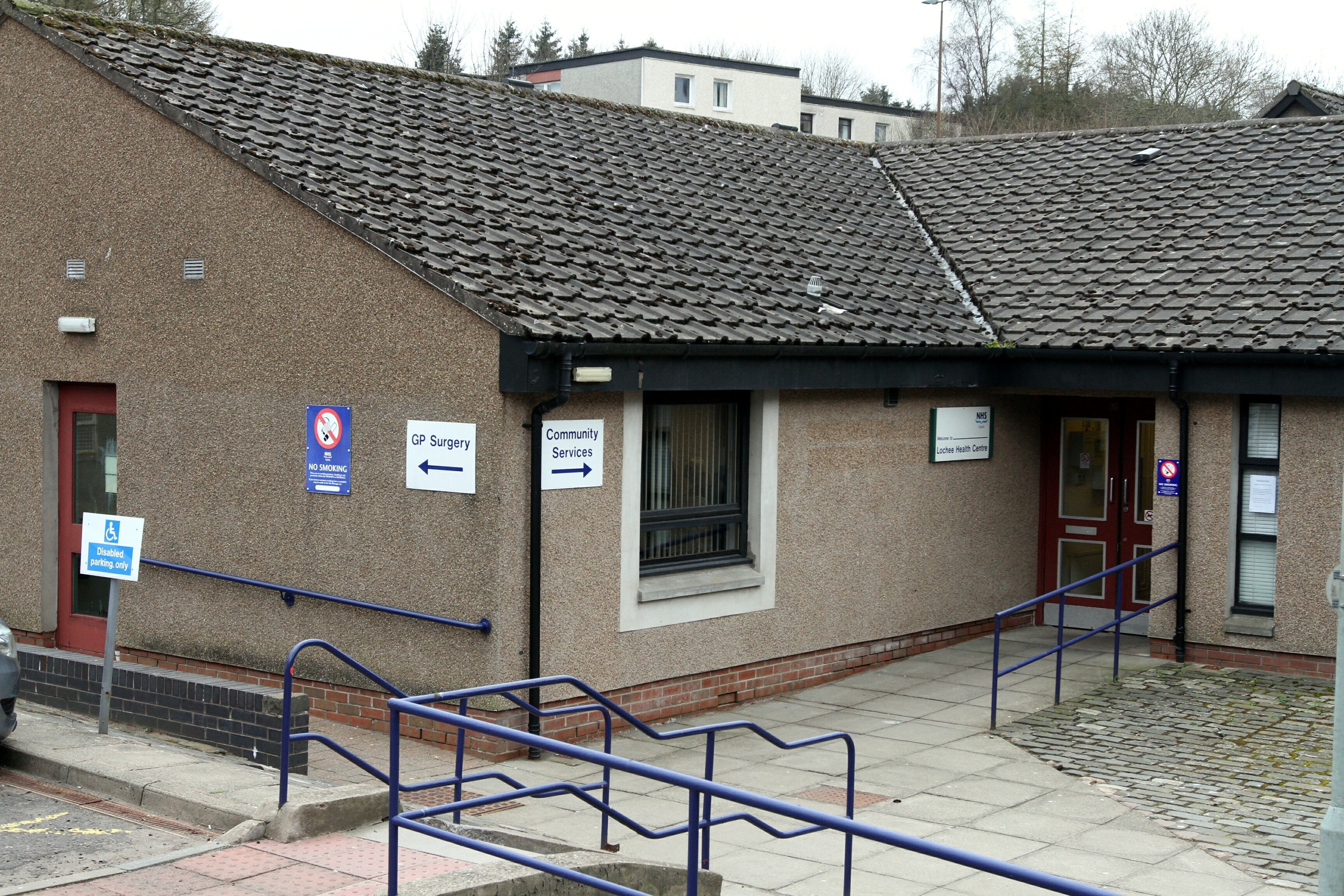 A new campaign group has been set up to fight for more investment in a crisis hit Dundee health centre.
NHS Tayside was forced to take over the management of Lochee Health Centre in March due to staffing shortages.
Although a new GP is set to start in the Marshall Place centre soon, staff shortages have meant times where only one GP has been available to provide cover.
There have also been concerns about a shortage of administration staff.
Now, a new campaign group called Investing in Lochee Health Centre – No NHS Cuts has been formed following a public meeting on Wednesday.
The group is calling for three full-time GPs to be based in the centre.
Leah Ganley, a Lochee resident and a member of Scottish TUSC who organised the meeting, said: "It's a scandal that one of the poorest areas in Dundee with a life expectancy 10 years less than Broughty Ferry is supposed to cope with a single GP.
"We are telling NHS Tayside and the Scottish Government that this cannot continue. We demand a minimum of three GPs and a full complement of admin and support staff permanently situated at Lochee to provide the services local people need."
The campaign group is also demanding NHS Tayside rules out closing the health centre.
It is also planning to protest outside NHS Tayside's next board meeting and campaign against NHS cuts in general.
NHS Tayside has recruited a part-time and a full-time GP for the practice and said the centre is continuing to deliver health care to its patients.
The formation of the Lochee health centre campaign group coincides with the formation of a new, anti-austerity party in Dundee.
Dundee Against Cuts is demanding Dundee City Council receives the £75 million cut from its budget since 2011.
Stuart Fairweather, who will stand for DAC in May 2017, said: "Arising from the Maryfield by-election campaign and the Scottish parliament election campaign of the Scottish Trade Unionist and Socialist Coalition (TUSC), it's clear that there are now many hundreds of people looking for a genuine anti-cuts alternative.
"Dundee Against Cuts has been established to build on that with a view to challenging to win council representation next May."
Mr Fairweather came a distant fourth in the Maryfield by-election in March as the TUSC candidate, behind the SNP, Labour and the Conservatives.
Jim McFarlane, a leading Unison official in Dundee said: "The case for a 100% anti-austerity challenge for the 2017 council elections in Dundee is overwhelming. Not least because no other political party is prepared to refuse to pass on Tory cuts.
"Since 2011, £75 million has been cut from the city budget by the ruling SNP administration. Labour have failed to offer any other viable option. Dundee deserves better. It is the responsibility of those who agree on the need for a widespread challenge to the cuts politicians to come together to offer that alternative."