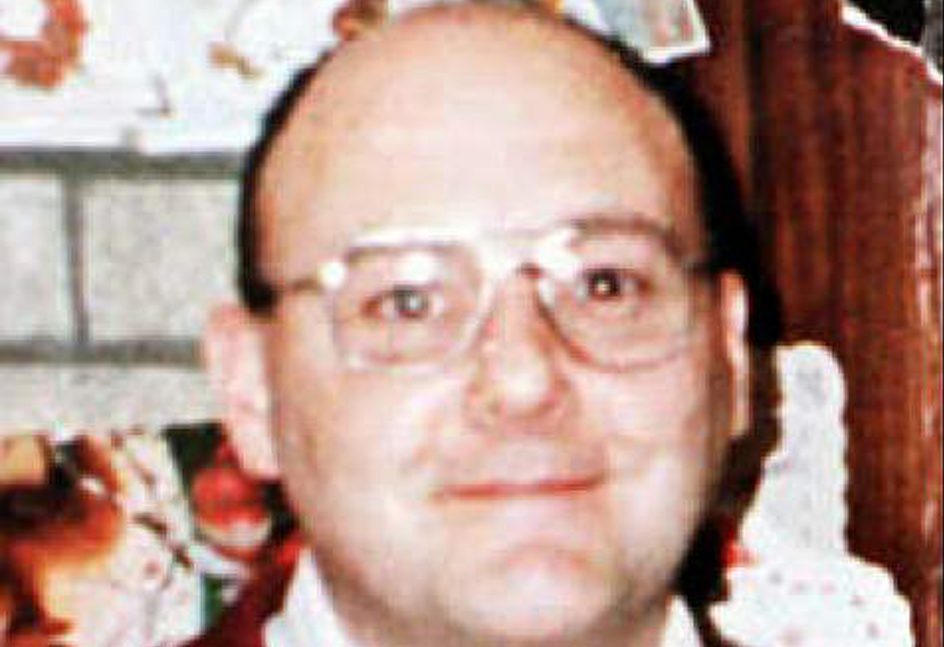 A man is to face trial accused of claiming to be Thomas Hamilton and threatening to slaughter members of the Mormon church – including a Dundee-born elder.
James Lynn-Wilson, 43, is said to have repeatedly telephoned the church elder Stephen Kerr who stood as a Scottish Conservative parliamentary candidate at two general elections.
The calls are alleged to have been received at Mr Kerr's place of work and at his home in Bridge of Allan, Stirlingshire.
Lynn-Wilson is then said to have telephoned Mr Kerr's son Jarred, a Mormon missionary, stating that he was Dunblane killer Hamilton, and to have phoned others saying that he was going to execute Stephen Kerr.
According to the charge, he then threatened to enter the Church of Jesus Christ of Latter Day Saints and to "execute church members".
The incidents are said to have occurred between February 16 and March 22 this year, in contravention of Section 39 of the Criminal Justice and Licensing (Scotland) Act – the offence commonly known as stalking.
Lynn-Wilson is further accused of behaving in a threatening and abusive manner likely to cause a reasonable person to suffer fear and alarm at Stirling Police Station on March 26 by uttering threats of violence and threatening to kill children.
At a preliminary hearing at Stirling Sheriff Court on Tuesday, Lynn-Wilson, described on court papers as a prisoner in Low Moss, pleaded not guilty to both charges.
His solicitor, Murray Aitken said he was still awaiting the prosecution's disclosure of statements from witnesses who live "furth of this jurisdiction" – understood to be Mormons now abroad.
Sarah Lumsden, prosecuting, said three witnesses on the prosecution list were presently resident in America, but provided that recordings of alleged telephone conversations could be obtained, it would not be necessary to call them as witnesses.
Sheriff William Gilchrist continued the case for trial by jury in a sitting at Stirling commencing on July 18, after a further preliminary hearing on July 13 to make sure all is ready for the trial.
Mr Kerr, 56, a father-of-four originally from Dundee and a fourth-generation Mormon, has stood for election to Westminster for the constituency of Stirling twice – once in 2005 when he came second to the successfully-elected then MP, Labour's Anne Maguire, and again last year, when he came third, only narrowly behind Labour, in the SNP landslide poll.
Mr Kerr is a former diocese president in the Church of Jesus Christ of Latter Day Saints and works for Kimberly-Clark Professional.
Thomas Hamilton, from Stirling, killed 16 primary one children and their teacher at Dunblane Primary School on March 13 1996, before also killing himself.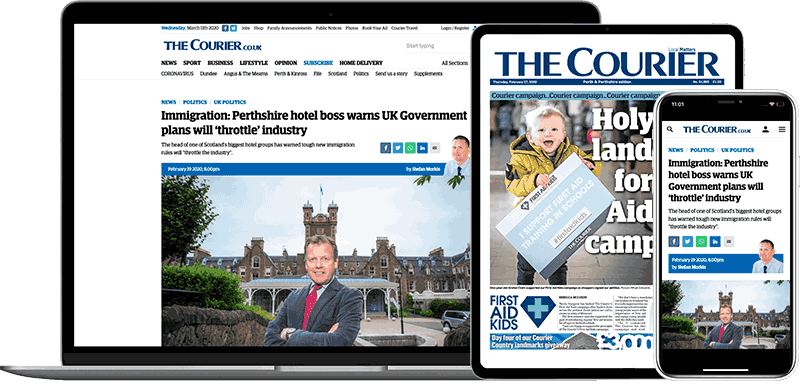 Help support quality local journalism … become a digital subscriber to The Courier
For as little as £5.99 a month you can access all of our content, including Premium articles.
Subscribe