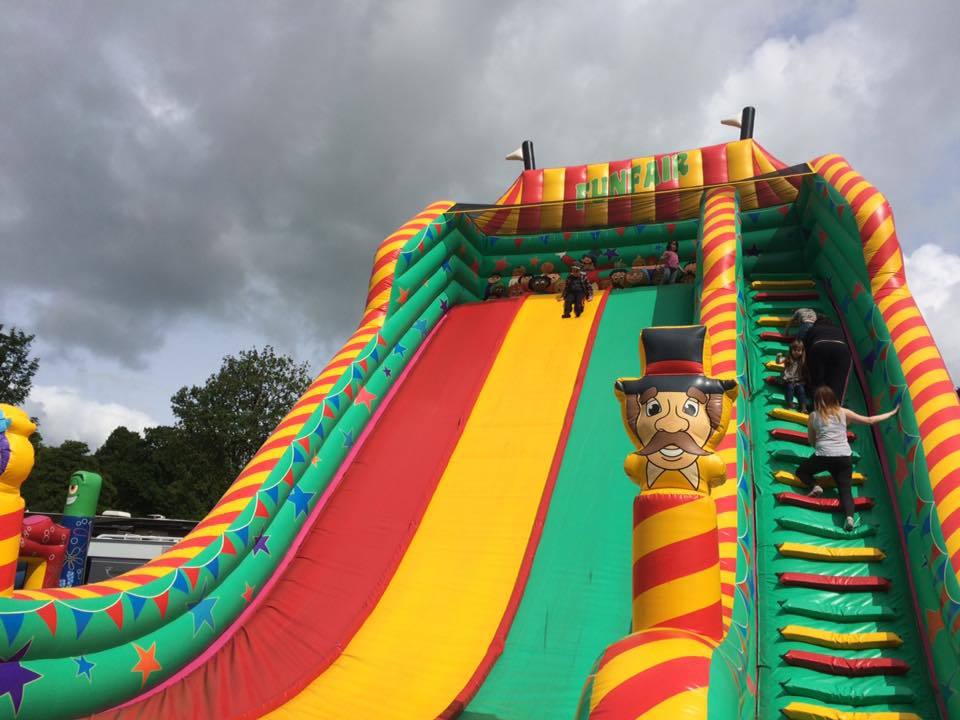 Kindhearted carnival organisers in Dundee have been praised for opening their attraction specifically for autistic children and their parents.
Loud music was turned off, entry was limited strictly to families with additional needs, and free candy floss was handed out to visitors as part of the special event.
Following the success of the visit, generous owners Kered and Christian Horne are now pledging to open the fair to children with autism or other special needs again on Wednesday.
Mum-of-three Farrah MacKenzie, from Autism Support Angus and Dundee (ASAD), said she was "totally indebted" to him for providing the fun family day out.
"It's such an amazing thing to do," she said.
"For a big business to open it for children with huge issues, to let them use all the play equipment completely free of charge is just incredible.
"It was all at his own cost – we never paid a single thing. He opened early to let the kids have a go at the rides – he gave them free candy floss on the way out. They even turned the music off so the kids could enjoy it.
"My kids are autistic and so they can have meltdowns. But because everyone there was autistic, nobody was looking at them or staring at them.
"It has made a lot of children really happy."
Kered Horne, who runs the Inflatable Adventure Park, said she had been pleased that the children had enjoyed using the play equipment.
"It's the first time we've done it, but we will definitely start to do it more regularly," she said.
"I have friends who have children with autism, and I know how difficult it can be.
"Usually when the festival comes it is too big and too noisy for children with autism, so we wanted to provide them a way of getting in.
"It's great to see the children having fun and enjoying it."
Around 40 children and their families attended the event, which was organised at short notice, so Farrah hopes more people will be able to make it along to the next sessions, which run between 10.45-11.45am and 6-7pm on Wednesday.
The park will remain open at Camperdown until July 14.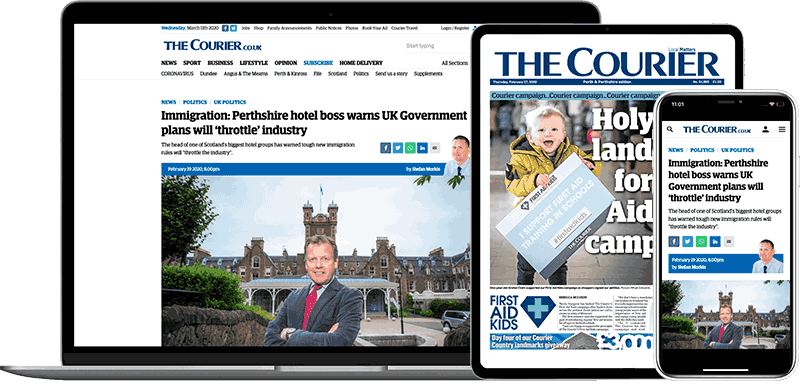 Help support quality local journalism … become a digital subscriber to The Courier
For as little as £5.99 a month you can access all of our content, including Premium articles.
Subscribe