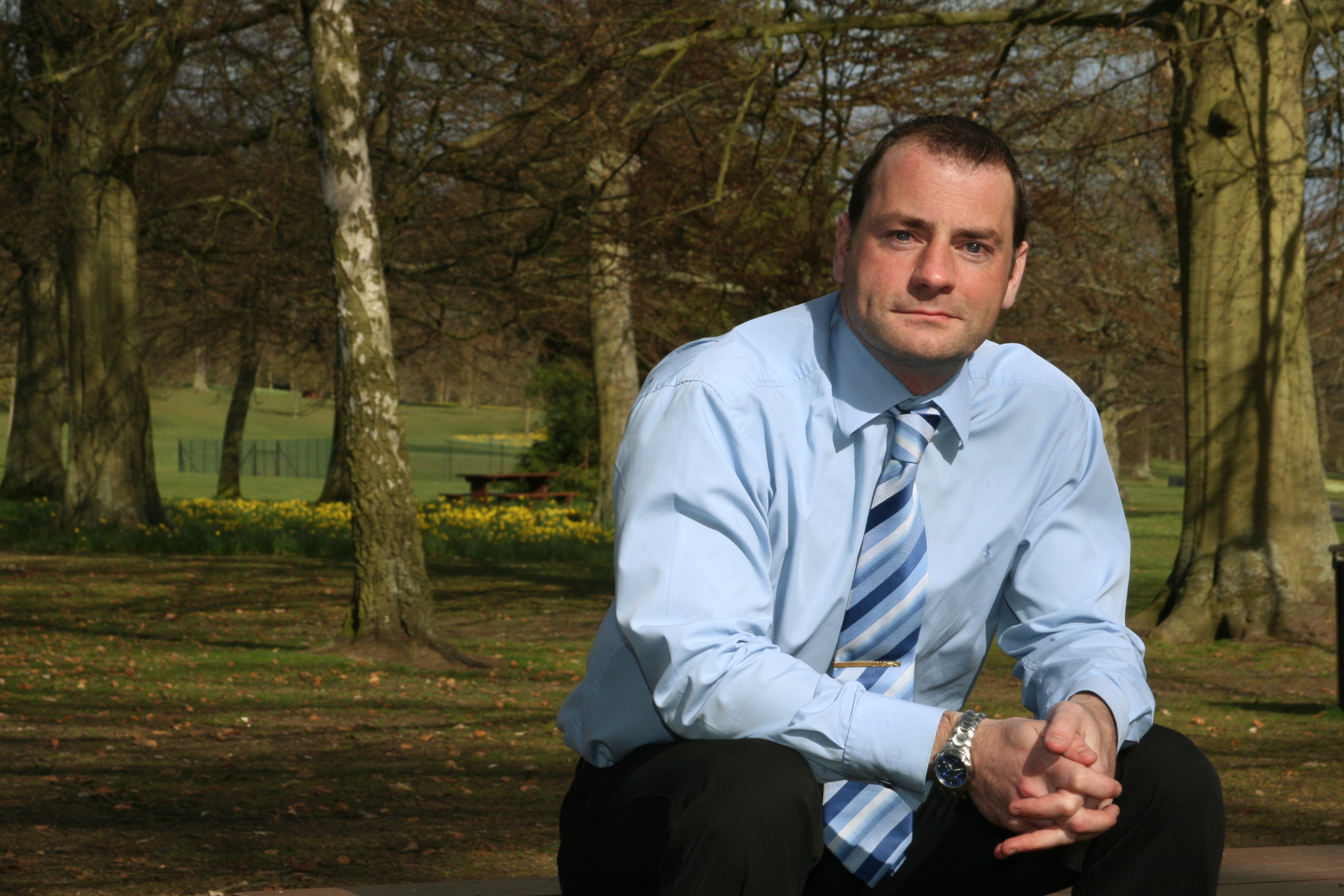 Around 1,000 runners will take part in the annual Dundee half and full marathon on Saturday.
The event will follow the green circular cycle route around the city.
Those taking part in the half will start at Camperdown Park and finish at the Barnhill Rock Garden in a maximum of three hours.
Meanwhile, those completing the entire 26.2 mile course will follow the green circular back to Camperdown in a time limit of six hours.
Nicholas Kydd, race organiser, said the final preparations were being put in place for the event.
"There is still quite a bit to be organised, but what needs to be done at this point is done," he said.
"I'd tell the runners to rest up, eat well and drink plenty of water fluids. Don't overdo it in this final week – they should be resting up at this point and winding down their training.
"It's really about them having fun and enjoying the event. I just want everybody to get round the right route safely."
The two races will set off at 9.30am and follow the same route used in previous years.
Signs marking the way along the trail will go up later this week.
The vast majority of participants, around 850, will run the half marathon, with around 100 staying on for the full race.
However, organisers expect those numbers to increase this week and are prepared for a handful people just turning up on the day.
Dundee's sea cadets will man water stations situated every three miles along the route.
If anyone wishes to support the event as a steward to help guide runners along the route, they can contact Nicholas on 07966383687.
Drivers have been warned to expect minor delays at two 'pinch points' on the route – the Claypotts area at around 10.15am to 11.15am and Monifieth's Maule Street between 11am and 12.30pm.