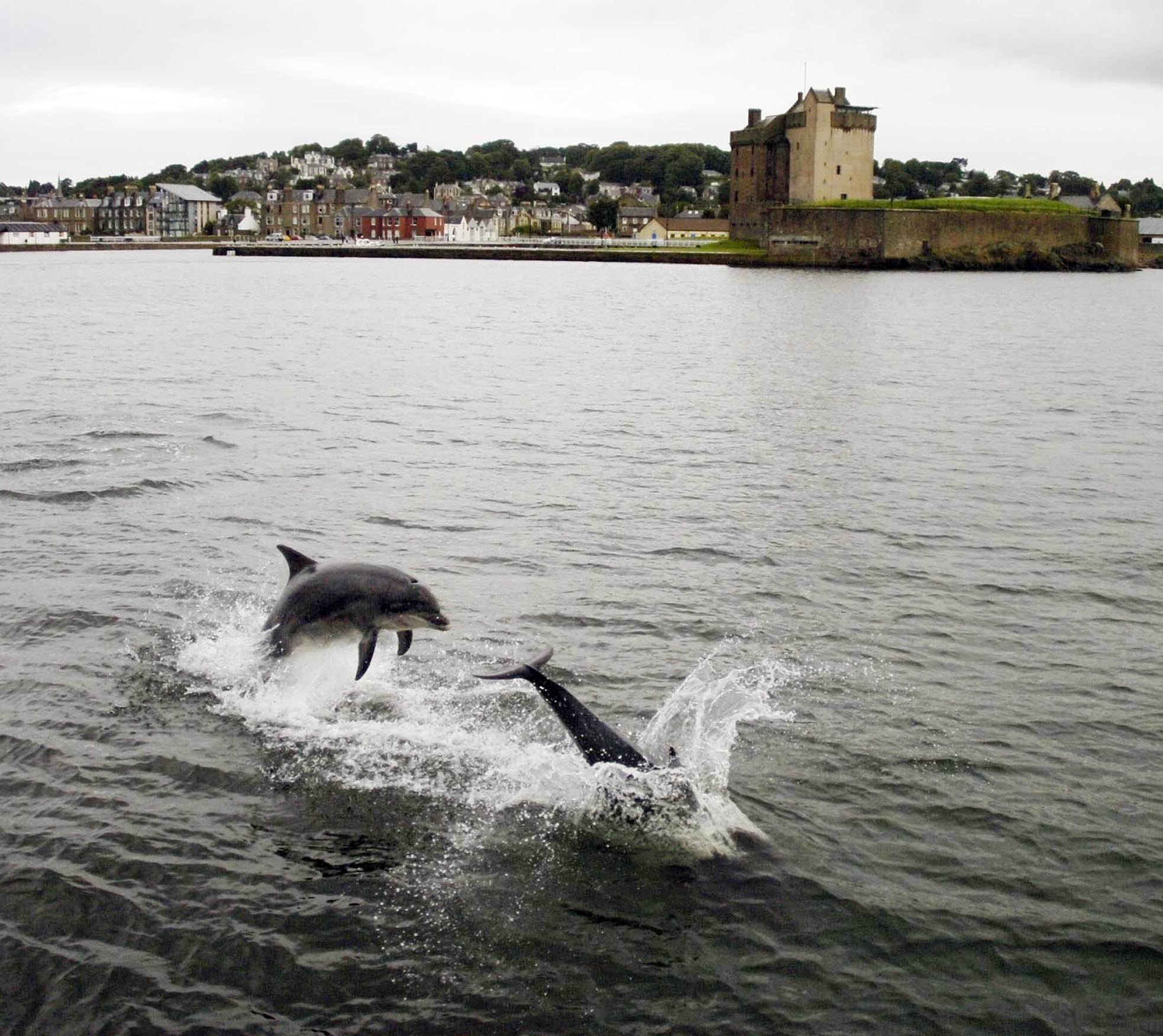 Jet skiers and power boat users in Tayside and Fife should be more mindful of their marine environment, according to a leading sea charity.
The Seawatch Foundation warned careless use of high-speed boats and jet skis could endanger dolphins and marine animals making use of the River Tay as a feeding ground.
Motor powered boat users are permitted to sail in the waters around Broughty Castle and as far east as the swimming area at the esplanade.
In those areas, boats and jet skis are limited to speeds not exceeding five knots- approximately 5.8 mph.
According to Seawatch, the area is also a popular part of the river for dolphins and harbour porpoises.
Kathy James, sightings officer at the Seawatch Foundation, said that it is important for all users of the water, both human and animal, to live in harmony.
She said: "The Seawatch Foundation don't want to demonise jet skiers and speed-boat users.
"What we would like to do is promote responsible water use.
"There is a set of guidelines available for water users, and if these guidelines are adhered to then every one can enjoy the water.
"Boat users should be observant of marine life, and should not approach them if they spot them in the water.
"If a power boat or jet ski was to hit a dolphin, it could potentially kill it.
"The dolphins which have been spotted in the Tay are there for a reason, and we believe it is because they are feeding.
"Dolphins appearing is generally a good sign, because they are an apex predator. We can assume that there is a lot of food in the river, which is a good sign in general that the river is doing well, environmentally.
"If the dolphins are disturbed by jet skiers or power boats, then they might move away from the river for good."
Dundee City Council have published guidelines informing users on how to safely and responsibly enjoy the water.
Councillor John Alexander, neighbourhood services committee convener, said: "We are fortunate in the city to have such a well-loved and well-used beach and stretch of estuary at Broughty Ferry within easy reach of lots of people to use for leisure and pleasure.
"We welcome the use of the sand and water by anyone who is happy to abide by the rules and ensure that their activities do not disturb other users or the wildlife in the area.
"The user guide that we issue annually tries to make sure everyone is aware of these rules and that they abide by them so that people and wildlife are kept free from harm and everyone enjoys their time at the beach no matter what activity they are taking part in."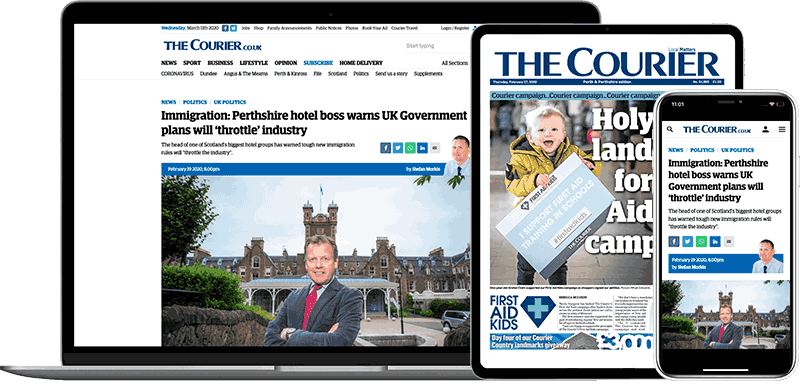 Help support quality local journalism … become a digital subscriber to The Courier
For as little as £5.99 a month you can access all of our content, including Premium articles.
Subscribe