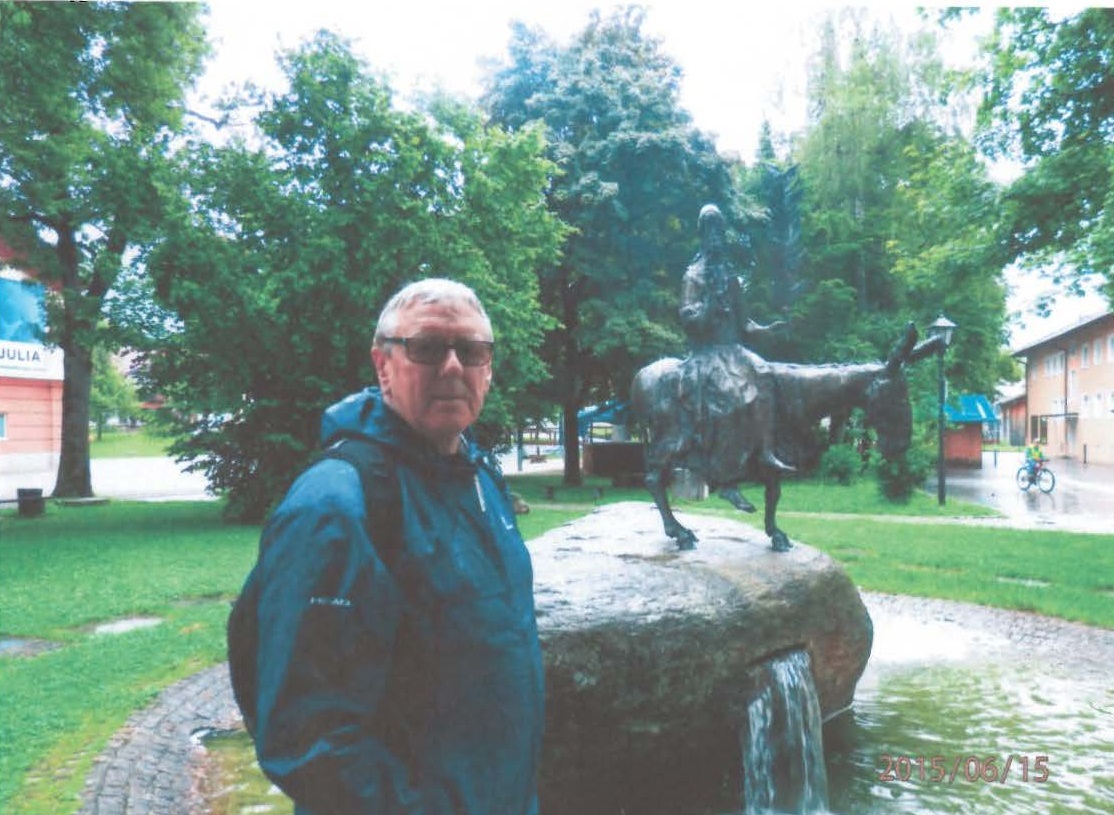 The search for missing Tayport man spread to Tentsmuir Forest on Wednesday but neighbours fear he could by lying hidden in undergrowth near his home.
Seventy-one-year-old former dentist Walenty Smernicki, known as Val, was last seen at his home in Tayport on Sunday evening.
The wide-ranging search has for Mr Smernicki entered its fourth day on Wednesday and was extended to cover the woodland and coastline at Tentsmuir forest.
Lifeboats have already searched the Tay while police officers and search dogs have combed the area surrounding Mr Smernicki's home at West Lights in Tayport.
But one neighbour has said he fears Mr Smernicki could be lying hidden in undergrowth nearby.
Andrew Hart, 82, said: "I don't think he was a much of a walker.
"I asked myself 'Val, where could you be?' and looked in the sheds but he could have had a heart attack and be lying anywhere."
Mr Hart said the close-knit West Lights community – which comprises of only a handful of homes that are only accessible via a narrow road – were shocked by his disappearance.
Mr Hart said: "He's been here a long time. I moved here in 1973 and he was here before then.
"Naturally, it's a surprise when you hear of somebody disappearing like that, especially from a place like this.
"I used to see him in the car quite a lot.
"I would walk behind the back of his house just about everyday and you would always hear a lawnmower going or something, so he was keen on his garden."
"He said to me if I ever needed help cutting my hedge then to let him know."
Mr Smernicki's family has declined to comment on his disappearance but police have said they are increasingly concerned for his well-being as he was in poor health.
He is described as being 5 ft 11 inches tall, of slim build with short grey hair and blue eyes. He may be wearing spectacles.
When last seen, around 7.45pm on Sunday, he was wearing a dark jacket, dark trousers and dark training shoes with a white sole.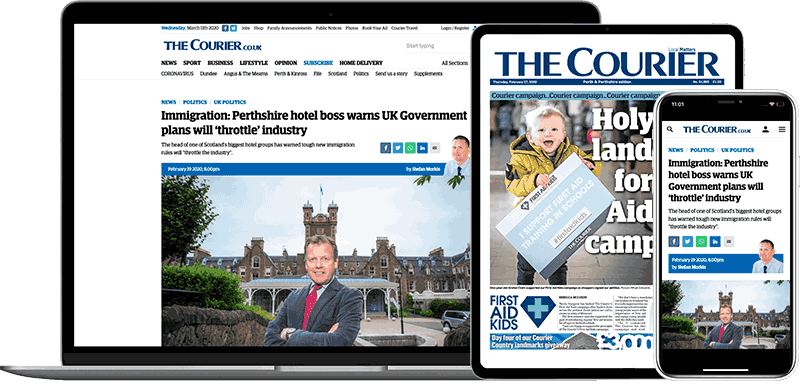 Help support quality local journalism … become a digital subscriber to The Courier
For as little as £5.99 a month you can access all of our content, including Premium articles.
Subscribe