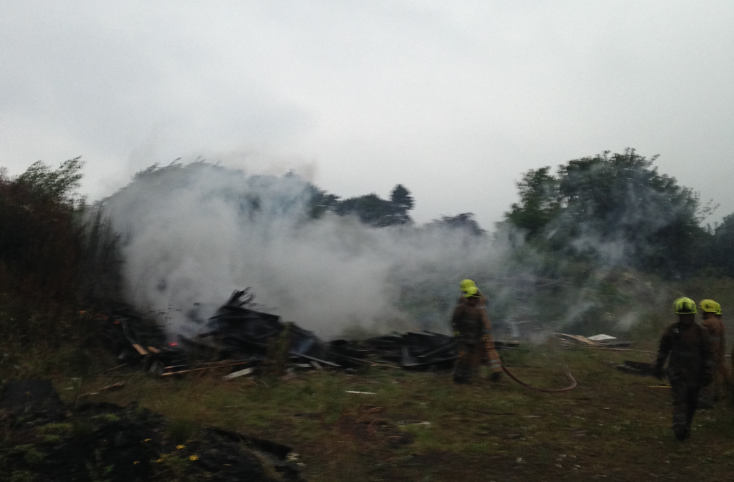 Firefighters battled a five-tonne wood fire in a Lochee field
Scottish Fire and Rescue were alerted to a pile of wood which had caught light shortly before 9am.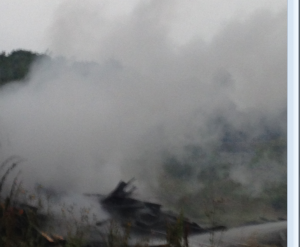 The blaze occurred in waste ground on the city's Pitalpin Street.
Crews were greeted by "pretty high flames", but quickly got the fire under control.
Locals say they saw a male in a white van ditching wood on the site earlier in the week, but fire fighters insist they're unsure as to how the fire began.
A Scottish Fire and Rescue spokesperson confirmed fire fighters stood down at 9:45am after tackling the blaze.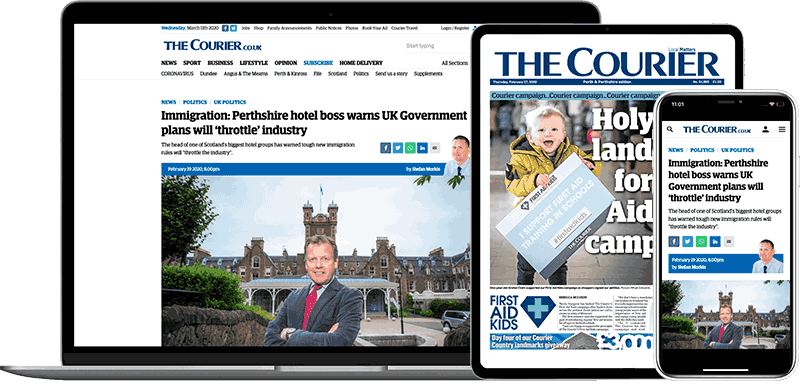 Help support quality local journalism … become a digital subscriber to The Courier
For as little as £5.99 a month you can access all of our content, including Premium articles.
Subscribe