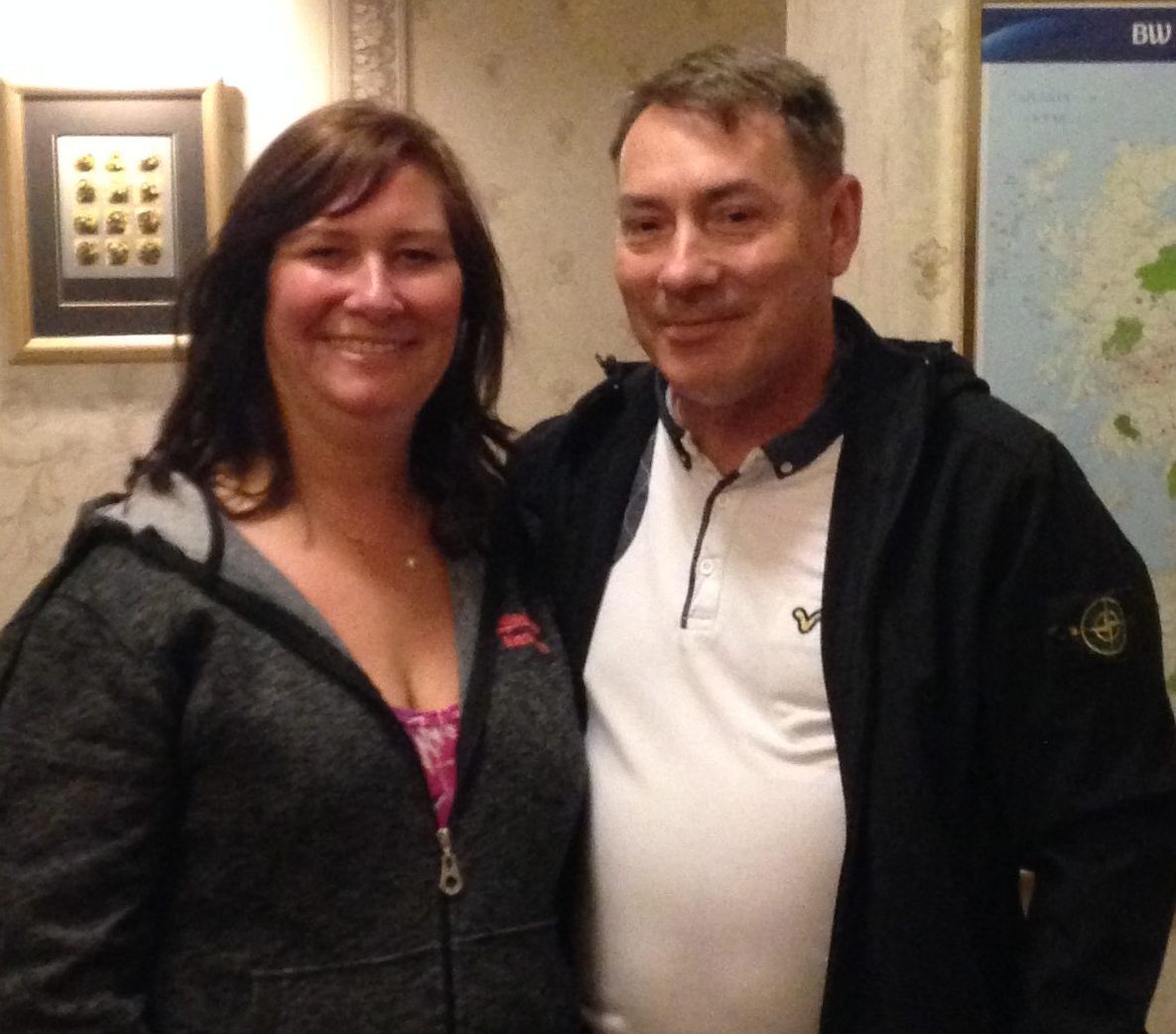 A newly wed couple whose big day was spoiled after a hotel ceiling collapsed have now been left stranded in Malta.
Keith and Sharon Clark's wedding reception ended in disaster when they and another couple were evacuated from Dundee's Queens Hotel after part of the venue's ceiling collapsed.
Both Keith and Sharon, along with Dundee bride and groom Gary and Emily Parkin, were in the middle of celebrating tying the knot when a section of the hotel ceiling plummeted-leaving Gary's best man and brother Neil injured.
Following their night of drama, the new Mr and Mrs Clark, from Aberdeen, jetted off to Malta on Tuesday for a week's honeymoon.
Upon arriving at their hotel however, the couple received the devastating news that because holiday provider, Low Cost Holidays, had ceased trading the previous Friday, the holiday was no longer available.
The couple have since had to raid their spending money to fund two night's accommodation and food.
Speaking from Malta, Keith, 50, admitted he couldn't believe the run of luck encountered by he and his wife.
The off-shore worker said: "It's been a total nightmare.
"We thought everything was hunky dory till we got across here.
"After what happened at the weekend this is just the icing on the cake.
"We can't get over it. We're being bombarded."
Keith and Sharon, from Aberdeen, have since been helped find alternative accommodation by another holiday provider.
However in a stroke of better fortune the couple have also enjoyed winning a trip to Tenerife while in Malta.
They intend to take advantage of the prize to mark their first anniversary next year.
Keith said: "We'll just have to scrimp and save till next Tuesday when we come home.
"But we won't be able to do half the things we wanted to do.
"We were absolutely unaware of what had happened to them (Low Cost Holidays)."
Reports have emerged which suggested holiday makers who booked through Low Cost Holidays may be entitled to just £7.50 in compensation.
Finbarr O'Connell and Henry Shinners from the holiday firm's administrators Smith & Williamson said: "We currently believe there are around 140,000 customers who have lost out.
"It is only once claims are finalised that a specific figure for the compensation available to individual holidaymakers will become evident.
"It does seem that the amount of compensation for holidaymakers from this source will, very unfortunately, prove to be negligible."
Those affected should visit www.lowcostholidays.com for the latest information.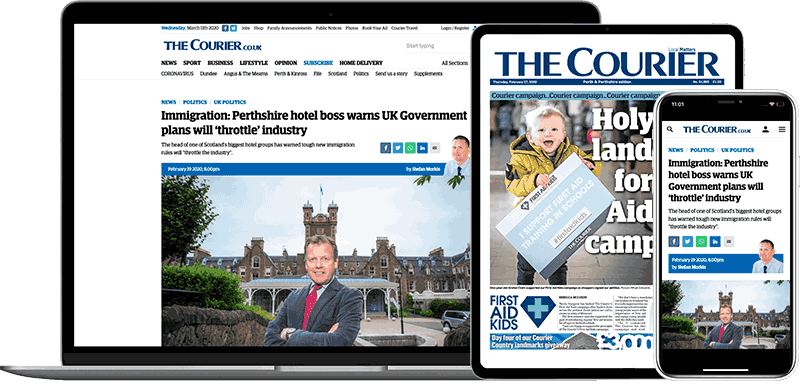 Help support quality local journalism … become a digital subscriber to The Courier
For as little as £5.99 a month you can access all of our content, including Premium articles.
Subscribe