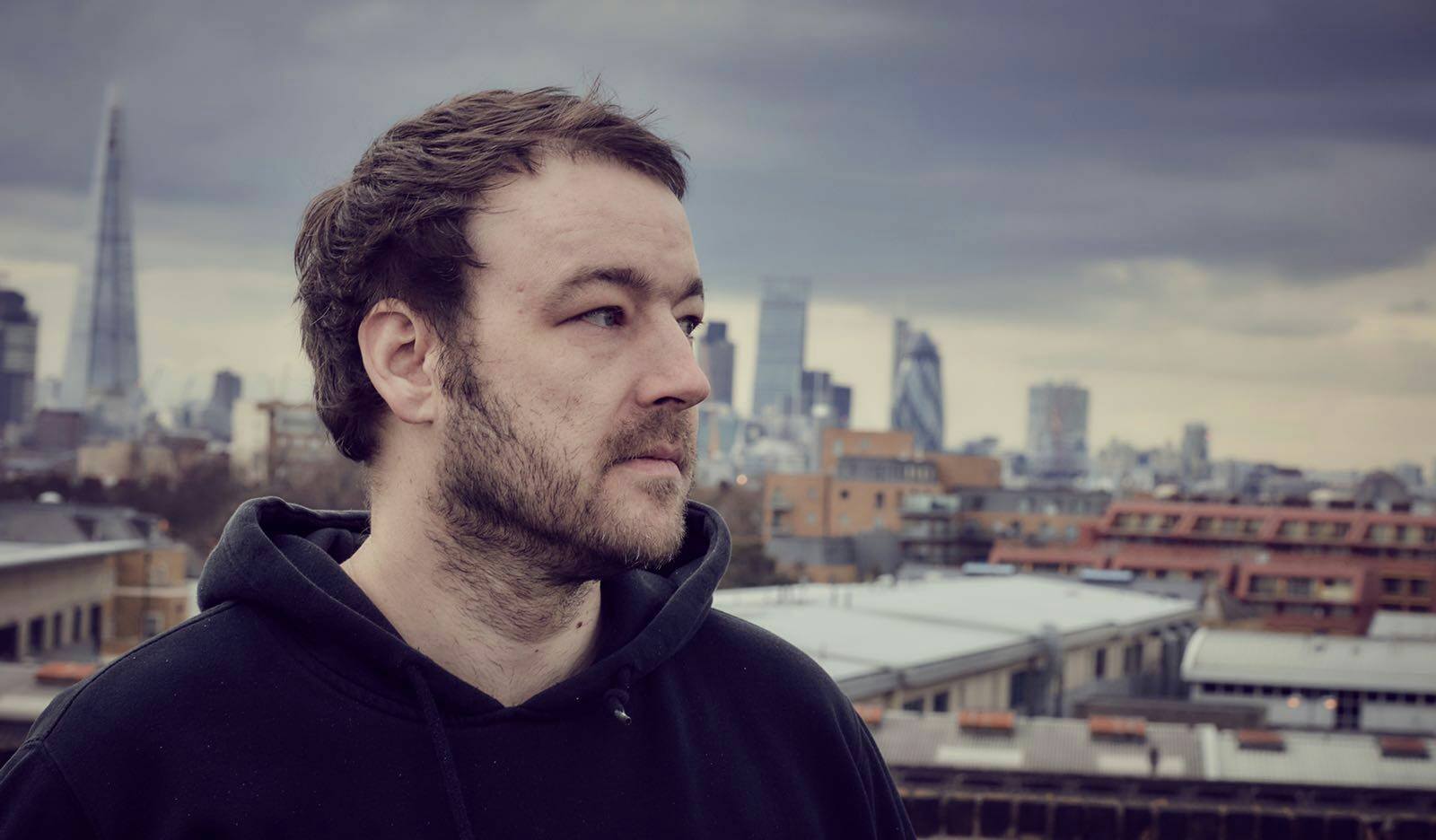 A film director is searching for actors to take part in a comedy drama set in Dundee in the late 1970s.
Fife-born Kyle Titterton will be holding a casting in the City of Discovery on Thursday to find the best talent to star in Schemers, a feature film about the city's youth culture during the punk era.
Written by Dundee-born Dave McLean, the script follows a young crew of misfits who enter the exciting and potentially dangerous world of music promotion, culminating in them staging an over-ambitious Iron Maiden gig for 1,500 people at the Caird Hall.
Kyle described the project as the "biggest, most ambitious" film to be shot in Dundee, and plans to take it to the international stage at the Cannes Film Festival.
He said: "The film was initially written by Dave, who is a successful manager in the music business.
"The script is a take on his life – he loves Dundee and knows so much about the city and its music scene.
"He's been trying to get this film made for the past few years and even took it to Hollywood, but in the end he decided he wanted Scottish people to be in it and got in touch with me.
"I live in London at the moment and I know many Scottish actors trying to make their way, so I'm holding a casting in London and another one in Dundee on Thursday."
To be considered for audition, applicants are asked to submit a showreel of themselves acting to camera for up to two minutes.
Kyle explained that non-actors with self-made reels will be considered as long as they can demonstrate talent, particularly for the younger roles.
He added: "We will do additional castings for secondary characters, but for now we're trying to fill the main roles.
"We'll be looking to start filming by mid to late August for around a month, and I'd estimate that the film will be ready at the earliest around February.
"Depending on how it all goes, we'll take it to Cannes and release it on DVD, and we'll hopefully have it at least in independent cinemas.
"There will certainly be a Dundee premiere – we're trying to show the city's history and vibrancy, so it will be an honour to come back to the city to show the film."
To find out more about the castings and to submit a showreel, e-mail schemersmovie@hotmail.com.