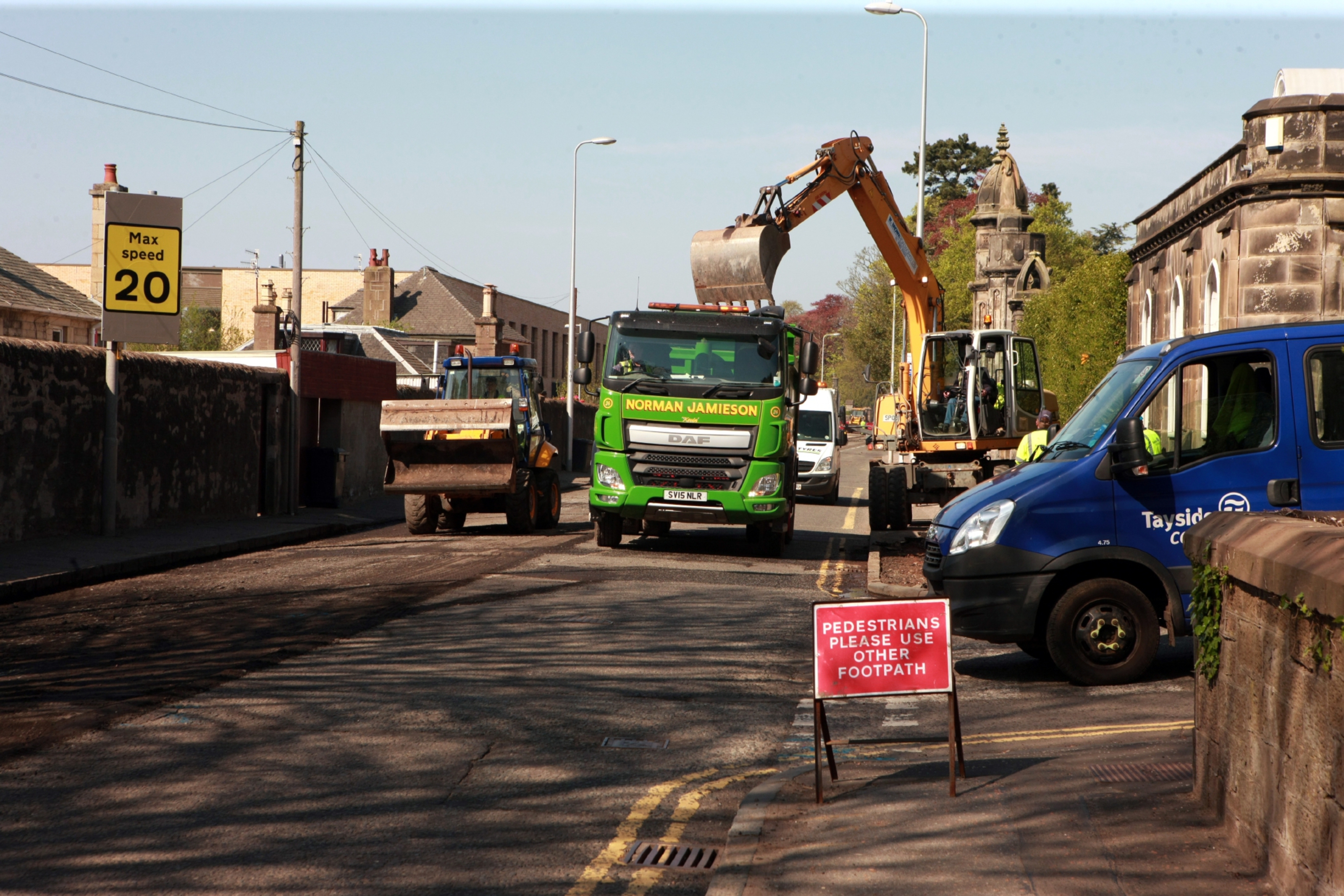 Utility companies have been urged to give Dundee's West End a break following a year of almost constant roadworks and road closures.
With schemes still ongoing, Scotland Gas Networks has now announced another seven weeks of closures for Perth Road.
It will begin to repair the main gas main in September, requiring a stretch between Glamis Road and West Park Road to be blocked.
The revaluation has led West End Councillor Fraser Macpherson to call for a moratorium on works to offer respite to the community.
Throughout two previous sets of major roadworks – one completed and one nearing competition – residents have faced road closures, temporary traffic lights and one-way systems.
Busses have been diverted, causing Xplore Dundee no end of timetabling issues, and businesses have complained of an impact on takings.
Already under pressure parking has also suffered.
Councillor Macpherson said conversations with residents, businesses owners and bus firms have illustrated just how tired of the near constant roadworks and disruption they have become.
He said they would be "dismayed" by the news further Perth Road works are to begin, just as Scottish Water begins to wrap-up its own scheme.
Councillor Macpherson said: "Many local people are saying the Perth Road area needs a break from further disruption like this.
"I accept that the various work this year has been for different reasons and on different parts of Perth Road, the cumulative effect has been that we all feel there's barely been a point recently when there has not been roads disruption at some place in the local area.
"It is not just Perth Road/Nethergate but many other adjacent streets have been affected – for example, there has been considerable disruption in Thomson Street where a care home has been undergoing an extension.
"Further north in the West End area, Lochee Road and a number of other nearby street were significantly inconvenienced by Scottish and Southern Energy works earlier in the year.
"I am calling on all the utilities to give the local area a break from any further disruption this year.
"The cumulative effect of all the work has been very considerable and enough is enough.
"We need some respite."
SGN proposes to begin work on the replacement of the gas main on September 5, with a full road closure required between Glamis Road and West Park Road.
Dundee City Council said Scotland Gas Network's plan to renew the main along Perth Road had been known for some time.
A spokesperson said: "This goes back to the time when discussions were ongoing regards the resurfacing works outside the Harris Academy and whether it was possible to merge the two schemes.
"Unfortunately the tight timescales for getting the road resurfaced prior to the pupils returning to Harris did not leave sufficient time for this."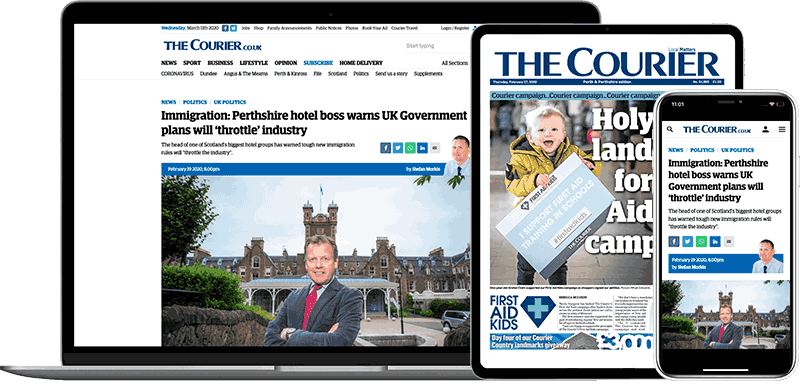 Help support quality local journalism … become a digital subscriber to The Courier
For as little as £5.99 a month you can access all of our content, including Premium articles.
Subscribe