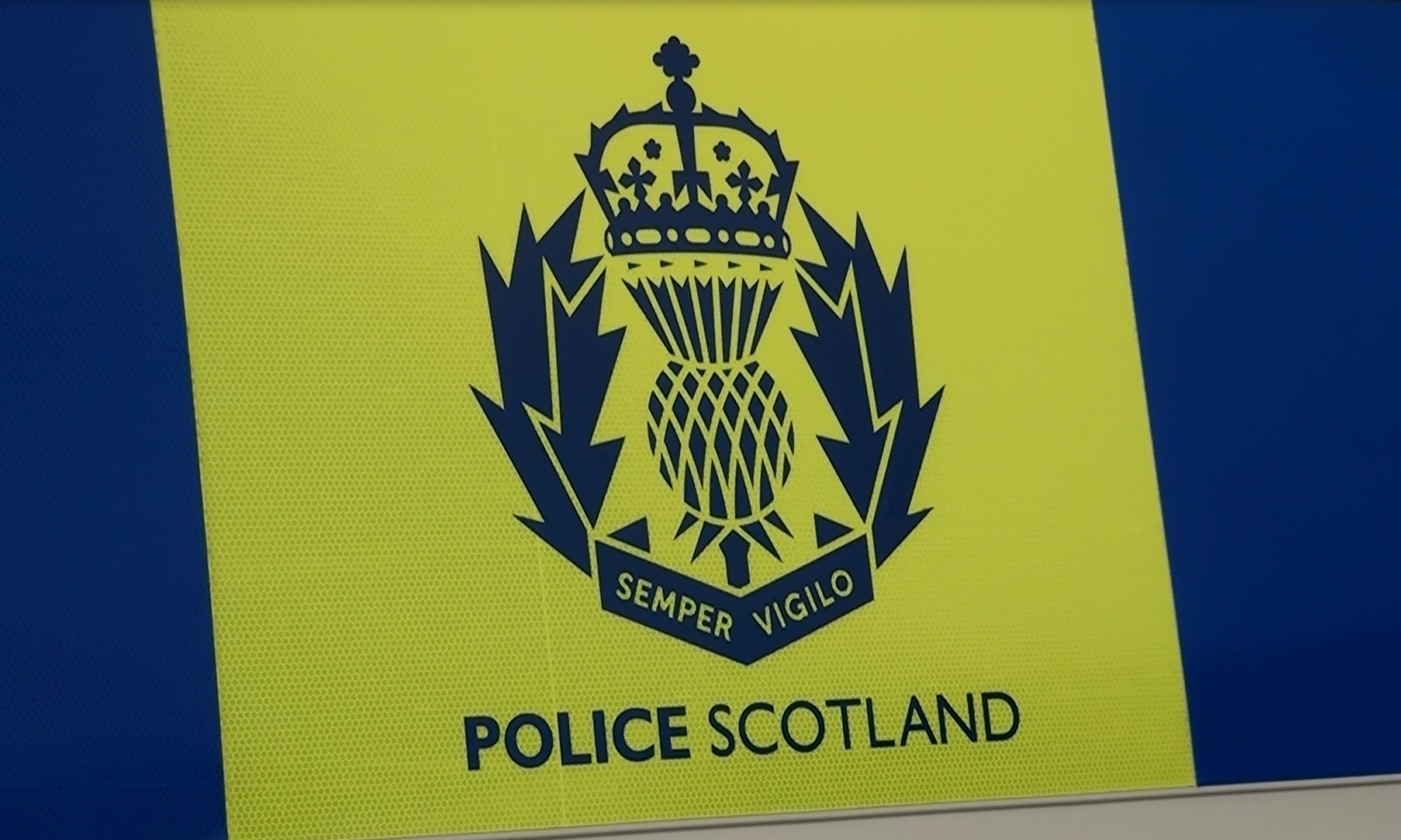 Community leaders have reacted with dismay after vandals caused hundreds of pounds of damage to a Dundee school.
Baldragon Academy was the target of a window smashing spree, with the city council left counting the cost of the latest attack.
Police are now hunting those responsible and have estimated the cost of repair at more than £1,000.
According to the latest figures, Dundee taxpayers are now picking up the bill for an average of four incidents of vandalism every week.
Damage to primary and secondary schools has cost more than £20,000 to repair since the beginning of the year.
Strathmartine ward councillor Stewart Hunter said he was "dismayed" and "distressed" by the damage and admitted the council would have to consider new measures to protect schools.
Mr Hunter, the city's children and families services convener, said: "I wholeheartedly condemn what has happened. It is really distressing to see the school targeted again.
"Police Scotland estimates that the damage will cost around £1,000 to repair.
"I am disgusted and angered that mindless vandals have once again cost the council and this city a significant sum of money.
"Everyone associated with the school will be hurt by this.
"I encourage everyone in the local community – and it is my ward so I know how good the people are – to come forward if they know anything."
Earlier this month, vandals caused hundreds of pounds' worth of damage at Dens Road Primary School.
A children's playhouse and bench were targeted, while a shed was also forced open and items stolen from inside.
Just 24 hours later the playhouse was targeted again and left fire-damaged.
Mr Hunter added: "We do try and keep an eye on all our schools but there is a limit to what we can do.
"Nonetheless, school security is clearly on our radar and we will be looking at new ways of protecting our schools.
"We have been working hard to make our school facilities, such as our multi-use games areas (MUGA), more accessible to communities and to open them outwith school hours.
"If our schools keep getting vandalised, however, this policy may be something we have to look and that would be incredibly disappointing."
Mr Hunter said some schools use CCTV for security but it is not widespread due to cost issues and concerns over data protection.
The experience of other local authorities has also raised questions about the CCTV's effectiveness.
In Perth and Kinross, the cost of repairing school vandalism increased significantly following the introduction of CCTV as vandals targeted the expensive monitoring equipment.
Police Scotland said: ""We are appealing for information after vandals smashed windows at Baldragon Academy in  Burn Street, some time between 6pm on Wednesday July 20 and 7am on Thursday July 21.
"Anyone with any information that may be useful should contact Police Scotland on 101 or Crimestoppers anonymously on 0800 555 111.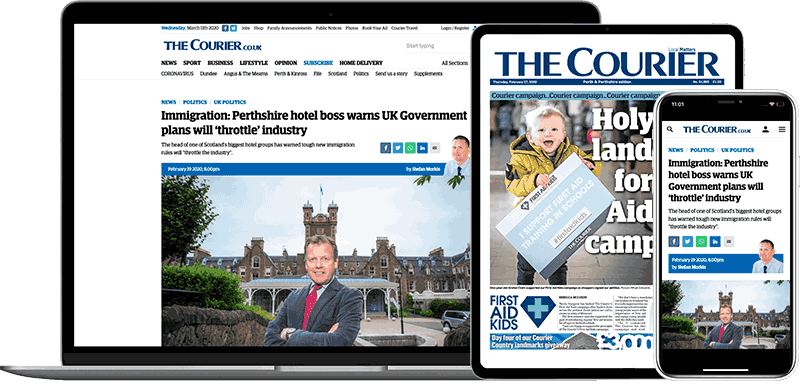 Help support quality local journalism … become a digital subscriber to The Courier
For as little as £5.99 a month you can access all of our content, including Premium articles.
Subscribe