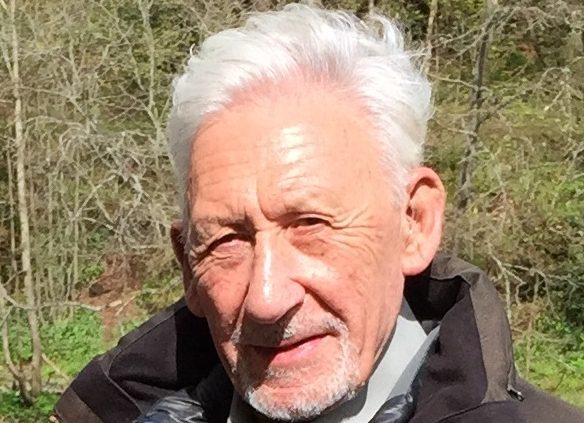 Dundee businessman Alfred Paladini has died after a short illness at the age of 79.
Mr Paladini was born in the west end of Dundee and founded the Broughty Ferry art gallery Eduardo Alessandro Studios.
He was also well known in motor racing circles, having competed during the 1960s and been a member of The 750 Motor Club.
During the early part of his business career he ran the successful Shakespeare Restaurant on Perth Road.
In 1962 he opened The Underworld, which became one of the city's most popular venues for young people.
In the 1970s he opened The Burger House, Dundee's first American-style burger bar.
He sold his catering business in 1978 and opened Eduardo Alessandro Studios in Broughty Ferry.
Mr Paladini was a keen hill walker and wildlife photographer and travelled extensively throughout the world.
He is survived by his wife June and sons Sandro, Leon and Gerrard.