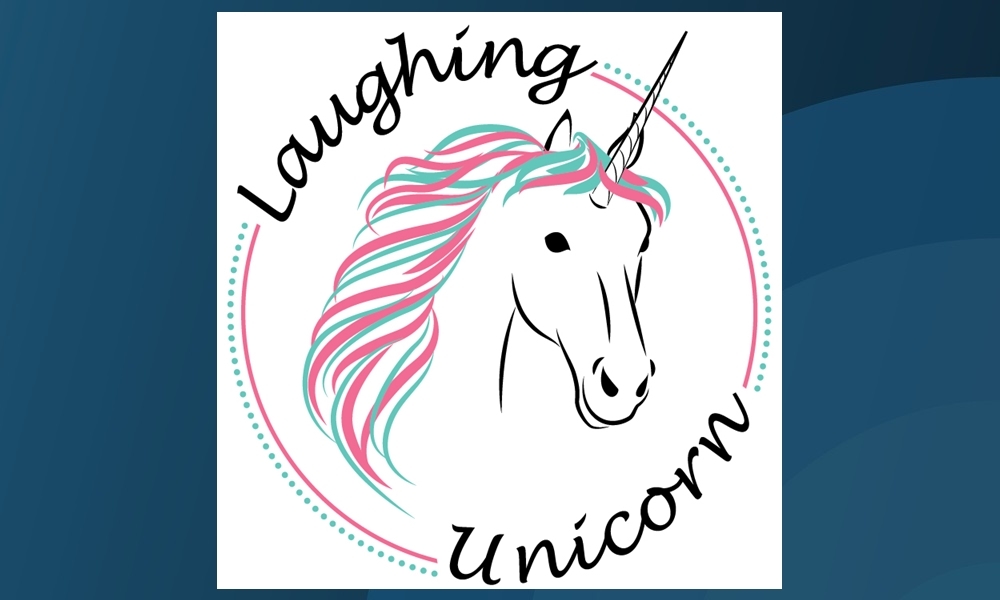 As a child, did you ever dream of having your very own unicorn?
Well, now that wish may well come true thanks to Mystacise, a brand new form of exercise combining laughter yoga and meditative dance being launched in Dundee.
The group's first session will be all about the mythical creatures, with participants bringing their unicorns to class in order to play with them.
Granted, the unicorns will be imaginary – the idea is to stimulate creativity, "release your inner child" and "relieve stress", said the organisers.
Operating under the name Laughing Unicorn, the group will be coming to Dundee's Hawkhill area next month.
Co-founder Carolanne Allardyce said: "This is something completely new, it's something that myself and my business partner Stephanie have designed ourselves.
"It's a combination of different exercises including laughter yoga, mystical dance, which is guided meditative dance, and a bit of artwork at the end.
"The first Mystacise session will be themed on unicorns – there will be dance based on unicorns, making unicorn horns with recycled products, and a lot of exercises in laughter yoga where people bring their unicorns, laugh at them and ride them.
"This involves pretending there's a unicorn there. It is all aimed at making you laugh, there is a lot of playfulness with the aim of releasing your inner child.
"After that there will be a different theme every week."
Carolanne explained that she and Stephanie picked the unicorn as a name for their business because of its significance to Dundee and to Scotland.
She added that to join the Mystacise classes, no special skills or fitness levels are needed.
Carolanne said: "As bigger ladies, we always found it really difficult to find exercise that we were comfortable with, so we looked into yoga.
"We wanted to help people bring a bit more joy into their lives, so we combined our passions to come up with Mystacise.
"I was interested in laughter yoga and Stephanie was into chakra dance, and we thought we'd bring those things together.
"People of all ages and abilities can take part in Mystacise –  you don't need to be very fit to start with.
"At the moment we're at the stage where we're trying to market our classes and we hope that in time people will sign up.
"We hope to have some workshops and classes started by the middle of August."
The classes will take place at 31 Hawkhill on Wednesdays from 7pm until 9.30pm and Sundays from 2pm until 4.30pm and again at 7pm until 9.30pm.
If interested, you can e-mail info@laughingunicorn.co.uk.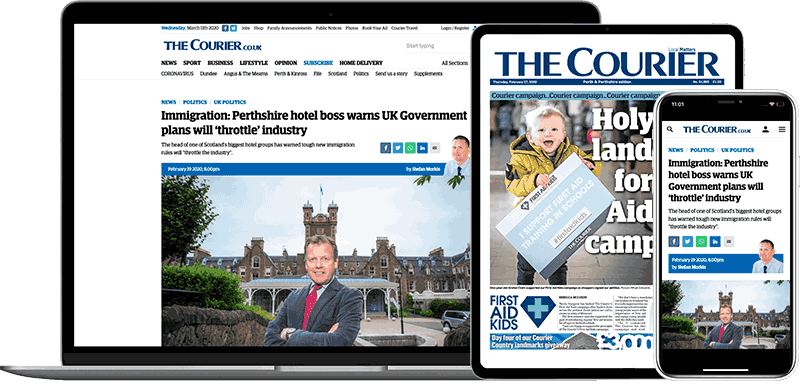 Help support quality local journalism … become a digital subscriber to The Courier
For as little as £5.99 a month you can access all of our content, including Premium articles.
Subscribe