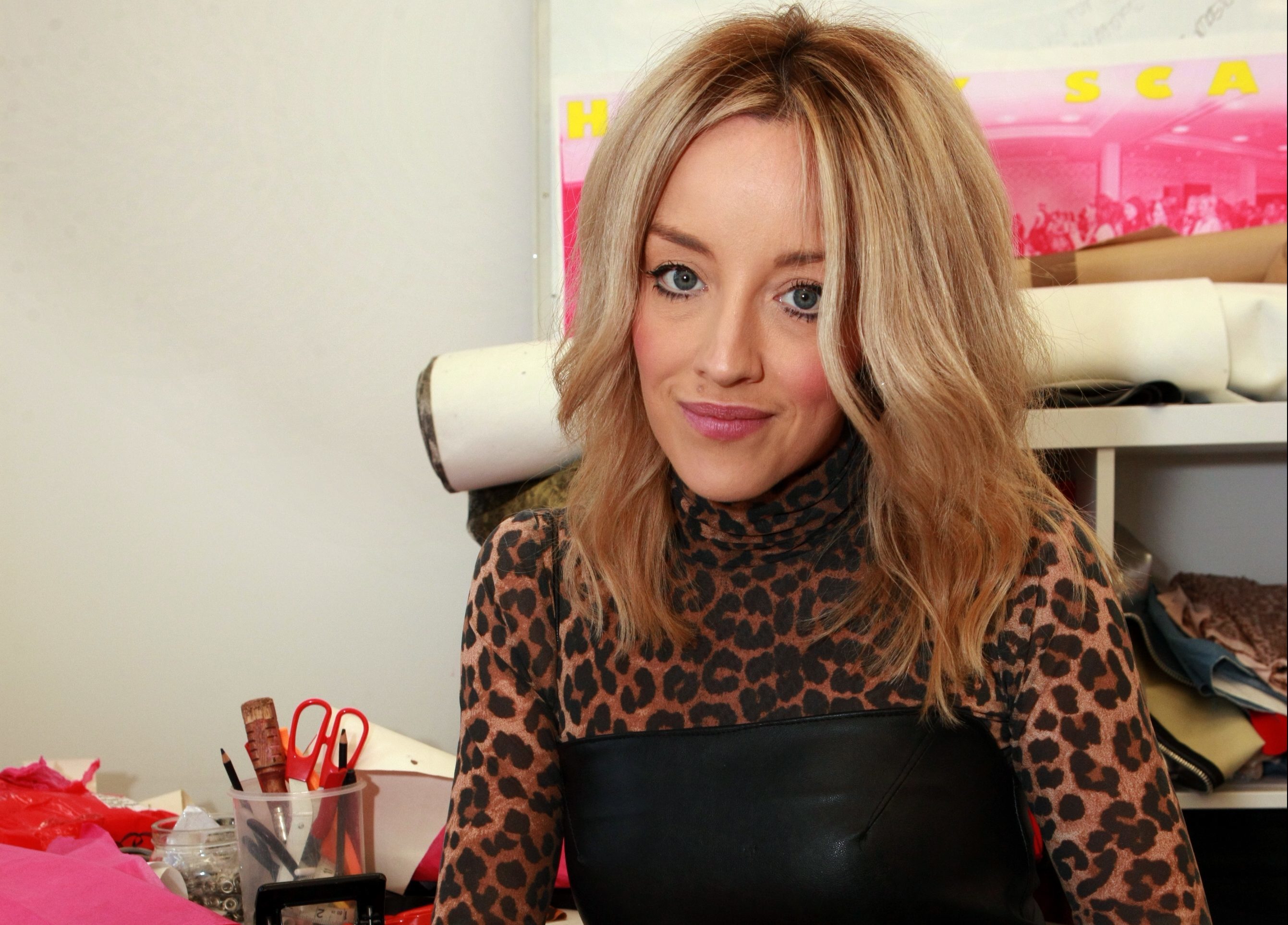 A group of Scottish designers will represent the V&A Dundee at the London Design Festival.
The work of nine designers who have chosen to stay in Scotland to build their careers will be in the spotlight as part of the event.
The products on show range from hand-crafted wooden furniture bent by steam to ceramic jewellery and sustainable fashion, reflecting the current Scottish design scene.
Dundee's Hayley Scanlan, Angus Ross, Beth Lamont, Scott Jarvie, Instrmnt, Isabelle Moore, KellyDawn Riot, LAT_56, and Tom Pigeon.
Beth Lamont said: "Being selected by V&A Dundee for Northern Lights is a huge honour.
"The opportunity this exhibition gives to shout loudly and proudly about all the amazing design happening right now in Scotland is phenomenal. I'm absolutely ecstatic to be a part of it."
The show will focus on the strengths of contemporary Scottish product design – and the increasing confidence designers feel in basing their businesses north of the border, contributing to the economy and making an impact around the world.
Scott Jarvie added: "London Design Festival will be the centre of the design universe in September, so I'm thrilled to be part of the V&A Dundee show, exhibiting alongside leading lights in contemporary Scottish design."
Philip Long, director of V&A Dundee, said: "Scotland has a great history of design and today there are many, many designers and manufacturers creating impeccably crafted new products, services and life-changing innovations across the country.
"We are delighted with the calibre, ambition and volume of submissions we received to exhibit as part of Northern Lights."
First staged in 2003, the London Design Festival is one of the world's most important annual design events. The festival programme is made up of over 400 events and exhibitions staged by hundreds of partner organisations across the design spectrum and from around the world.
The show will run from Saturday 17 to Sunday 25 September in Gallery 55 at the Victoria and Albert Museum in South Kensington.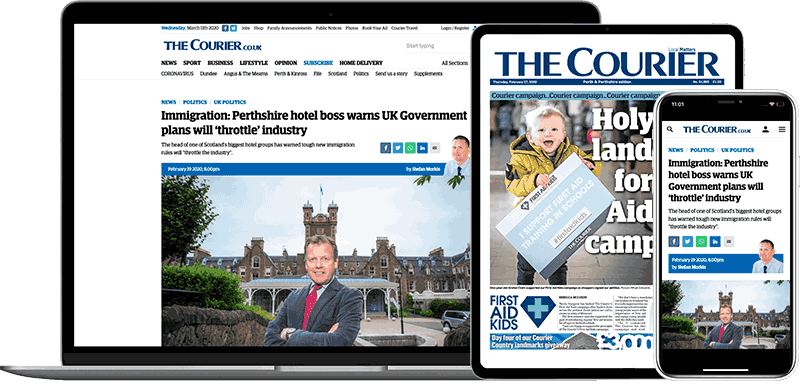 Help support quality local journalism … become a digital subscriber to The Courier
For as little as £5.99 a month you can access all of our content, including Premium articles.
Subscribe