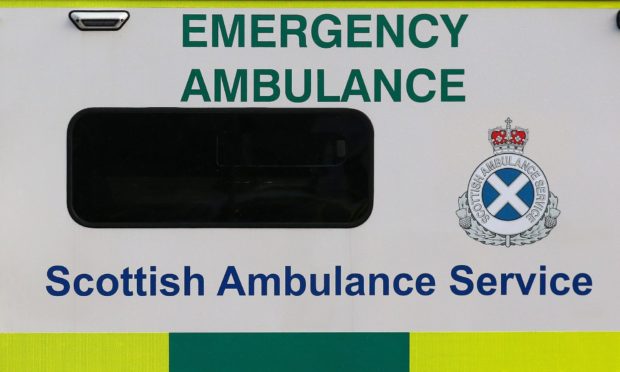 Emergency services rushed to an incident involving a vehicle and a teenager on a busy Dundee road.
The incident took place on Berwick Drive, which connects Whitfield and Balumbie.
A witness said it appeared a young woman had been "clipped" by a car, with the Scottish Ambulance Service first on the scene – but there was no indication the driver was at fault.
Public stopped to assist injured teen
Police and members of the public were also seen parked up on a stretch of the Dundee road, between the Elms and Haddington Avenue.
However, police said today the injuries to the youngster were minor.
Checked over by paramedics
A Police Scotland spokesman said: "Officers were called to attend Berwick Drive, Dundee, around 6.10pm on Monday June 7, following a collision between a car and a teenage pedestrian.
"The teenager was checked over by the ambulance service at the scene, and was not required to attend hospital."
The Scottish Ambulance Service has been approached for comment.
Dundee police appeal for information after teenage girl sexually assaulted by two men