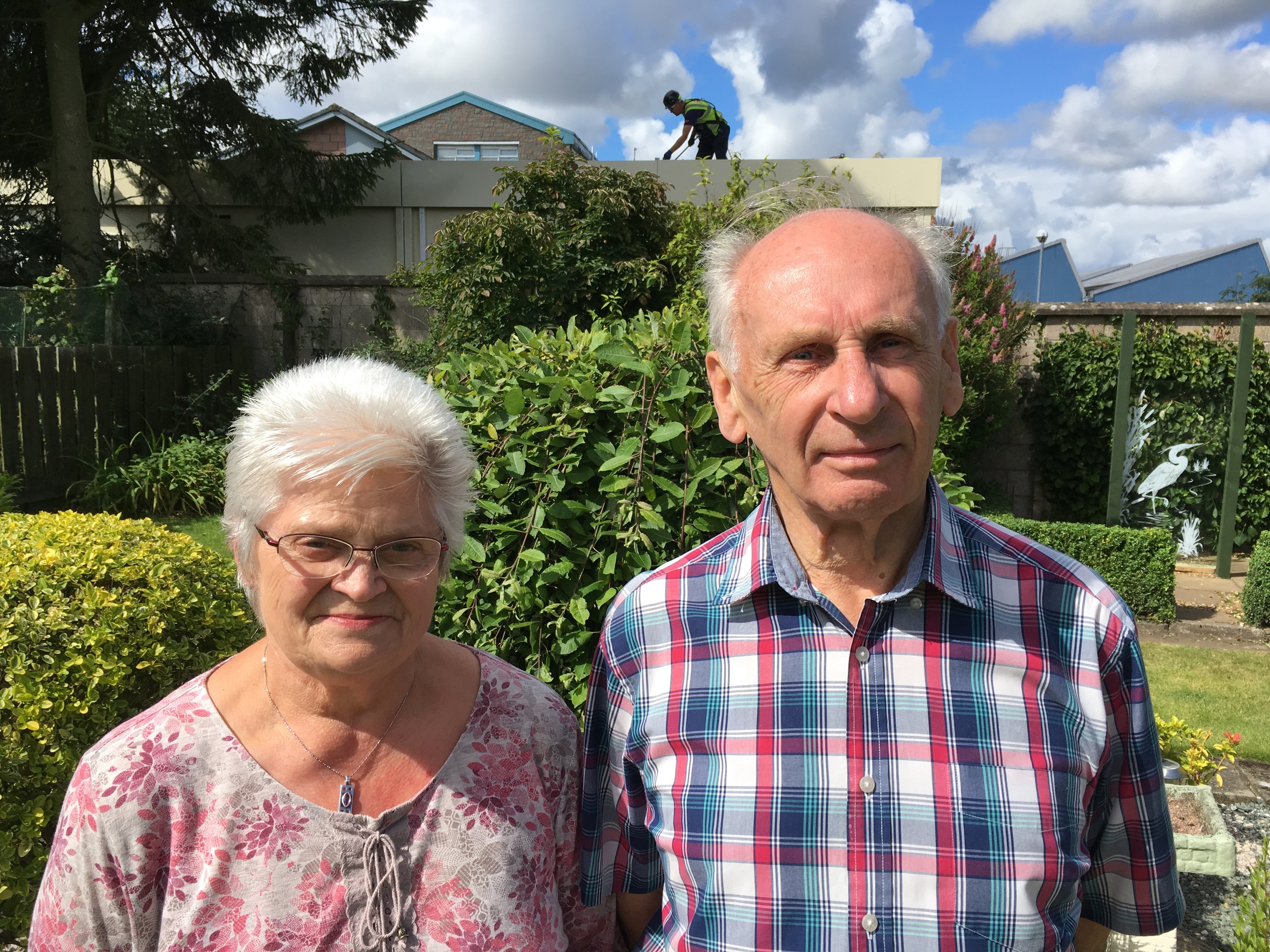 Residents have hit out at Dundee City Council for installing temporary classrooms that overlook their homes without prior warning.
The units have been installed at St John's High School and overlook the gardens of homes on Johnston Avenue.
Councillors agreed in May to put in the double portable classroom but nearby residents claim they were given no prior warning.
The school's roll is expected to increase to 1,000 when the new term starts later this month.
The classrooms will be used by the music department and will free up space in the main building to help pupils with additional needs.
But disgruntled residents say the structures ruin their views and invade their privacy as pupils and teachers will be able to look directly into their gardens.
They claim there is plenty of space elsewhere in the school grounds where the classrooms could have been installed.
Hamish Mitchell, 82, wrote to his local councillor Dave Bowes but was told normal planning rules do not apply to the temporary classrooms, which have been re-purposed from the former Rockwell High School.
Temporary classrooms were installed at Claypotts Castle Primary School in April, which caused protests from nearby residents who claimed they had not been told in advance of the council's plans.
Mr Mitchell said: "We never had any notice – because they are temporary structures they don't need to get planning permission.
"They started work on them about a fortnight ago and there has been lots of heavy digging.
"We actually have a very good relationship with the school  – if we see somebody on the roof we call the police but we have got nobody to turn to."
Neighbour George Anderson added: "We are just getting rubbered – the council feels they can ride roughshod over everyone."
A Dundee City Council spokeswoman  said: "The Children and Families Service Committee agreed in May that a double portable classroom would be installed at St John's High School.
"The move will help to improve learning experiences for young people with complex needs who attend the enhanced provision hub.
"The portable classroom is also designed to solve space problems at the music department for both equipment storage and tuition.
"Agenda papers for the committee were published on the council's website and the meeting was held in public."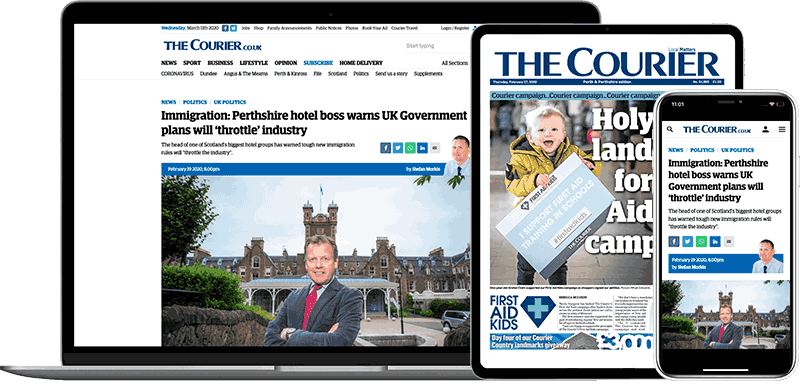 Help support quality local journalism … become a digital subscriber to The Courier
For as little as £5.99 a month you can access all of our content, including Premium articles.
Subscribe