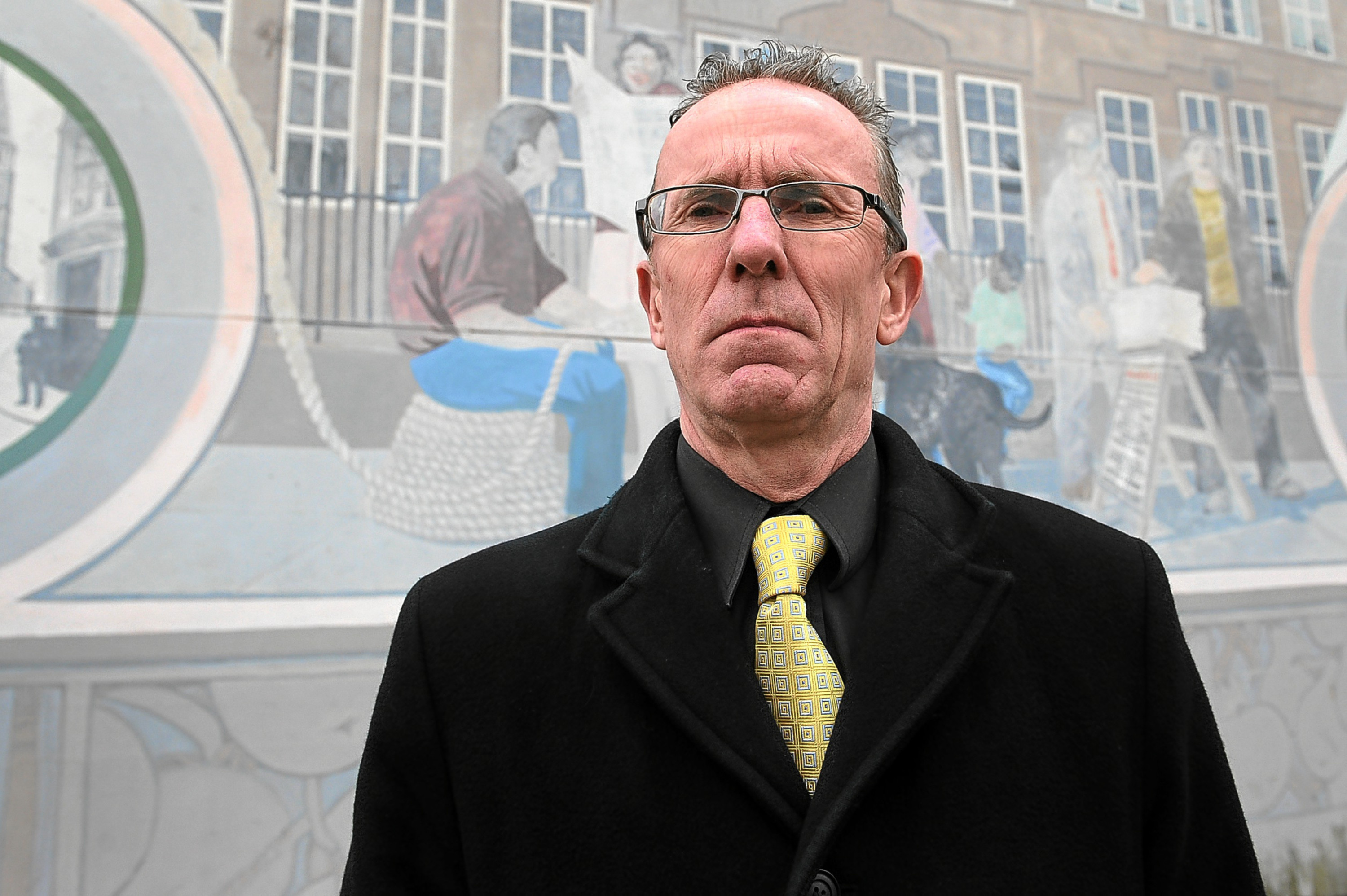 The next phase of a multi-million pound water-work development which will see more closures to streets in the West End is to begin next week.
Work is due to begin on Lochee Road, Blackness Road and City Road areas from Tuesday, and will take between 10-12 weeks to complete.
The extensive refurbishment to the area's water-mains will also see closures to smaller side streets during that time.
Peddie Street , Annfield Street , Blackness Street and Ure Street will all be closed to traffic from August 9, with Scottish Water still to announce the exact re-opening date.
On-going work on Perth Road — which has resulted in the closure of its East-bound lane — is still on schedule, according to Scottish Water.
Due to the nature of the work, water-supplies may be disrupted and Scottish Water has assured customers in the area will be notified before any of the supplies are temporarily switched off.
West End councillor Fraser Macpherson said: "It is good to know the works on Perth Road are progressing well and things will soon be returning to normal.
"Businesses and residents on Perth Road and the surrounding area have been very patient and accepting of the works, which is admirable.
"There will, unfortunately, be some disruption to the shopping areas around Blackness Road, Lochee Road and City Road areas as the works are carried out.
"Credit is due to Scottish Water for keeping businesses and residents in the West End as informed as possible. It is important that disruption is kept to a minimum."
Ruaridh MacGregor, Scottish Water's community team manager for Dundee, said: "The work we are set to carry out is part of a £5 million package of improvements to the essential water mains below Dundee's streets, which local homes and businesses depend on every day.
"By refurbishing our water mains, it will ensure that the water supply network continues to provide water quality of the highest standard for many more years to come, while helping to support the local economy.
"The first part of this project, in the Perth Road area, has been progressing well during the summer, and we will shortly be commencing the second phase in the Blackness Road/City Road and Lochee Road areas.
"We have invited customers in the area to Thursday's information event, which is an excellent opportunity to find out more.
"While there will be some short-term disruption, we are doing everything possible to minimise the inconvenience, with a rolling programme of works which has been agreed with Dundee City Council. We are always grateful to customers for their patience and understanding during these vital projects."
For a full-list of road closures and dates, visit scottishwater.co.uk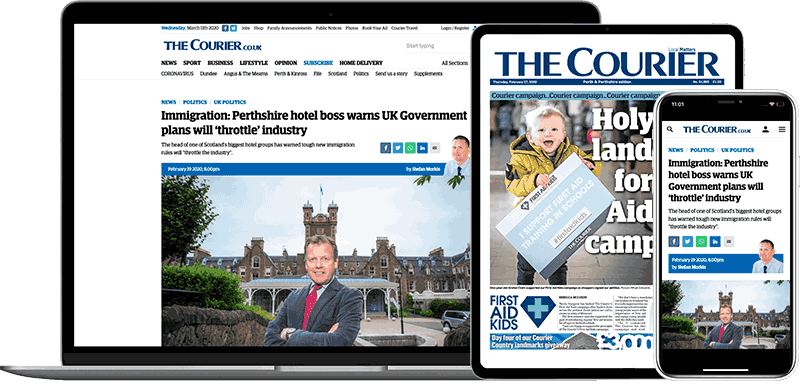 Help support quality local journalism … become a digital subscriber to The Courier
For as little as £5.99 a month you can access all of our content, including Premium articles.
Subscribe