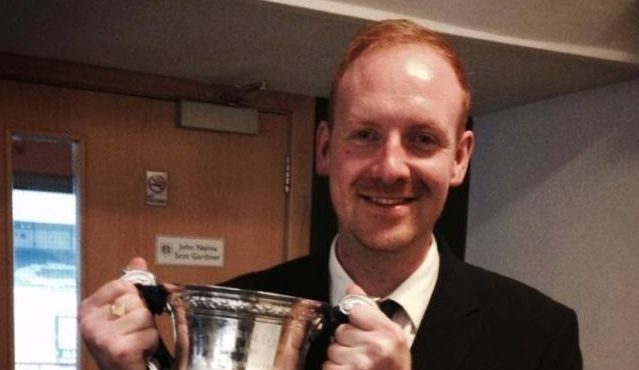 A lifelong Dundee FC fan and former employee has won almost £11,000 in an employment tribunal.
John Brown, of Broughty Ferry, said he had been due to return to work after a successful operation on a cancerous tumour when bosses told him a new manager would be taking over his event organising duties.
The former commercial associate for the club was also told he could continue to work at match day hospitality, but with a pay cut.
Finding in Brown's favour, employment judge Ian McFatridge said it would be "positively perverse" if he did not support Brown's claim.
Brown, who had worked with the club since 2010, said it was a difficult decision to take legal action against the team which he has supported since childhood.
He said: "I took no satisfaction from either taking the club to an employment tribunal or winning my case, rather I felt I was left with absolutely no alternative and was merely relieved to have someone eventually acknowledge that I was not treated in a proper manner whilst off sick with cancer."
The tribunal heard things first changed for Brown at the club in 2014 when chief executive Scott Gardiner left and director Steve Martin became his new line manager.
After being told at the last minute he would not be working for several events, he claimed he was told Martin believed he was "too associated with the old chief executive".
By January 2015 he had been put on a zero hours contract, and a new commercial manager was appointed.
Shortly after, Brown was diagnosed with cancer and he was off work for a few months.
In August last year he was told his job was "obsolete" and he raised a grievance with the club.
At the time, he wrote: "It appears my life-threatening illness has been used as a convenient vehicle to make me redundant, or at least change my position to a lesser one within the company with a poorer rate of pay. I therefore believe that I have been discriminated against due to my illness and not treated with the equality that I both morally and legally deserve."
His grievance was not upheld.
The club, which had no professional legal representation at the tribunal, told the judge there were "good business reasons" for the decisions it made, but did not show what those reasons were.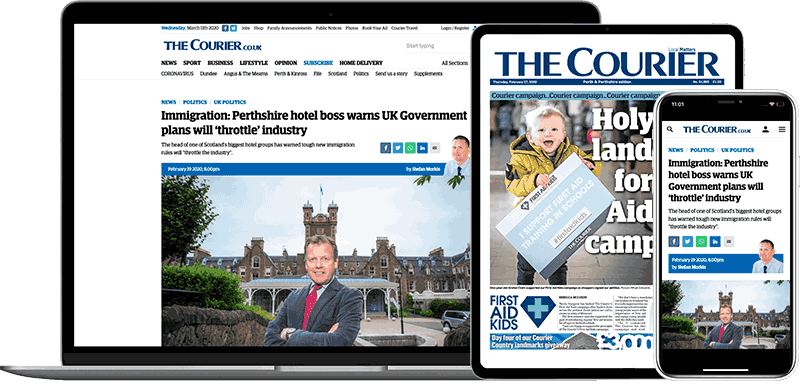 Help support quality local journalism … become a digital subscriber to The Courier
For as little as £5.99 a month you can access all of our content, including Premium articles.
Subscribe