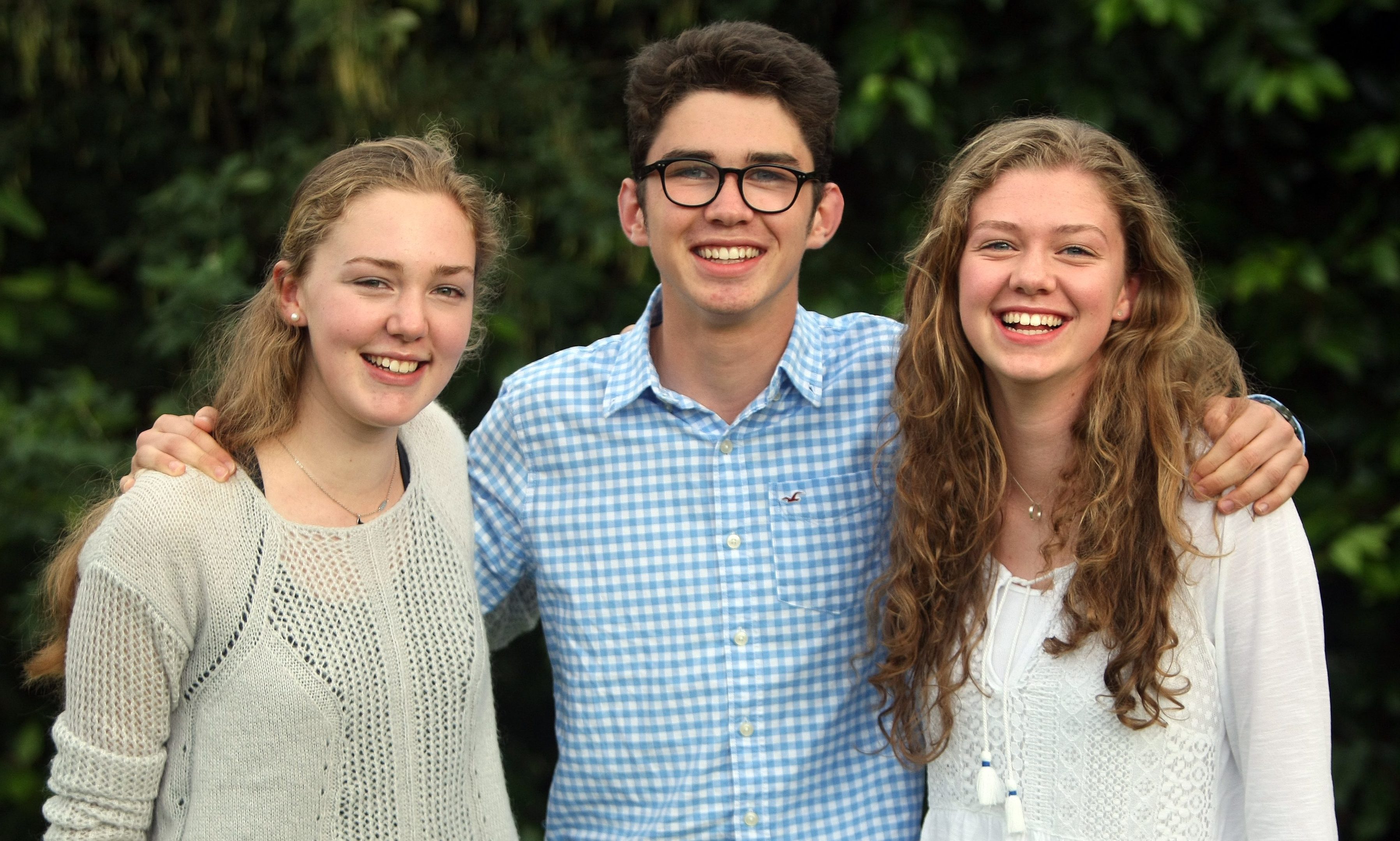 A trio of Dundee triplets are celebrating a hat trick of As in their exams.
Broughty Ferry 16-year-olds Alexandra, Gregor and Kristin Vagg bagged an amazing total of 16 Higher grade A passes, six for Kristin and five apiece for her siblings.
Mum Nicola explained the fantastic news came through just as the triplets were setting off for Edinburgh where Gregor is doing work experience.
"They were just leaving when all the phones went off.
"There were tears and relief, and some nonchalance but we are very chuffed," she said.
Nicola and dad Mike are very proud of the straight A trio who are all in fifth year at the High School of Dundee.
The Rector Dr John Halliday, said: "To have 16 Higher A grades within one household is highly unusual to say the least, and Gregor, Kristin and Alexandra should be extremely proud of their efforts."
Nicola said the family had hoped for but never expected the fine results.
"They worked really hard so today was really lovely."
And there is only mild sibling rivalry about Kristin's extra Higher pass.
"The other two just laugh and say that one was just a hobby for her."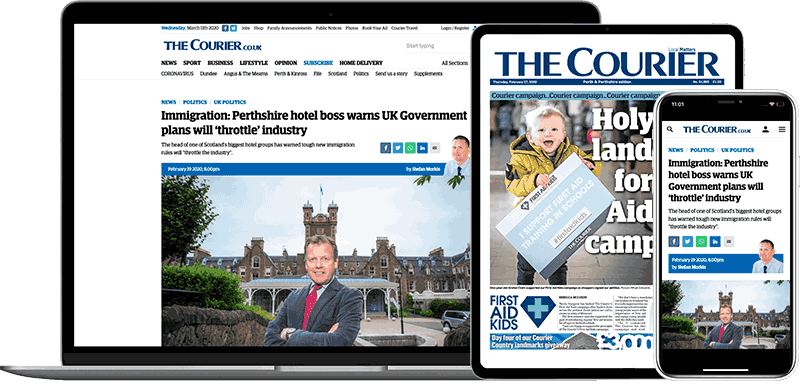 Help support quality local journalism … become a digital subscriber to The Courier
For as little as £5.99 a month you can access all of our content, including Premium articles.
Subscribe