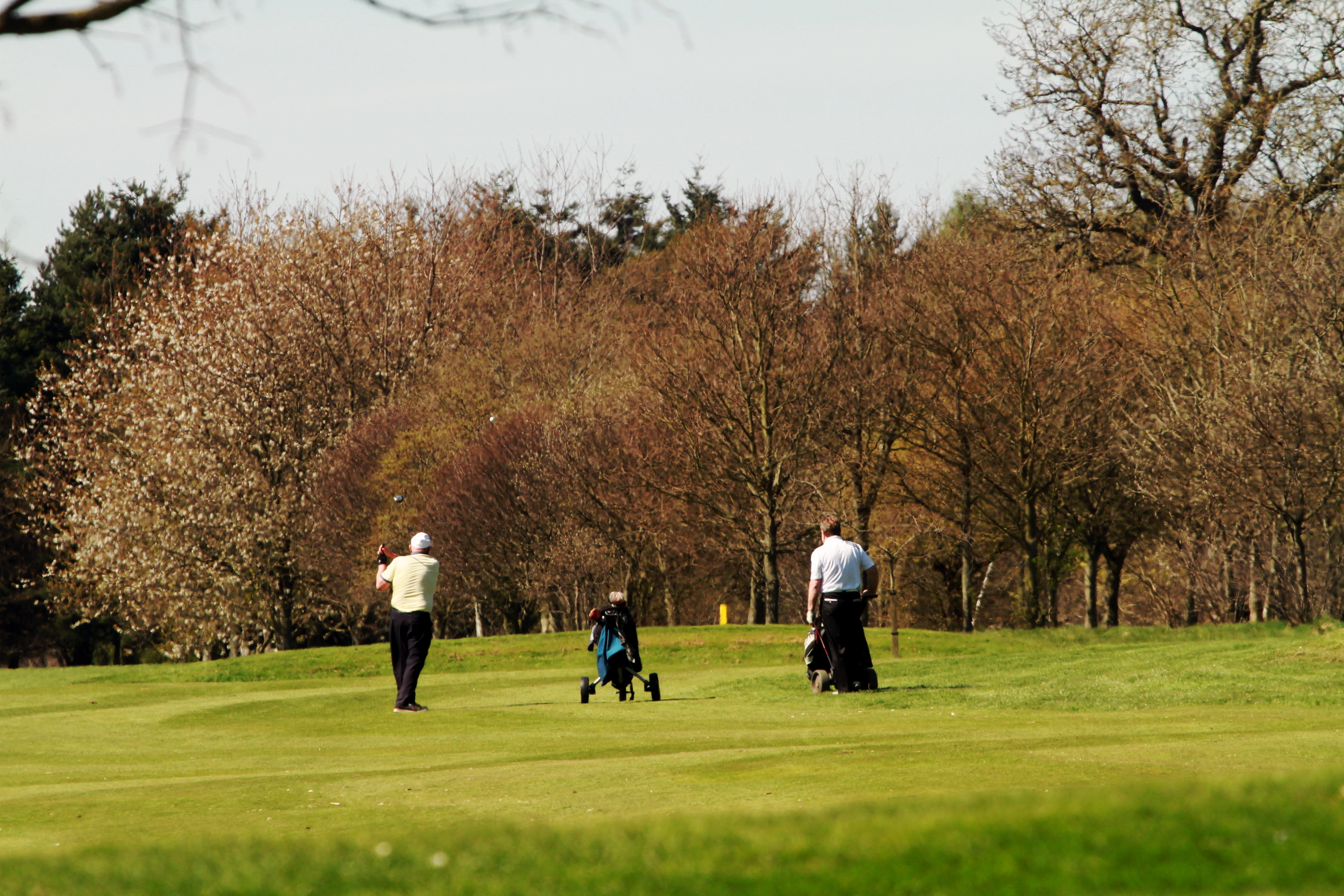 Caird Park in Dundee could be in line for a £150,000 facelift.
Dundee City Council's Neighbourhood Services Committee will be asked to approve the six-figure improvement programme, which will transform the area surrounding the park's ponds when it meets on August 22.
Neighbourhood Services convener John Alexander visited the park on Friday and said: "This is a really exciting project for Caird Park and will help to rejuvenate this historic park.
"With the proposed Regional Performance Centre being planned for the park, the improvements will really enhance the visitor experience and ensure the long term use of the park."
The facelift is part of the regeneration of the Den O'Mains ponds and path areas, which aims to increase accessibility; improve the security and biodiversity of the environment.
The project will include a number of developments including planting trees, including extending the existing oak wood, resurfacing footpaths, replacing signs and steps and landscaping work.
The pond will also be dredged and silt removed to improve the water flow.
Repairs will also be carried out to the cemetery wall.
If councillors approve the plans, then it is expected work could be completed by March next year.
Mr Alexander added: "I'm a local to this area and spent many a summer enjoying Caird Park. I want to ensure that this is a great place for local people and families to enjoy for many years to come."
Caird Park has been chosen as the home of the multi-million pound Regional Performance Centre for Sport.
The proposed centre will provide training and competition facilities for local sports clubs and provide a new training base for Dundee FC.
Developers hope construction of the estimated £21 million sport complex could begin by the end of the year, if plans are approved by councillors.
Sports catered for inside the centre will include football, rugby, badminton, volleyball and netball, and new athletic and track cycling facilities are planned for the wider campus.
Refurbished golf facilities are also being planned for the park.