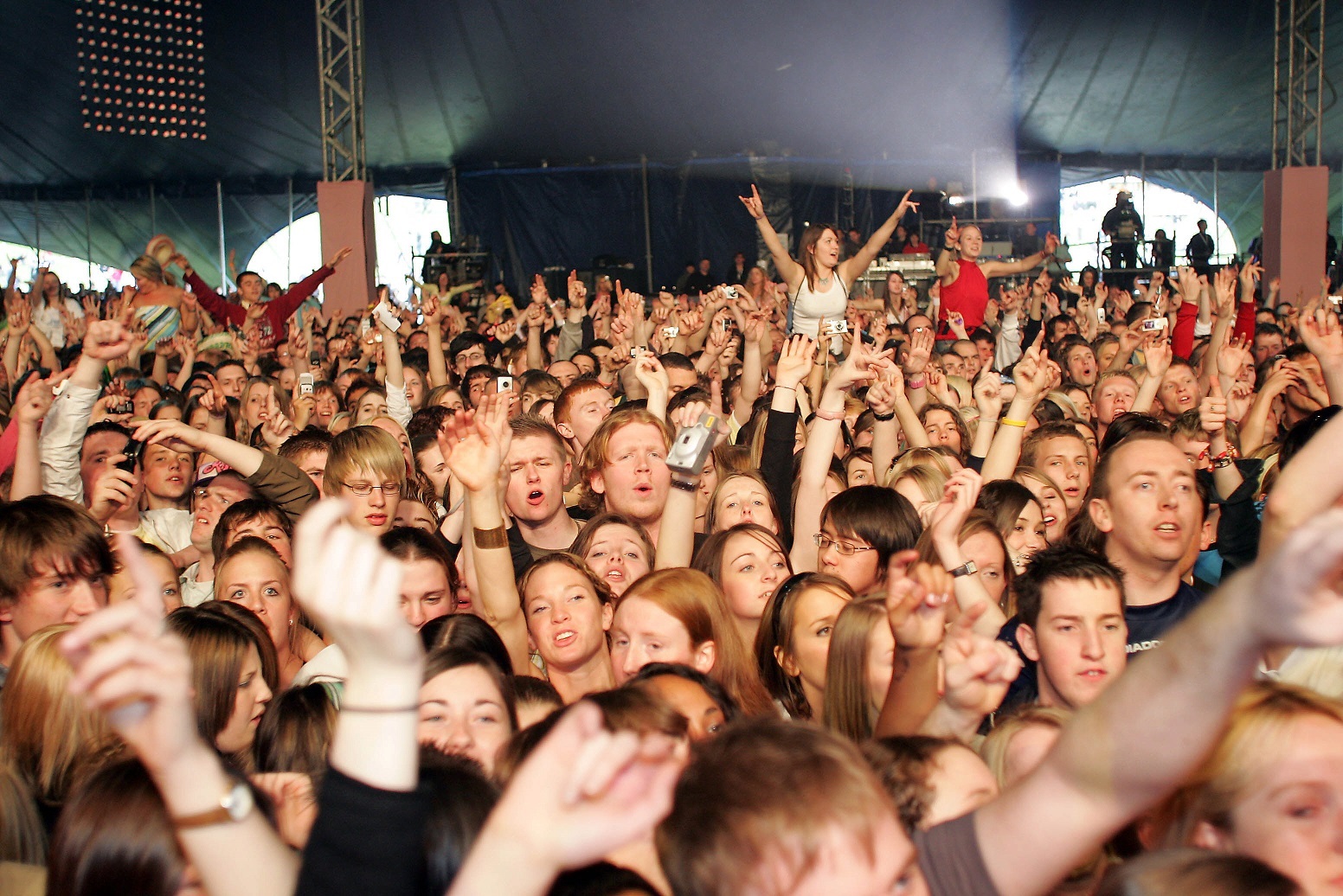 The man behind a failed bid to stage a house music festival in Angus plans to launch a two-day music event in Dundee.
Craig Blyth wants to hold the two-day, five-stage event in Camperdown Park in August next year – just a month after T in the Park takes place.
Mr Blyth said the event would have a capacity of more than 10,000 and feature music from a range of genres.
Camperdown Park hosted Radio 1's Big Weekend in 2006.
Mr Blyth said: "We're not looking to do this with half measures — we're looking at bringing in the best acts that we can.
"We hope to attract high calibre musicians across the board.
"Loudsound, one of the biggest festival management companies in the UK, has been brought on board.
"And we're planning to bring in acts which cover multiple genres. We want to have a variety of bands and acts — we're also planning to have a dance area.
"We also want to showcase the local talent in Dundee – the  city has a really vibrant music scene that has been built up over the last 20 to 30 years and we will be looking to take advantage of that.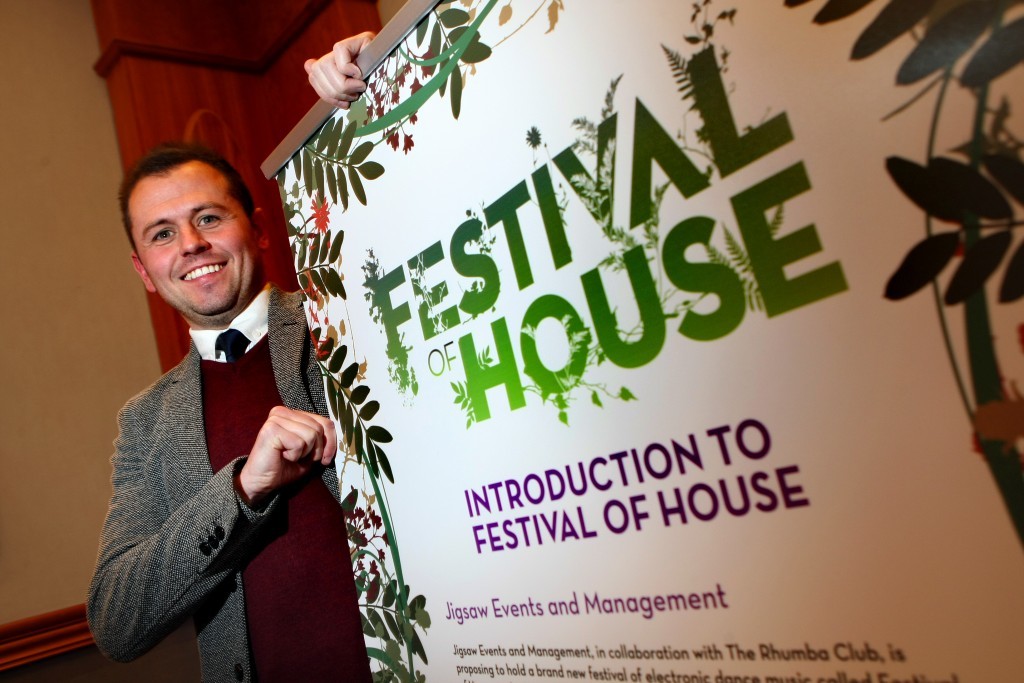 "We definitely see a gap in the market for the east of Scotland because most of the other events are on the west coast.
"It's early days, but if this event is a success then we would be hoping to run it as an annual event. We're aiming to get under way in August 2017 and then come back every year after that."
Dave Grindle is the operations director of Loudsound, which is behind events including RockNess, Creamfields and British Summer Time at Hyde Park.
He said he thought Camperdown Park is a perfect fit for a live music event.
Dave added: "Camperdown Park in Dundee presents an excellent opportunity as a location to stage an inner city music event.
"Loudsound looks forward to working with the team and deploying its extensive festival management experience to deliver a professional, safe and secure event where everyone can enjoy themselves."
Mr Blyth said he believes Dundee is more than capable of hosting a festival of similar size to Radio One's Big Weekend.
He added: "I went to the Radio One Big Weekend and I remember the buzz in the city.
"I think everyone was pinching themselves that something that size was coming to Dundee.
"It also attracted a lot of people from outside Dundee to the city and we plan on 30% of the fans coming from further afield. We will be launching a national marketing campaign to attract people from all over the country."
Mr Blyth was one of the men behind the ill-fated Festival of House, which had been planned for Panmure Estate near Carnoustie before the plug was pulled on the event at the 11th hour.
Both police and Angus Council had said the event should not go ahead on safety grounds.
Dance legends Underworld had been booked to headline and thousands of people had already purchased tickets for the event.
However, Mr Blyth said initial meetings with Dundee City Council had been positive and that there is support for the idea.
A licensing application for the Dundee event was submitted on Friday.