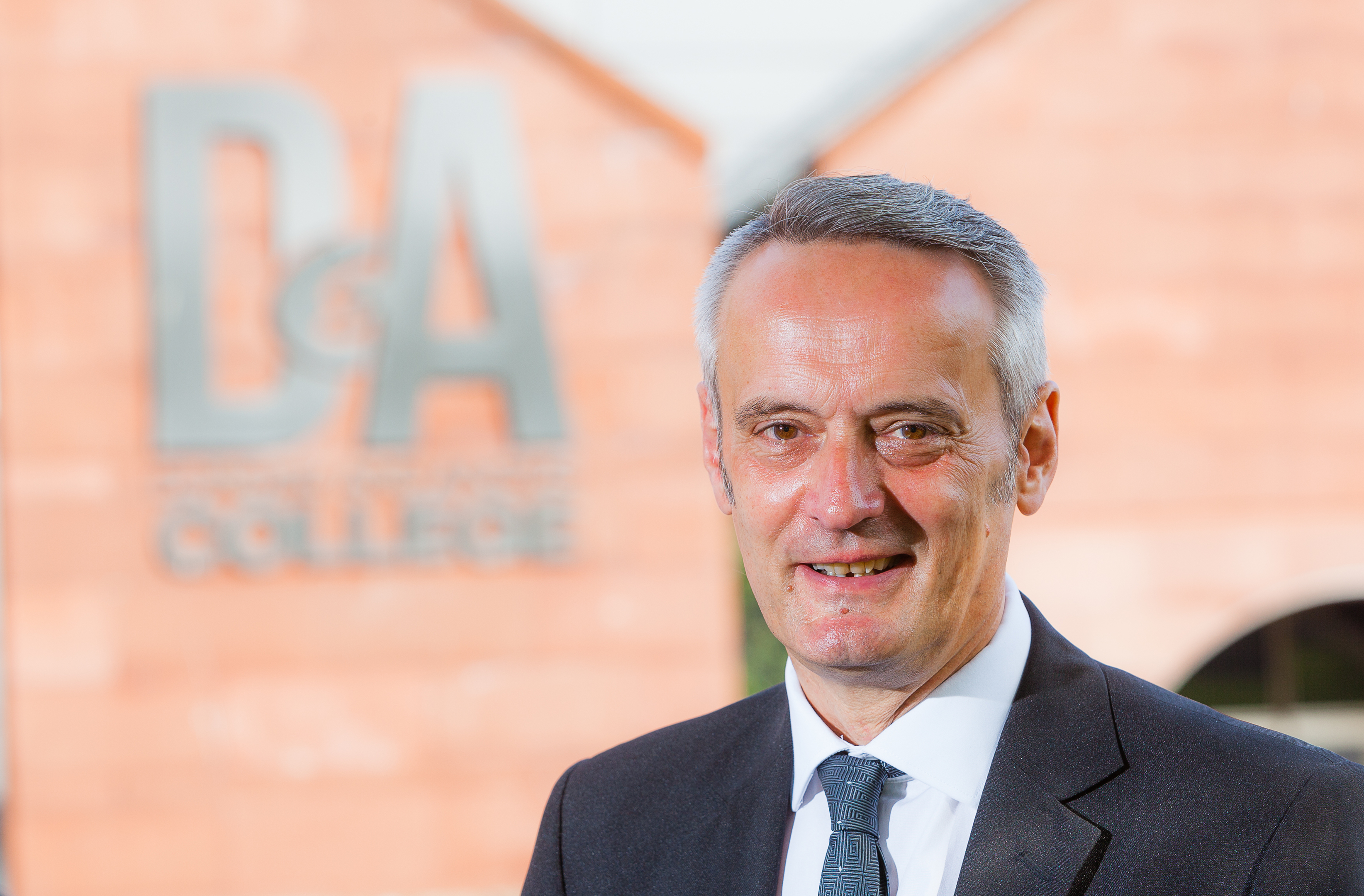 The principal of Dundee and Angus College says phoning students who miss classes has helped reduce dropout numbers.
More than a quarter (25.4%) of students in Scottish colleges did not complete their courses in 2014/15.
However, the dropout rate at D&A College was only 14% that year.
College principal Grant Ritchie said it can be difficult for students who have been out of the education system for some time to adapt to life in college and the financial constraints it may involve.
But he said the college works hard to ensure as many students as possible stick with their courses.
He said: "If you look at last year our figures were about 14% — 18% for further education and 10% for higher education.
"I think it's because we put a lot of effort into guidance and a lot of effort into trying to identify any students that might be at risk and then try to ensure we talk to them regularly."
He added: "If students don't come in then we will phone them up. It's a more proactive approach and colleges didn't use to do that.
"It is a combined effort by administration and academic staff and the student support staff."
The report by the Scottish Funding Council also found that the number of students attending colleges in Scotland fell by 35% over the last five years to 120,417.
The fall has been attributed to cuts to college budgets and the number of colleges merging.
Vonnie Sandlan, president of the National Union of Students Scotland, said the report "raises real areas of concern, not least an increase in the numbers of students not completing their courses, which further highlights the need for urgent and bold action to improve the support those colleges receive."
Larry Flanagan, general secretary of Scotland's largest teaching union the Education Institute of Scotland, said: "The EIS has repeatedly warned that cuts of college funding, coupled with a programme of restructuring and changes to government policy, have placed a major squeeze on the further education sector and led to the loss of courses, student places, jobs and opportunities across Scotland."