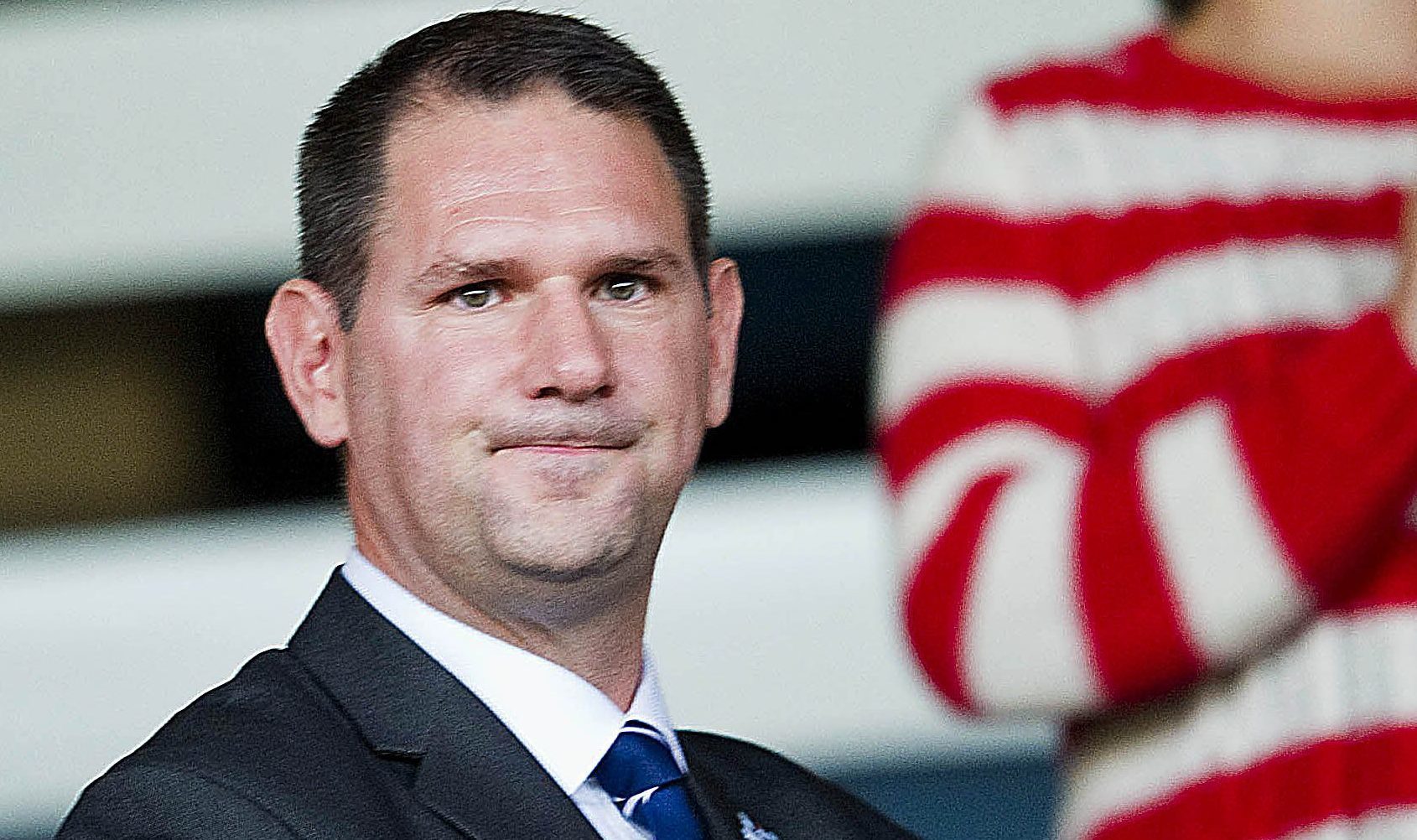 The American owner of Dundee Football Club, John Nelms, has confirmed the club are looking for a new stadium.
In an interview with The Times, the managing director said the land purchased at Camperdown was bought by himself and business partner Tim Keyes with the intention of building a new football ground.
Nelms also ruled out any potential upgrade to Dens Park, calling it "almost impossible".
He said: "Tim and I are deepening our roots in Scotland. We want to develop and do more things here on the business side. Are we looking at a new stadium? Yes, we are looking to see if building a new stadium might be right and sustainable for this club.
"This piece of land came up for sale, and it is a good piece of land, so we purchased it (for a reputed £1.2 million). The club didn't purchase it —Tim and I purchased it. It is one of those where, we want to do what's best for the club, and if putting a stadium there is best for the club, then we'll try to do that.
"Look, I love it here at Dens Park — absolutely. We would love to upgrade Dens, but I don't know that we can, it would be almost impossible.
"We are behind the times in this stadium, so we have to keep looking forward. The club has been here for 100 years. Now we have to think of the next 100 years."
Nelms noted the club was financially secure and said: "The club has no debt. We promised the fans that we wouldn't take debt with us. The club is self-sufficient and we run to a strict budget."