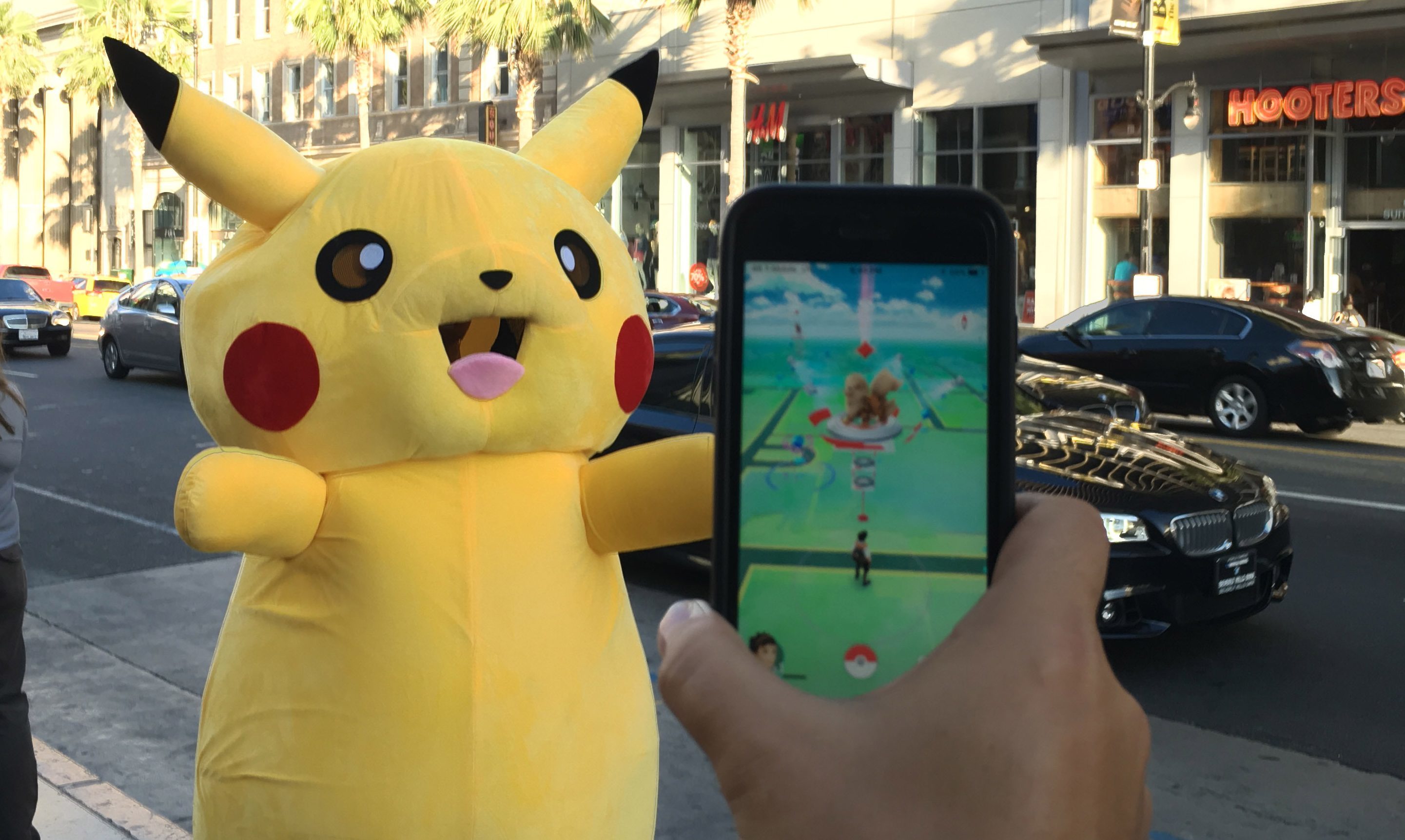 Police have been accused of hounding Pokemon Go players out of a prime Tayside gaming spot after residents branded them a "nuisance".
Dundee's City Quay has become a hotspot for players of the hit smartphone game, with two "Pokestops" – areas where players can collect items – and a "Pokegym", where players can battle the creatures they collect in the game.
That has attracted hundreds of users to the area, with residents in trendy flats that overlook the Frigate Unicorn and North Carr Lightship tourist attractions there claiming their street was "turning into a car park".
But gamers have hit back, claiming cops have been hounding them out of the street and even branding them "saddos" for playing the game.
Police said they attended the area to keep users safe, especially around the area of deep open water at the quayside.
A player who visited the Lightship with friends at 6pm on Thursday said a motorcycle cop had approached her "demanded to know why she was parked in City Quay and told her to leave."
Nina Hepburn said: "He said he was 'looking for saddos looking for Pokemon."
"He was very aggressive in his manner and told me players had been causing a nuisance to residents.
"I felt he was trying to intimidate me out of the area.
"I think City Quay is one of the safest places to play as it has lighting and other people around.
"It was disappointing that the police would choose such derogatory terms to describe a large group of people who are choosing to play a new and popular game."
A spokeswoman for Police Scotland's Tayside Division said: "An officer attended in the City Quay area of Dundee following a report of people playing Pokemon Go and concerns in connection with road safety.
"Police Scotland would advise that all road users, including pedestrians are aware of their surroundings at all times, and in addition, we would remind people to be alert to their personal safety, particularly around areas of open water."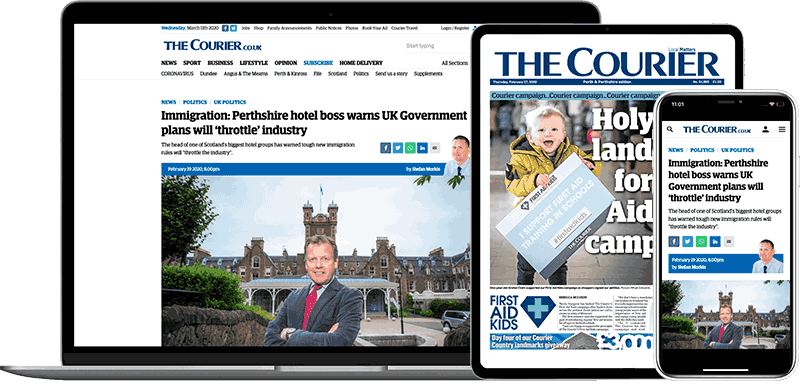 Help support quality local journalism … become a digital subscriber to The Courier
For as little as £5.99 a month you can access all of our content, including Premium articles.
Subscribe