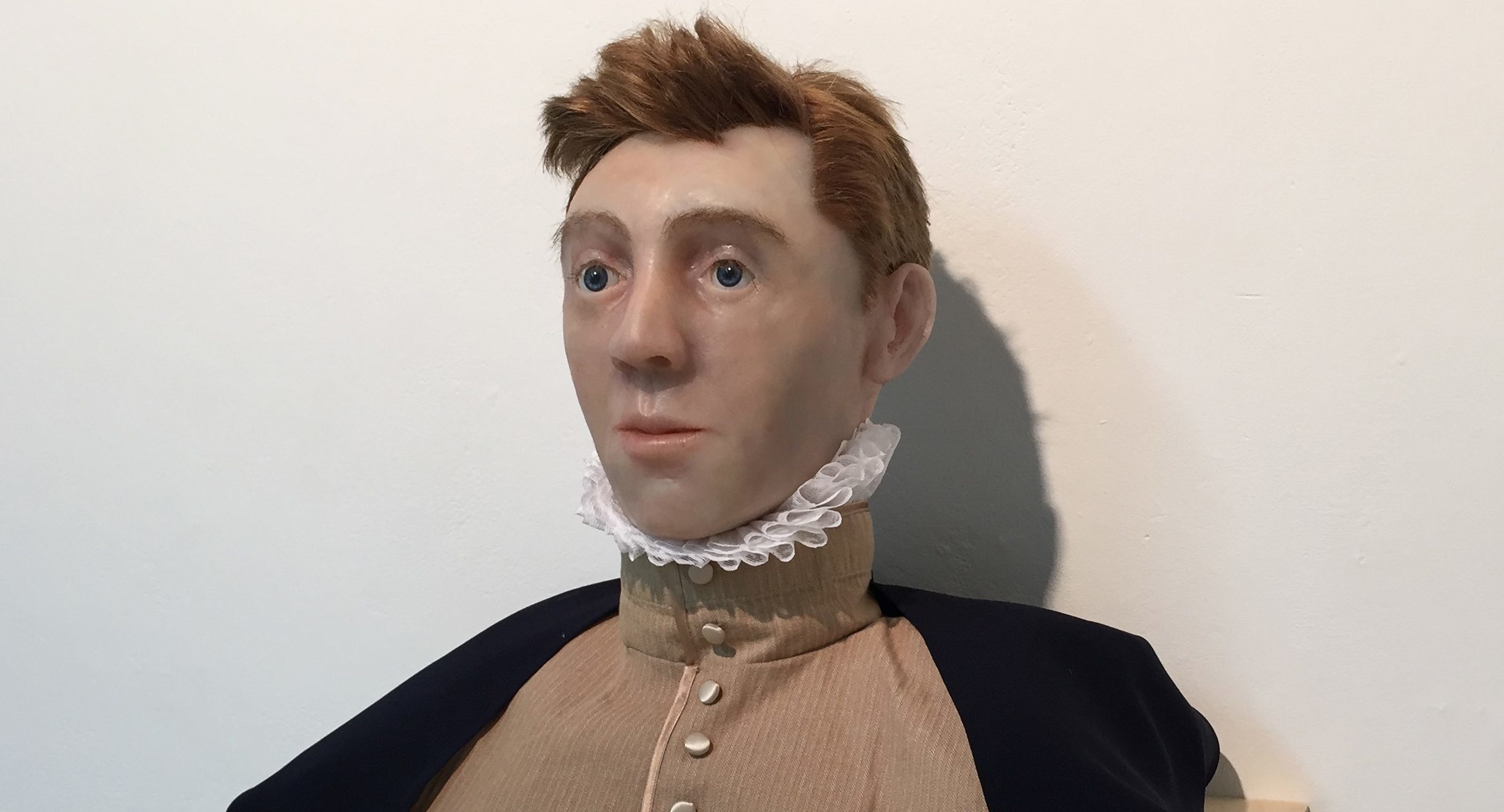 A Dundee student has solved an ancient mystery by recreating the face of one of the most notorious figures in Scotland's history.
Emma Price, 23, has recreated the face of Henry Stuart, a.k.a. Lord Darnley, who was the second husband of Mary, Queen of Scots, as part of her MSc Forensic Art and Facial Identification course at DJCAD.
Her work will be one of the exhibits at this year's Masters Show, which opens at DJCAD this weekend.
Lord Darnley was implicated in the murder of Mary's private secretary, David Rizzio, and was himself killed in 1567, just two years after marrying the Queen and at the age of only 21.
The circumstances of Darnley's death in Edinburgh's Kirk o' Field remain shrouded in mystery, but suspicion quickly fell on the Earl of Bothwell, who Mary would soon marry, leading to her own downfall.
Darnley was buried in the Royal Vault, Abbey Church, Holyrood but the vault was raided between 1776 and 1778.
As a result two skulls purporting to be Darnley's – one held in the University of Edinburgh's collection and the other owned by the Royal College of Surgeons in London – exist.
In an attempt to solve the mystery, the University of Edinburgh engaged the services of Dundee's world-renowned Centre for Anatomy and Human Identification (CAHID).
Emma then took on the project as part of her Masters, which is jointly offered by CAHID and Duncan of Jordanstone.
She said: "In order to clear up the mystery, Edinburgh asked me to look at both skulls and find which was the most likely match.
"This wasn't easy as the RCS skull had been destroyed in the blitz so we had to rebuild it using images and very precise measurements.
"Craniofacial superimposition is a method of analysis in which an unidentified skull is compared to images of a missing person, or in the case of Lord Darnley, contemporary portraits.
"Upon completion, one of the skulls was identified as fitting remarkably well.
"The features on the portrait such as the very arched eyebrows and distinct sloping forehead led me to conclude that the Edinburgh skull didn't stand up to scrutiny whereas the RCS one was a good match.
"From the analysis I did we can say the Edinburgh skull is definitely not Darnley's while I produced a craniofacial reconstruction of the other skull presenting a 3-D sculpture of what Lord Darnley would have looked like before his untimely death."
The finished work shows a young man with bright blue eyes and a head of light brown hair, complete with period costume.
Emma added: "Darnley was said to be very handsome.
"He was over six foot tall, which would have been highly unusual for the 16th century.
"I knew the Mary story before I embarked on this project but had to learn all I could about Darnley.
"What is interesting is that in a time when Protestant and Catholic figures were depicted as either heroes or villains depending on who the writer was, Darnley was universally hated.
"People reviled him for his arrogance, drunkenness and promiscuity."
The exhibition will run from Friday until Sunday, August 28 from 10am-8pm on weekdays and from 10am-4pm at weekends.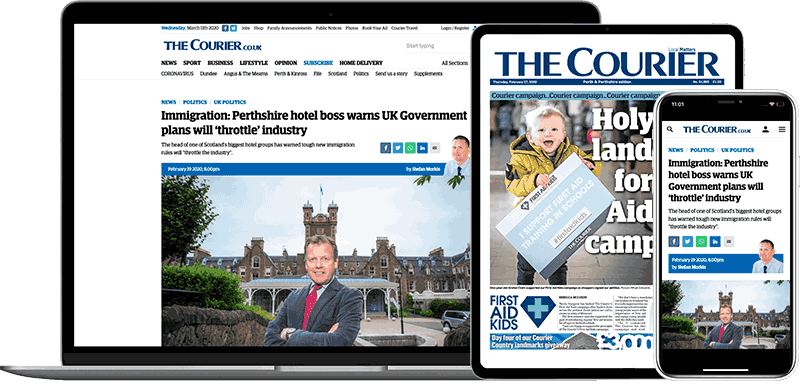 Help support quality local journalism … become a digital subscriber to The Courier
For as little as £5.99 a month you can access all of our content, including Premium articles.
Subscribe