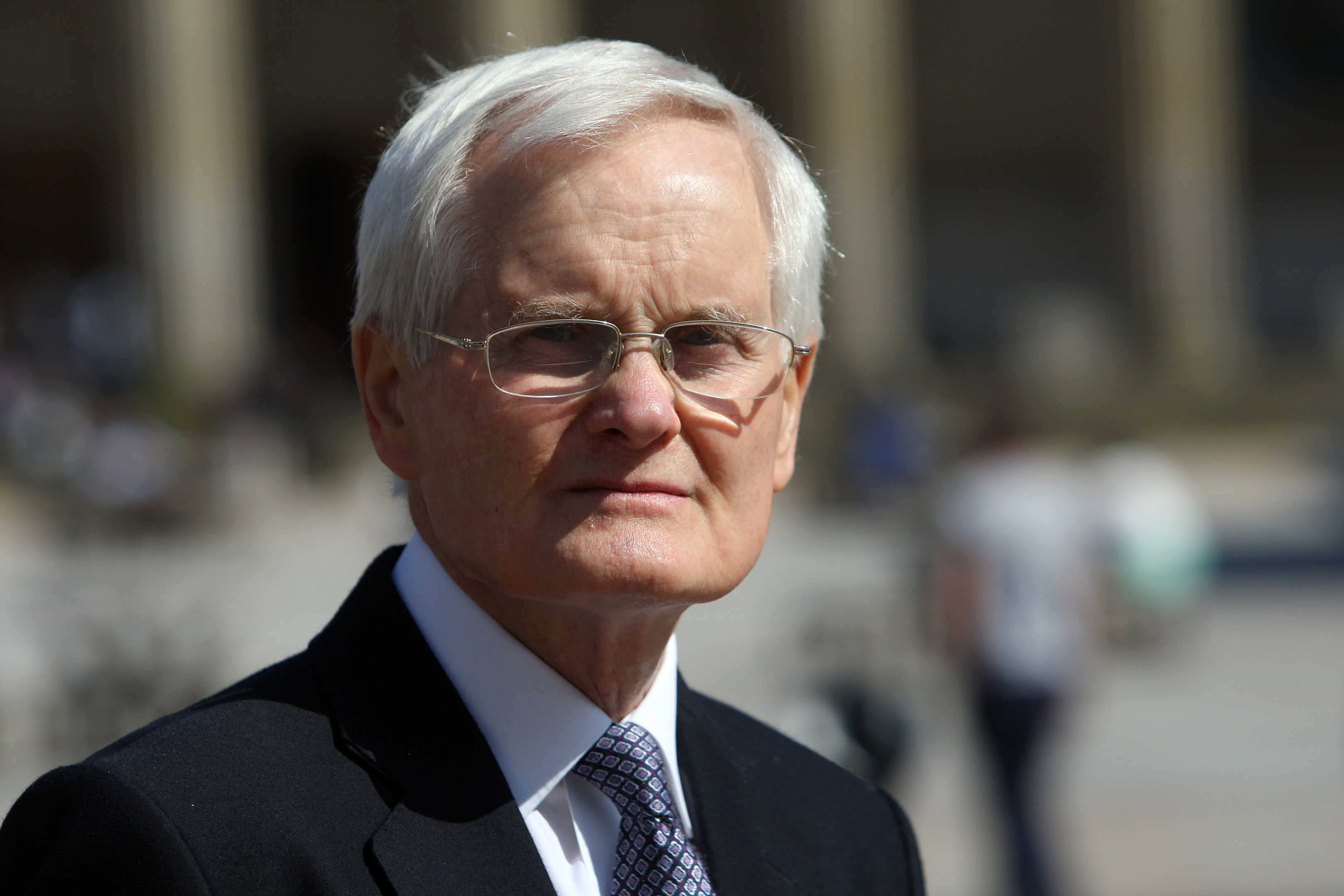 The decision to reject the Next development has stripped the opportunity of employment from needy Dundonians, one of the city's most senior councillors has said.
Ian Borthwick argued strongly for the retail plan to go ahead in the belief that the 125 jobs offered would be welcomed with open arms by the city's workforce.
The councillor said the jobs market is in "dire straits" and said he could not understand the decision to turn down jobs and investment.
He said: "Anyone asking why jobs such as those offered by Next are important need only look at the significant level of unemployment in this city.
"Over the past 12 months so many people have sadly been made redundant.
"It was said by one councillor at Monday's meeting that the jobs were "inconsequential" in the grand scheme of things but they are far from inconsequential to those who are not in work.
"It is vital we attract opportunities and while everyone is entitled to their own view I cannot see how you could argue against providing opportunities for a significant number of people.
"We must always bear in mind the plight of all too many families who are struggling and of all too many young people who leave school and are unable to find a job.
"I feel very strongly that we are losing something that could have benefited the people of Dundee."
Mr Borthwick said he "wholeheartedly agreed" with calls for a review of the city's retail sector.
"It would be wrong to ride roughshod over planning issues but I think we have to be creative and we must have foresight.
"The city is in dire straits as far as jobs are concerned and job prospects are the uppermost consideration in my mind.
"The issues we are experiencing in our city centre are mirrored all over the country and they are serious. City shops are closing.
"We must develop a strategy to counteract these problems without cutting of our nose to spite our face."
Mr Borthwick stressed that he wanted to see a strong city centre, describing himself as a "great believer in supporting small businesses and the hard work of individuals."
Nonetheless, he said people wanted access to good quality merchandise, pleasant shopping surroundings and jobs – all of which Next could have provided.
"The decision has been taken and we must be respectful of that but I think the proposal was one that was attractive to many city residents."
And he warned: "I fear that rejecting Next will act as a disincentive to those other companies looking to invest in the city.
"I hope that is not the case."
Dundee and Angus Chamber of Commerce has called for an urgent review of Dundee's retail sector in the wake of the Next decision.
Chief Executive Alison Henderson said it would be vitally important to marry protection of existing businesses with the need to attract new investment.
She is uncertain that current priorities are correct in the wake of the decision to reject a plan that would have created 125 jobs and represented millions of spending by the retailer.
And she has warned that shoppers will take their money elsewhere if Dundee's offering is not attractive enough.
Dundee City Council said it had "an ongoing dialogue with retailers, partners and investors about the way forward for the city centre and retailing generally across the city".
"We regularly monitor retailing performance and our strategies respond to shopping trends," a spokesman added.
Nonetheless, Mrs Henderson has called for a new approach to be formulated by the council and all its partners to meet the changing needs of the city and ensure it remains vibrant into the future.
She said: "At a time of unemployment and when we are faced with BHS closing, it is clear that 125 jobs would have been welcome.
"Next were offering a mix of jobs that would have supported some of those who have recently lost jobs, young people and those looking for part-time, flexible work.
"It is a shame not to see that happening.
"The decision has been made, however, and we understand both the decision making process and why the council has not been keen to see Next leave the Gallagher retail park to consolidate on another site.
"The question is what happens next."
Mrs Henderson said there was a clear warning from the city's recent history about the perils of turning down investment.
"We were involved in extensive discussions with Next when the firm moved a previous plan in 2013, only for its proposals to be rejected," she said.
"Instead, the retailer took their investment to Kirkcaldy and since then we have seen footfall go from Dundee to Fife, along with significant customer spend.
"We need a comprehensive new retail strategy that works for the city centre and that also welcomes new investment."
The chamber of commerce also laid down a challenge to the people of Dundee.
"I think the general public have to take responsibility too, however, as their changing shopping behaviour is shaping the sector," the chief executive said.
"Next is one of many retailers that has a clear and positive strategy based on what shoppers are asking them for.
"If the public want to see a thriving city centre then they need to get out there and visit it."