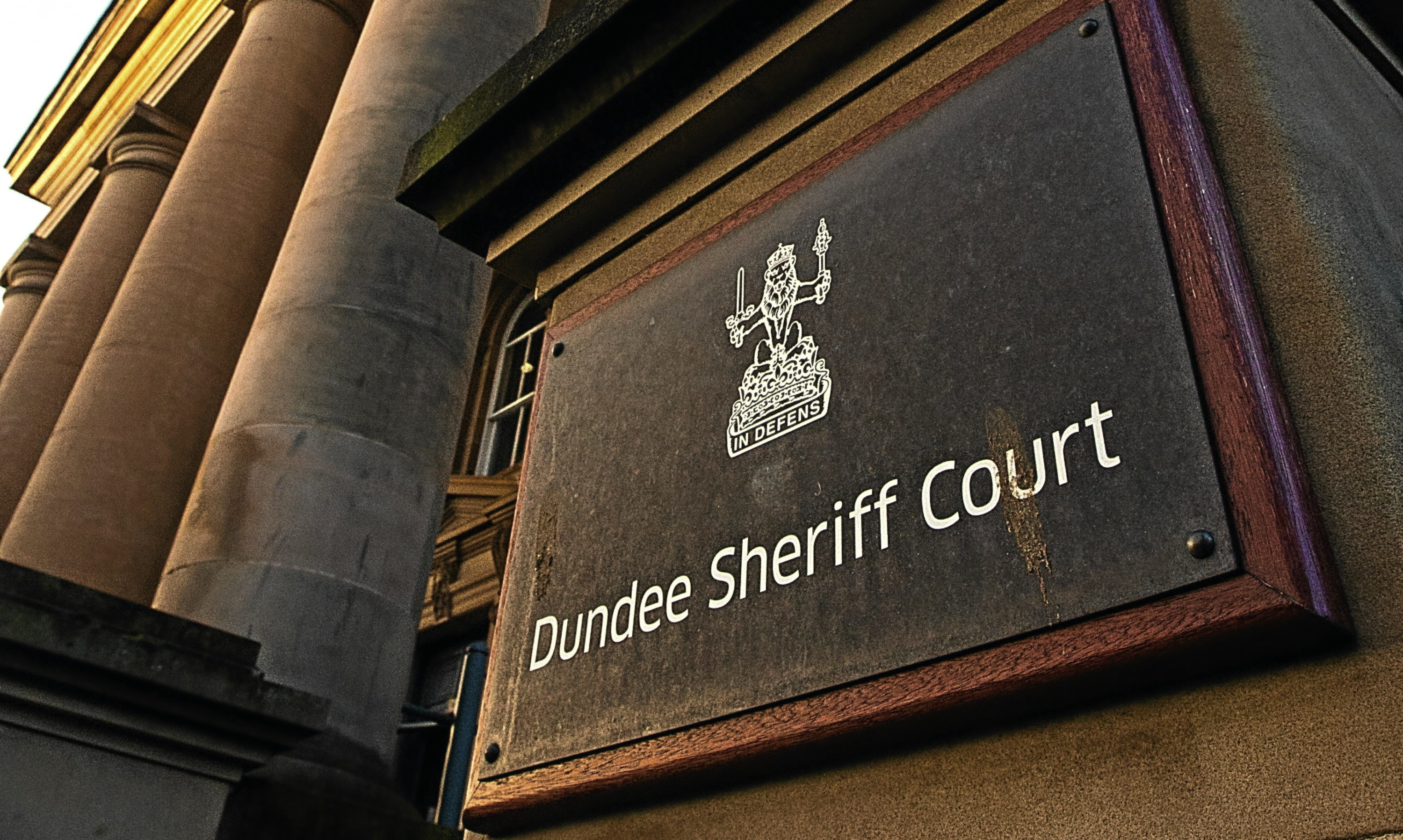 A Fife woman has told a court how her online date plied her with alcohol, upset her with jibes about her family and then finally pitched her out onto a country road in dead of night.
Louise Black said she had been left emotional, angry and disorientated after an initially positive first meeting descended into farce.
The pair had met hours earlier at the Dunfermline branch of B&Q on New Year's Eve after striking up a conversation on the Plenty of Fish dating website.
Within hours, however, the 41-year-old admitted "losing the plot", smashing the window of her date's car with a concrete garden ornament.
In July, Dundee Sheriff Court heard an account of how she had "ranted and raved" for hours after consuming a significant quantity of alcohol at her date's home near Colinsburgh, Fife.
Back at court for a second time, however, Black offered an alternative version of events, describing the date as "a very frightening experience".
The accused said relations had broken down after a few drinks and that after an emotional outburst, prompted by talk about family problems.
Black said he had refused to do the chivalrous thing and drive her to a friend's house in Leven and had refused to call her a taxi.
The Crown said he had claimed to be unable to drive as he had consumed too much alcohol, but that was disputed.
"He'd only had one Asda own brand beer," she said. "He had been constantly filling-up my glass, though I know I didn't need to keep drinking it.
"I fell asleep on the sofa but I woke up on his bed, with him standing over me, thankfully fully clothed.
"I went downstairs and out the door and walked down the road, but I soon realised I didn't have my bag and I didn't have a clue where I was. I was terrified."
Disorientated and cold, on what was now a frosty New Year's Day, Black said she'd returned to the house to find the door locked.
Her date responded to her pleas for help by opening the door briefly to throw out her bag and her mobile telephone, broken earlier in the evening.
Black added: "I threatened to smash his car if he didn't help me or call me a taxi.
"He just refused, said "You're in the middle of nowhere. Good luck getting home," and locked the door again.
"That was when I snapped and smashed his car window.
"He called the police. I walked to the end of the road to wait for them."
Black of Ben Lomond View, Oakley, near Dunfermline, pleaded guilty to charges of behaving in threatening and abusive manner and vandalism.
The cost of repairing the car has been estimated at £1,000.
Sentence was deferred until September 16.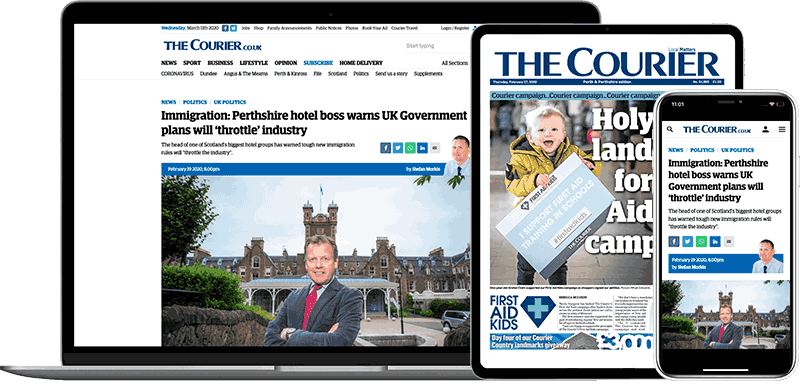 Help support quality local journalism … become a digital subscriber to The Courier
For as little as £5.99 a month you can access all of our content, including Premium articles.
Subscribe