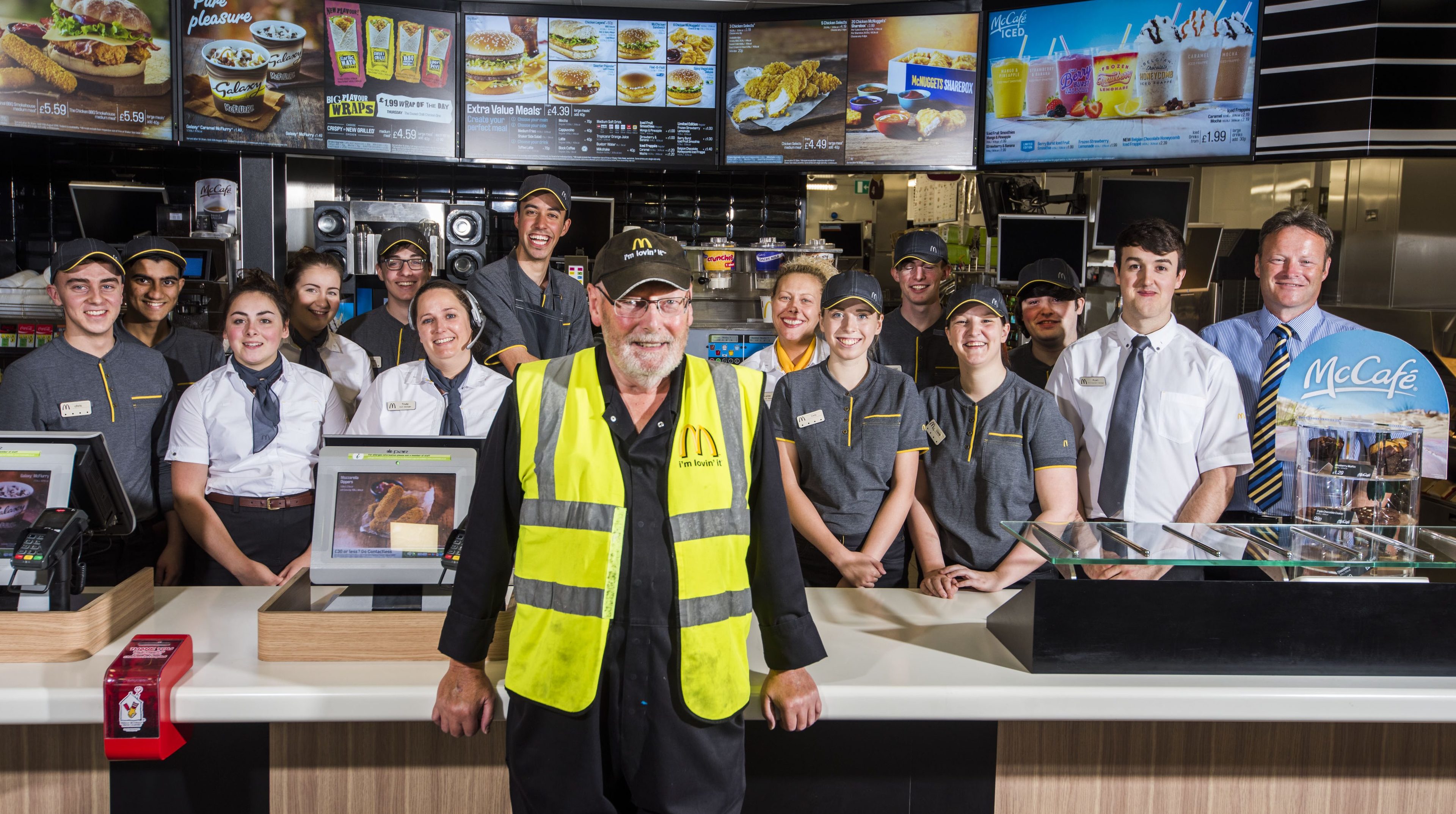 An Angus septuagenarian is ensuring the younger generations of his family have a strong work ethic – by grafting alongside them at McDonalds.
John Mabey, 75, found the perfect way to maintain a life/work balance by securing a place at the Monifieth fast food outlet with his daughter, niece and two granddaughters.
The carpenter has been a maintenance manager at the site for six years and was recommended for the job due to his technical skills.
John said: "My daughter recommended McDonald's as a place to work for me, and I have never looked back.
"I've never been one to just sit around doing nothing all day so, after retirement, this was the perfect thing to keep me out and about.
"When I started at McDonald's, I was impressed at how all the staff take such pride in their work.
"The younger employees look up to me, and they definitely help keep me young.
"It's lovely to be able to work so closely with some of my family and the rest come to visit when they can."
The value of a multi-generational workforce is said to be recognised by customers, with (40%) having a better experience when they are served by a team spanning the generations.
When asked about the difference it makes, customers report a friendlier and more cohesive crew (47%) and a better atmosphere in the restaurant (44%).
McDonald's franchisee, Nick McPartland is John's employer and owns three restaurants across Dundee.
He said: "Everyone from the staff members to the customers can benefit from working with people of all ages and my teams are always helping each other out.
"John is a highly valued member of the team, and is very popular with his fellow crew members and regular customers.
"I am thrilled to have an employee like John working in one of my restaurants and admire his dedication and the positive effect he has on everyone."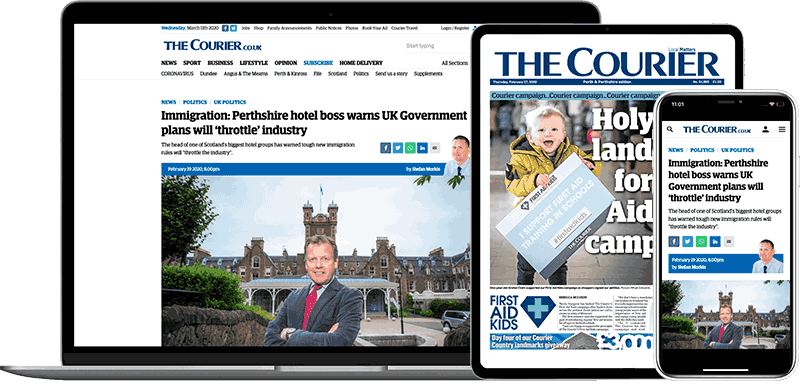 Help support quality local journalism … become a digital subscriber to The Courier
For as little as £5.99 a month you can access all of our content, including Premium articles.
Subscribe