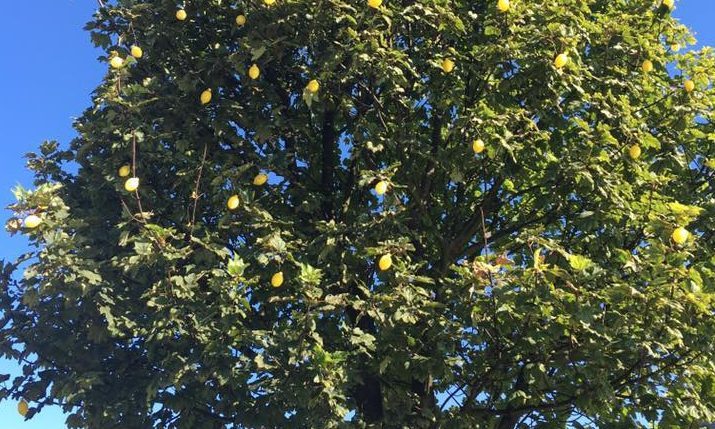 It started life as a practical joke, then it became a major tourist draw.
And now Dundee's famous Jif Lemon Tree, which stood proud at the side of the Tay Bridge for more than 30 years, has returned after an absence of more than two decades.
The tree first appeared on the Tay Road Bridge in the mid-1960s and remained a firm fixture until the 1990s.
It was originally put together by some of the first toll collectors who began hanging plastic lemons on the branches of a nearby tree.
However, the tree was felled by the council in 1993 amid safety fears. The move sparked protests from bridge staff and triggered a long-standing campaign for its revival.
Now, 23 years on, Kim MacFarlane, founder of the Bring Back the Jif Lemon Tree campaign, has worked with local artist Deirdre Robertson to restore the landmark in time for the Tay crossing's 50th anniversary.
The pair struck in cover of darkness on Saturday and – with the help of a cherry picker and the support of the Tay Road Bridge Joint Board – re-installed the tree.
It is still on the Dundee side of the Tay, but now on the east side of the bridge instead of the west.
Mrs Robertson said: "As a nod to the original, we wanted it to be mysterious. The tree is big enough to be seen from the bridge."
Last year, Jim McDonald, who had worked at the bridge for decades, recalled how the lemons were hung up every spring.
"It was just for fun," he said. "I started when I was 18 and it was already established.
"I did ask why they were doing that and they said: Just for fun."
He said: "The tourists used to come by and take pictures of it. Every year, it was someone's job to hang the lemons. I did it a couple of times.
"In autumn, we took them down and washed them so they always appeared like new every spring."
It is now hoped that a plaque can be installed at the tree to commemorate the former toll workers.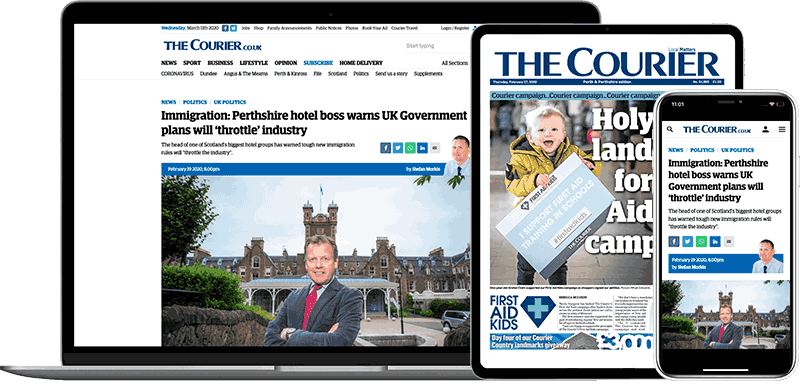 Help support quality local journalism … become a digital subscriber to The Courier
For as little as £5.99 a month you can access all of our content, including Premium articles.
Subscribe