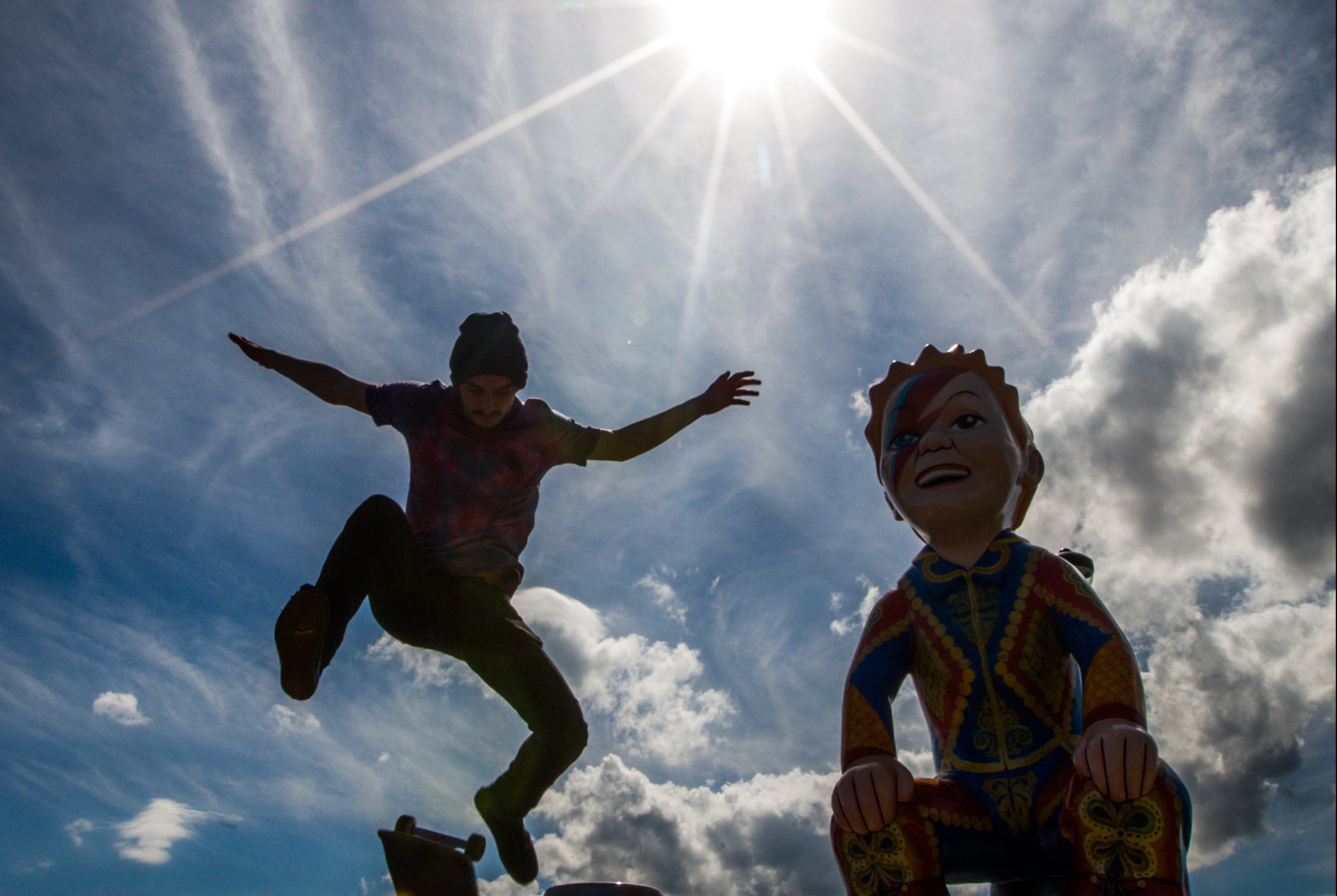 Life in Dundee is "rosier" than most other places, according to a former Lord Provost who spoke out in defence of the city after footballer Mario Bilate described it as "drab" and "gloomy".
John Letford said that Dundee's reputation as Scotland's sunniest city was well deserved and that the climate was "just fine".
The 80-year-old added that the city was a "forward-looking" one and that he has been proud to live here for 70 years, serving as Lord Provost for over ten.
But his opinion did not seem to be shared by Russian-born Mario Bilate, who was with Dundee United for 16 months and described the City of Discovery as a "drab, gloomy, working class town".
The striker had experienced a series of injuries during his spell at Tannadice, and said he used to "just sit around" whiling his time away while recovering.
Mr Letford said he was disappointed that the striker had not had a chance to experience Dundee's highlights.
He said: "Dundee has its moments and it's not always rosy, but it's certainly a lot rosier than some other places and certainly not drab.
"It's known as the sunniest city in Scotland and that's certainly true.
"When you go down to the waterfront it's fantastic on a sunny day.
"The city is also known for a lot of other things – the universities, the games industry, the arts and the galleries like the McManus and the DCA for example.
"I've been living here since I was ten-years-old and I've seen the city change and evolve, from an industrial city to a declining one, and then a forward thinking one.
"There has been a real resurgence and there's a great buzz about Dundee.
"Many people who have come to visit or live here temporarily have ended up staying because of the fantastic people and the lifestyle the city has to offer.
Russian-born striker Bilate left United last November and now plays with Den Bosch in Holland's second division.
In an interview carried in The Sun, he states: "Dundee was a drab, gloomy, working class town — and I know what I'm talking about after getting used to Rotterdam.
"During my spell in Scotland I used to just sit around whiling my time away when I was injured.
"I suffered from pure bad luck. I was haunted by injuries."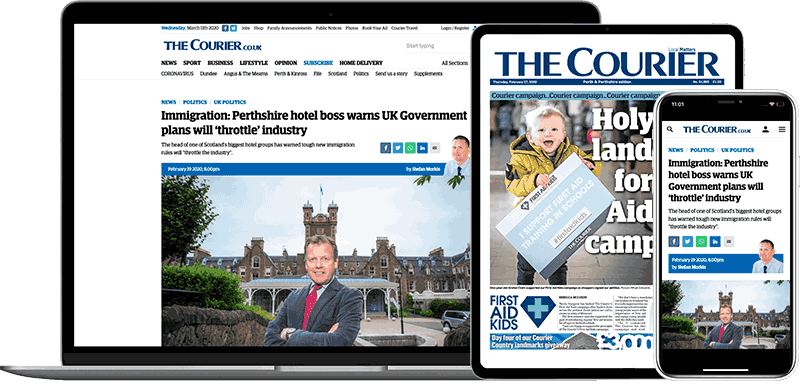 Help support quality local journalism … become a digital subscriber to The Courier
For as little as £5.99 a month you can access all of our content, including Premium articles.
Subscribe