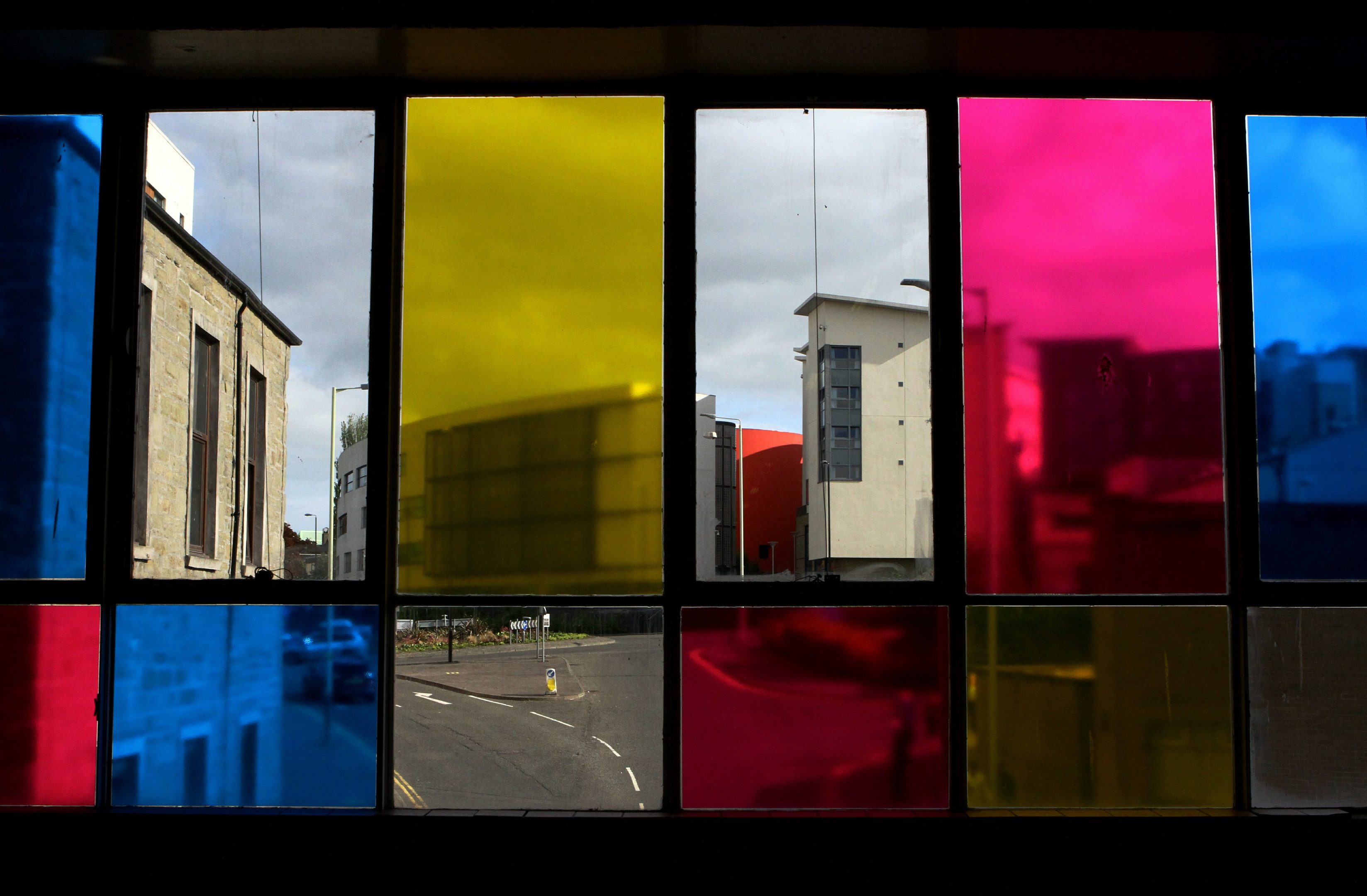 An international design competition to combat homelessness is being launched in Dundee following the success of the city's inaugural Design Festival.
The competition, open to residents of all 16 UNESCO Cities of Design, is sponsored by DC Thomson and Co Ltd.
The Dundee Design Festival was created after the city was granted UNESCO City of Design Status, something that has been granted to just 16 cities in the world.
It took place at DC Thomson's former West Ward Works in May.
The competition is asking entrants to design a digital solution to homelessness: a communication system for people who are sleeping rough that can connect them with others in a similar situation, society and potential sources of help.
The challenge for designers will be to create a system that takes into account many homeless people will have extremely limited access to digital technology or the internet.
The winning designer will receive a prize worth £15,000 that will see them come to Dundee for up to three months to develop their system.
They will be given accommodation, flights, studio space and peer mentoring to help them develop their project.
Anna Day, manager of UNESCO, Dundee City of Design, said: "Design and innovation doesn't happen in isolation, it's a collaborative effort. Dundee is a prime example of the role of networks, collaboration and partnerships in getting the city where it is today.
"We want innovative designers to come up with new ideas – anything from using public spaces, to apps, to use of new technology to re-imagining old technology and anything in between that can help people without a home to live their lives.
"Homelessness isn't just a problem in Dundee, it's an issue in every major city in the world and we want to help designers and developers to start to find solutions.
"Dialogue is a key part of the design process and core to making change for the better happen. This is an opportunity to create an award which recognises innovative digital design and addresses a social challenge."
The aim of the prize is to cement Dundee's name as a world leader in digital design and innovation, highlighting the city's design heritage and strong international links whilst searching for a solution to a worldwide concern.
It is also hoped it will connect Dundee more closely to the rest of the UNESCO network.
Participants are not expected to discover ways of building more houses or shelters; instead the aim is to look at some of the problems that are associated with not having secure accommodation and propose new ways, using digital technology, to solve those problems.
DC Thomson director and chief operating officer David Thomson said: "We're pleased to work in partnership with the UNESCO City of Design Dundee team to launch this design challenge which focuses on how technology can help those who are homeless.
"We're funding the award so that the winner can have a three month residency in Dundee, to develop the product and collaborate on this project which has the potential to help society.
"Our company is fully supportive of Dundee'scultural development, including the V&A Dundee project, and we're keen to back this challenge which will leave a legacy to the first Dundee Design Festival."
The closing date for entries is November 28 and the winner will be announced in early 2017.
The competition will be judged by a panel of industry experts who will assess the entries on how innovative they are, how feasible the technology is and the potential for developing something that can really help society.
The challenge is open to all sectors and organisations from any of the 16 UNESCO Cities of Design around the world.
For full details, eligibility criteria, and entry information, visit www.dundeecityofdesign.com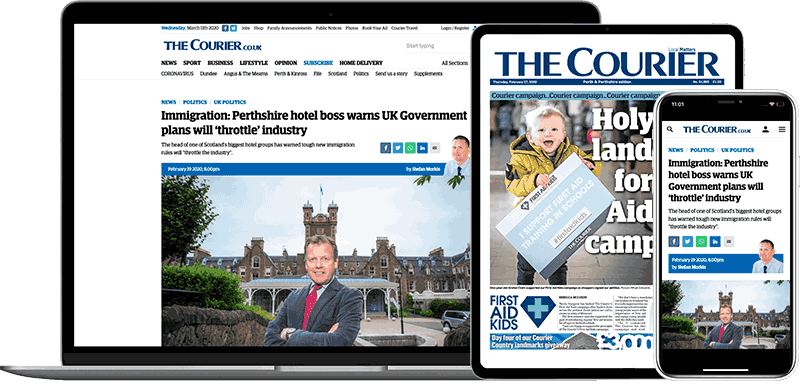 Help support quality local journalism … become a digital subscriber to The Courier
For as little as £5.99 a month you can access all of our content, including Premium articles.
Subscribe