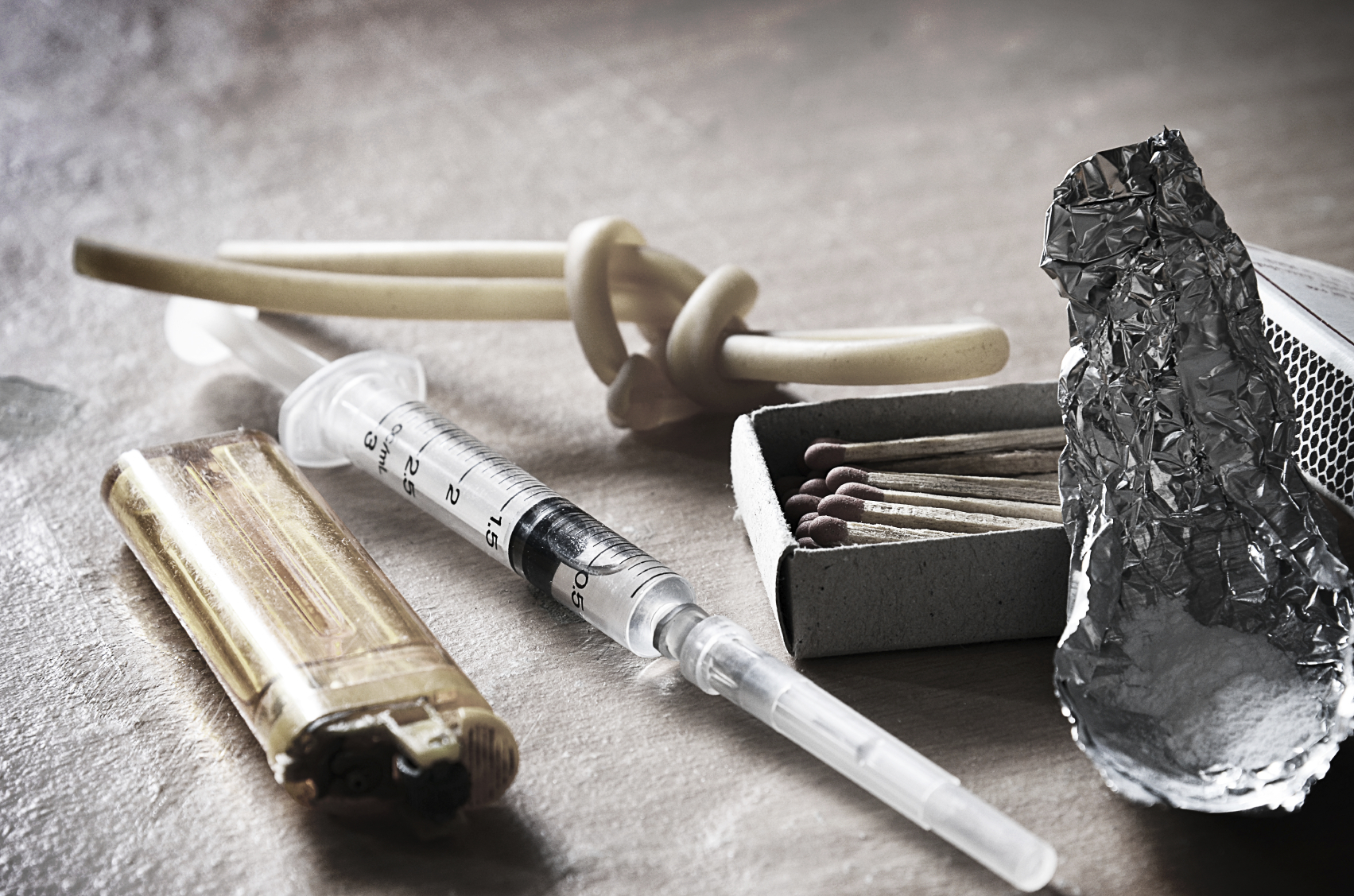 People across Tayside are being invited to an overdose awareness event as part of NHS efforts to highlight the dangers of substance abuse.
The Time to Remember, Time to Act event hopes to educate drug users and their families about the dangers of overdosing illicit substances.
The event has been organised to highlight the preventative measures being put in place across Tayside to reduce the number of deaths caused by drug abuse.
There were 48 confirmed drug deaths in Tayside in 2015.
Attendees will be informed about the counter-overdose medication Naloxone, which can be used to reverse the effects of an opiate overdose and potentially save lives.
NHS staff will also be on hand to discuss training on how to deliver Naloxone medication to those who wish to know.
During the event, which will take place at the Steeple Church on Wednesday August 31, interactive zones will be set up to raise awareness, highlight risks and educate drug users about the dangers of drug use.
The event will be free to attend and refreshments will be made available at the pop-up Recovery Cafe.
A remembrance ceremony will also take place in the afternoon, offering everyone who's life has been affected by overdose death the opportunity to remember their loved ones.
NHS Tayside Director of Public Health Dr Drew Walker, who will be officially launching the event, said:  "Substance misuse is a major public health issue at national level and remains a priority for NHS Tayside and Alcohol and Drug Partnerships across Tayside.
"The number of drug deaths locally has fluctuated over the past few years, however there has been a concerning rise in the past decade and a great deal of work has been going on to address the problem.
"This has included development of overdose awareness training and the take home Naloxone programme, improvements in communication and prescribing practice amongst practitioners and service development work within the Alcohol and Drug Partnerships to develop recovery orientated systems of care that include early intervention for children of parents affected by substance misuse.
"The members of the Tayside Drug Death Review Group will continue to closely monitor the situation and work to reduce and prevent these tragic deaths."
The event will is being organised as part of International Overdose Awareness day, which aims to raise awareness of overdose and reduce the stigma of a drug-related death.