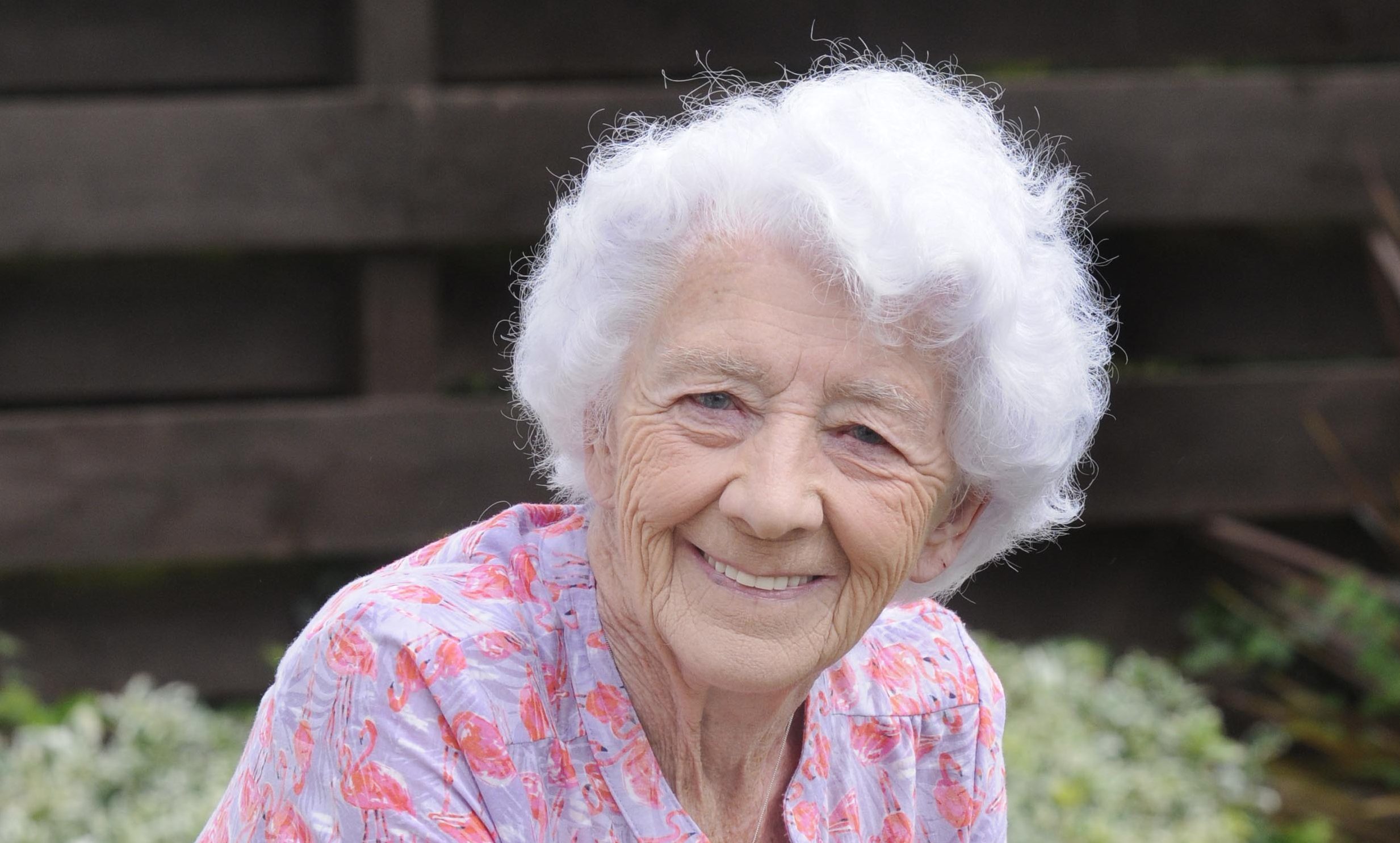 A Broughty Ferry grandmother has retired from volunteering at a local charity shop after 36 years of service.
Irene Moncur joined Save the Children in Dundee in 1979 and has since dedicated thousands of hours to the cause.
However, she has now stepped back from her role in order to look after her husband, Chick.
The 84-year-old said she had thoroughly enjoyed her decades of volunteering.
"I will really miss the shop," she said. "I just loved being able to blether with folk and I loved it all. I really, really loved it.
"People bring in some amazing things – if you spend time looking you can find some great bargains.
"There would rarely be a day when I didn't take in something to give to the shop."
She was encouraged to take on the role by her friend Evelyn Moore, who also retired this week.
Initially working in a small shop in Dundee, where cash was stored in a drawer, she has seen several changes in her tenure – including a new touchscreen till.
Irene will be missed in the shop too, as she built up friendly relationships with the regular customers who would stop in on her Wednesday afternoon and Saturday morning shifts.
One of her regulars even handed her some new copies of books by her favourite author for her to enjoy when she wasn't working.
Naturally, she donated them to the shop as soon as she was finished reading them.
A spokesman for Save the Children said: "Between Irene and Evelyn they had notched up an incredible 72 years volunteering!
"We're so sorry to see them go and thank them for their amazing service over so many years.
"The Broughty Ferry Save the Children shop is run entirely by volunteers and has a special place in the heart of the local community thanks to inspirational volunteers like Irene and Evelyn."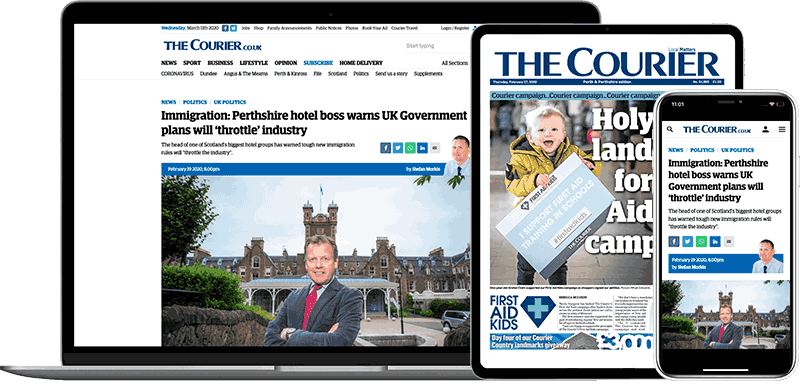 Help support quality local journalism … become a digital subscriber to The Courier
For as little as £5.99 a month you can access all of our content, including Premium articles.
Subscribe