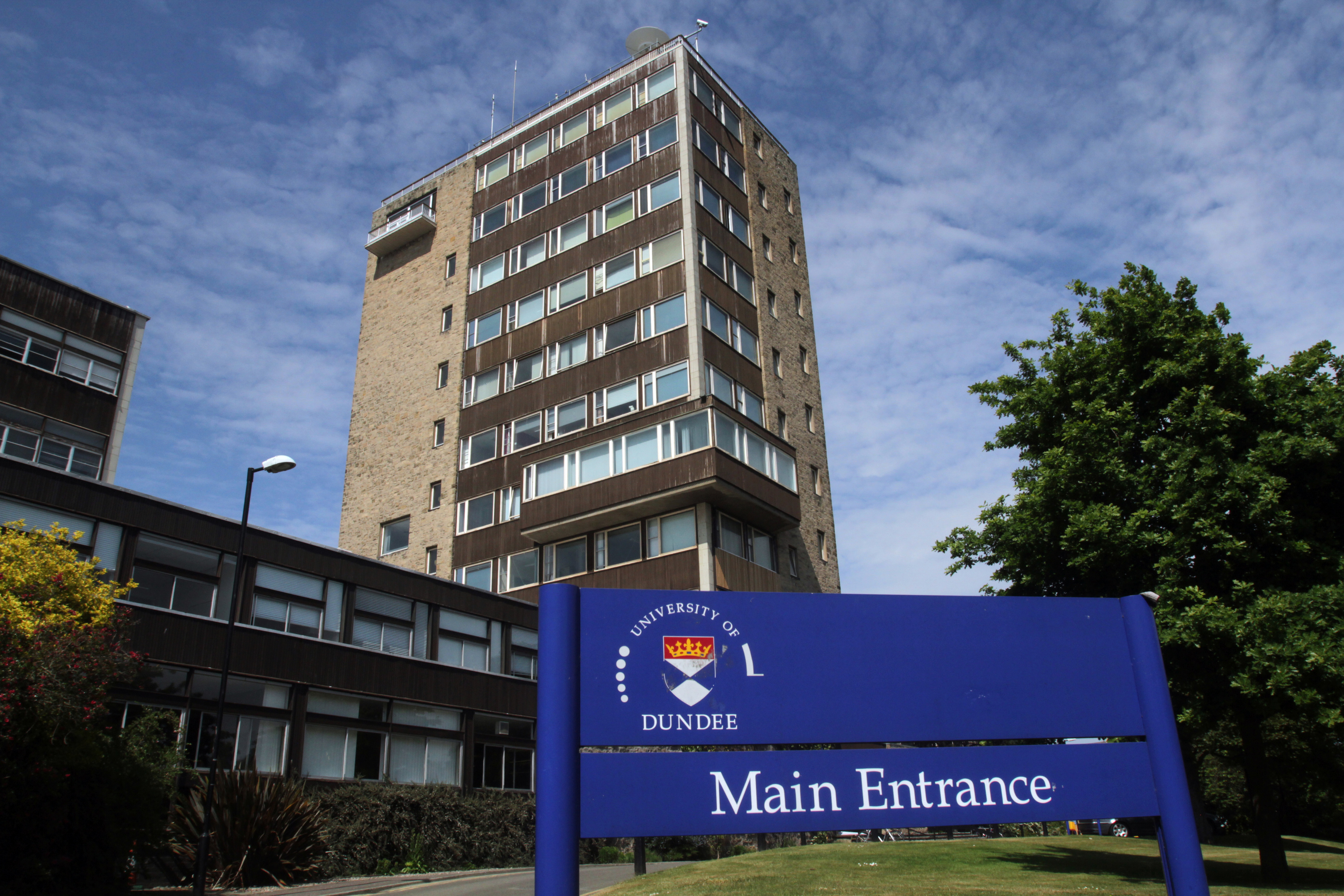 Thousands of students from around the globe descend upon Dundee on Monday for the start of the new academic year.
More than 3,500 students from almost 90 countries are among those starting a new chapter of their lives at Dundee University.
City Square will be abuzz with excitement and anticipation as the new crop of undergraduate and postgraduate students congregate there ahead of the traditional greeting in the Caird Hall.
Principal and Vice-Chancellor, Professor Sir Pete Downes, will welcome them to Scotland's University of the Year at the first event to take place as part of Freshers' Week 2016.
Thousands more will be checking in to classrooms at Abertay University and freshers' events are already in full swing at Dundee and Angus College.
More than 2,000 students visited its Kingsway, Gardyne and Arbroath campuses last week to see what is in store.
The fresh faces are of huge importance to Dundee and its economy while for the students themselves, their arrival sets them on a voyage of discovery that will shape their future lives.
Professor Downes said: "I am delighted to welcome our new students to the University, whether they are from Dundee, elsewhere in Scotland, Europe or, increasingly, from even further afield.
"Freshers' week marks the beginning of a new chapter of their lives, one that will bring them into contact with inspirational mentors and peers.
"They will meet some of the finest minds in their respective fields, begin lifelong friendships, and savour an unforgettable student experience."
Dundee University will host one of the biggest freshers' events, with a small army of staff, supported by student volunteers, helping the new arrivals settle in as they arrive in the city.
Over the weekend, social media was awash with new students making their way to Dundee and sharing their experiences of the move online.
Many of the activities on offer during freshers' week will be led by staff at Dundee University Students' Association (DUSA), ranked top students' union in Scotland and one of the very best in the UK.
The Union itself will play host to top acts such as electro-house act Blonde, Radio One's Nick Grimshaw, the X Factor's Reggie 'N' Bollie and The Mariachis.
On top of that, DUSA will be holding events across the week to promote the large number of extracurricular activities new and returning students can become involved in, including clubs, societies, sports, student media and campus politics.
DUSA President Indre Urbanaviciute said: "Freshers' Week is a great time for new and returning students to meet and socialise with other students as well as get involved with all of the activities and services that the university and DUSA has to offer.
"Our message to the new students is to have fun, stay safe and most importantly embrace everything the week has to offer. Welcome to Dundee."
New students can also access information through Dundee University's Freshers Week 2016 website, which offers support and information on everything from study preparation and services on campus, to accommodation and local shopping.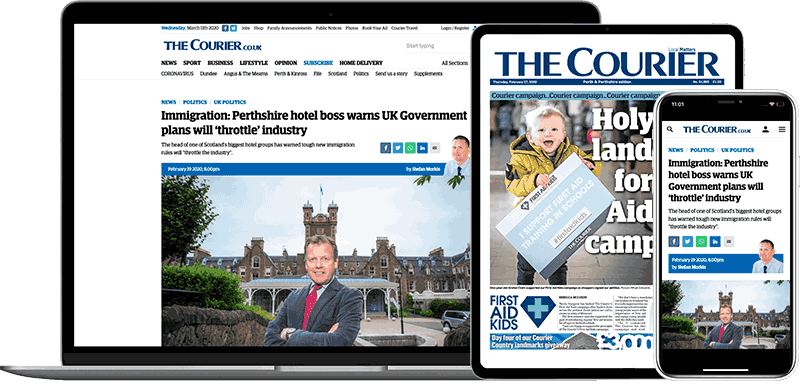 Help support quality local journalism … become a digital subscriber to The Courier
For as little as £5.99 a month you can access all of our content, including Premium articles.
Subscribe