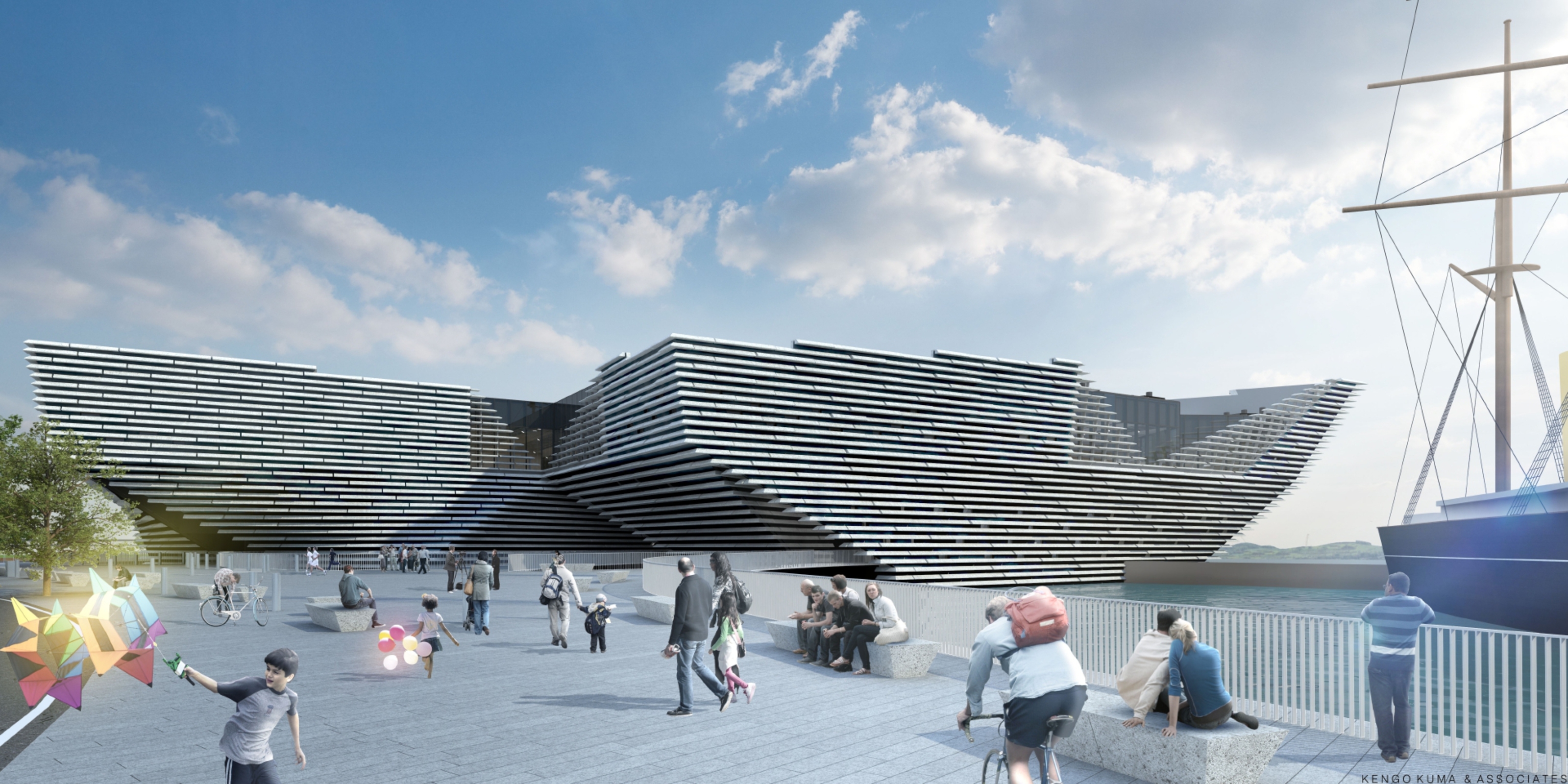 Assurances have been given over the V&A project at Dundee after one of the key men who oversaw the project stood down citing Brexit fears.
German Martin Roth, 61, who has been seen as one of the V&A London's most successful directors, will announce to staff this week that he is to leave his post.
Roth has overseen the development of the V&A in Dundee and an outpost at the Olympic Park in east London but will resign over fears Brexit will have a long-term impact upon culture in the UK.
Director of the V&A at Dundee, Philip Long, said the decision would not derail the project taking shape in the city.
"The development of the V&A at Dundee will continue as planned and will open to the public in 2018," he said.
City council leader Ken Guild also confirmed that the V&A remained 100% committed to Dundee and the waterfront project.
He said: "When the museum first agreed to come to Dundee, the independence reference was still to be held, but it was made very clear that, regardless of the decision, they would come to the city.
"There has been absolutely no suggestion, in the regular meetings we have had, that they would reconsider following Brexit.
"They are fully committed to Dundee."
Mr Guild nonetheless said he shared some of Mr Roth's concerns about the wider impact of Brexit.
"Quite frankly I can see his point," he said.
"This is part of the corrosive influence of the Brexiteers who landed us in this without a plan and who still do not have a plan.
Mr Roth's Brexit concerns were made clear in a series of interviews given prior to the June vote.
He said the decision to leave Europe could "ruin everything our parents' generation achieved".
Roth also warned: "No one can really predict what it means. Culture might not be threatened by an immediate disaster, but long-term impacts can be expected."
He expressed serious concerns about the future freedom of artists to travel to and work within the UK.