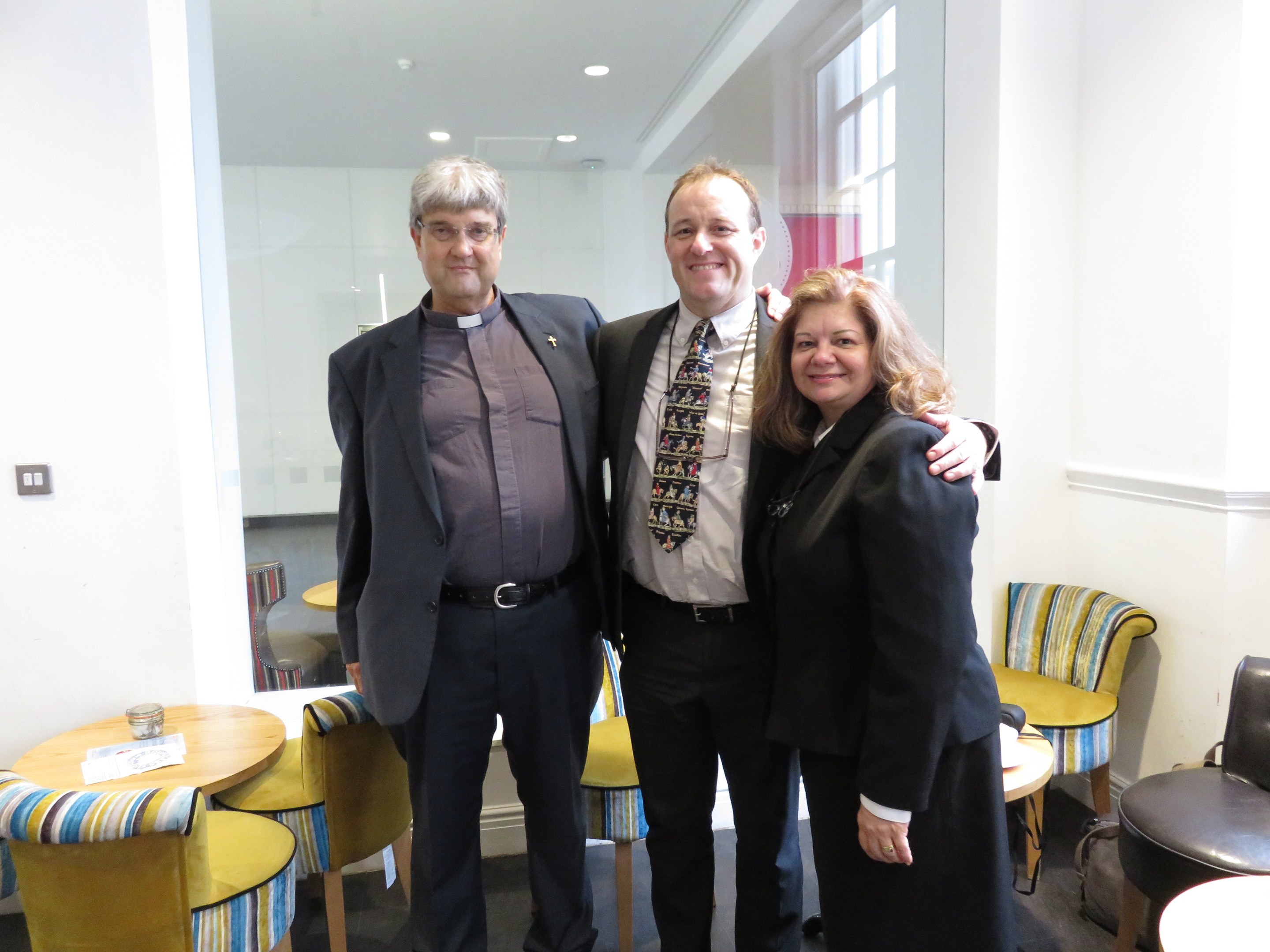 The deportation-threatened wife of a Dundee Asperger's 
syndrome sufferer has won the right to remain in the UK after a judge threw out Home Office claims.
Karen Officer, a US citizen, has been living in fear since the Home Office claimed she was an "over-stayer" in 2013.
Karen married Dundee-born Bruce Officer, 46, at Arbroath Abbey in September following an online relationship.
She began to visit her future husband, who now lives in England, in 2010 after the pair met for the first time and instantly bonded.
Karen, 52, who helps look after husband Bruce, has had a previous appeal to remain in the UK rejected.
Now the couple are celebrating after a tribunal judge granted Karen the right to remain in the UK and kicked Home Office claims into touch.
"That was the major part of the battle," said Karen.
"I thought at first we had lost, just because of the way the ruling was worded.
"We are emotionally and physically exhausted, but we've won.
"We are happy and fairly confident that even if it is challenged that we will win."
The couple, who are celebrating their wedding anniversary this week, enjoyed strawberries and Prosseco following the ruling.
Though Karen is overwhelmed that she will be able to stay with her husband, she feels a great deal of sympathy for couples in similar positions.
She said: "The Home Office have not been able to control immigration from within the EU, so have made people out with the EU their targets.
"This has been a very frustrating and very expensive experience.
"I've been following the case of the Brain family, up in the Highlands, and it shows the way the Home Office treat people is heartless.
"The Home Office want people to throw their hands up and say 'forget it'.
"That's successful with a lot of people and was almost successful with us.
"But we won and if the Home Office appeal we will challenge them again."
The Home Office may eventually have the chance to appeal the decision.
A Home Office spokesperson said "It would be inappropriate to comment on this case while legal proceedings are ongoing."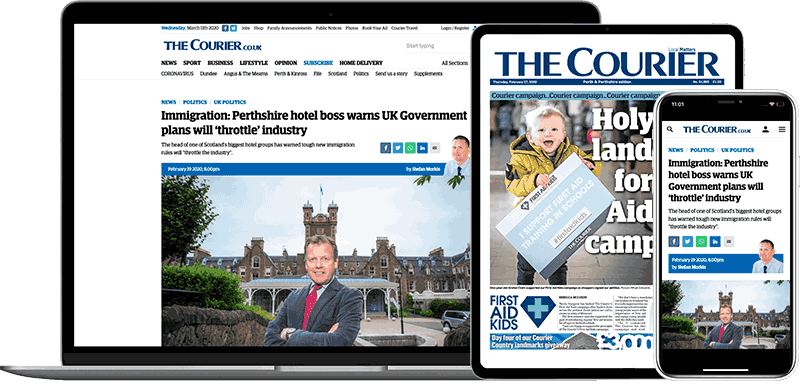 Help support quality local journalism … become a digital subscriber to The Courier
For as little as £5.99 a month you can access all of our content, including Premium articles.
Subscribe