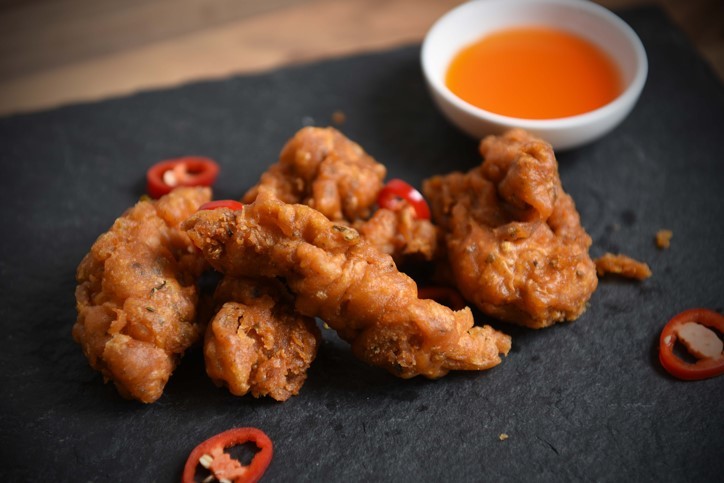 Experts at Abertay University have helped delivery a saucy Scottish surprise.
The university's Food Innovation department was drafted in to help Paisley-based firm Necessaucery Ltd create two new sauces – based on the flavour of Iron Brew.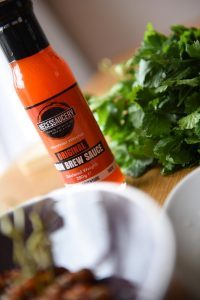 Necessaucery founder Kenny Mills said: "At Necessaucery, we're hoping for nothing less than a sauce revolution, an end to old-school tomato and brown sauce dominance.
"We felt the time was right for a real alternative to the drearily predictable same-old sauces, and with our Iron Brew sauces we want to blaze a taste trail for fellow flavour adventurers."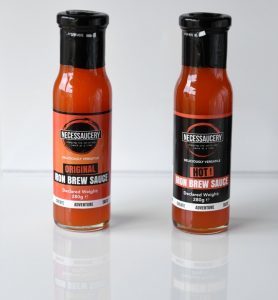 After coming up with the idea, Kenny fine-tuned the recipes with Food Innovation@Abertay.
He said: "Our Iron Brew Sauces are so versatile. They can be used instead of the usual sauce suspects on burgers, barbeques, bacon and buffets, and we recommend them for dipping, glazing and marinating too.
"Our sauces are also brilliant as an alternative ingredient for creative cookery, and for jazzing up everything from weekday dinners to party food."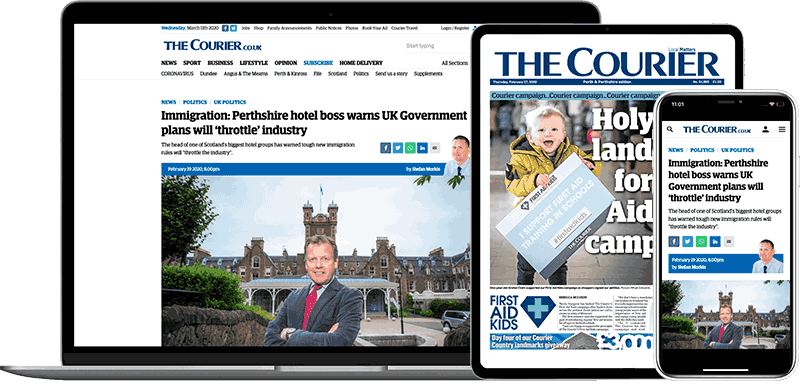 Help support quality local journalism … become a digital subscriber to The Courier
For as little as £5.99 a month you can access all of our content, including Premium articles.
Subscribe