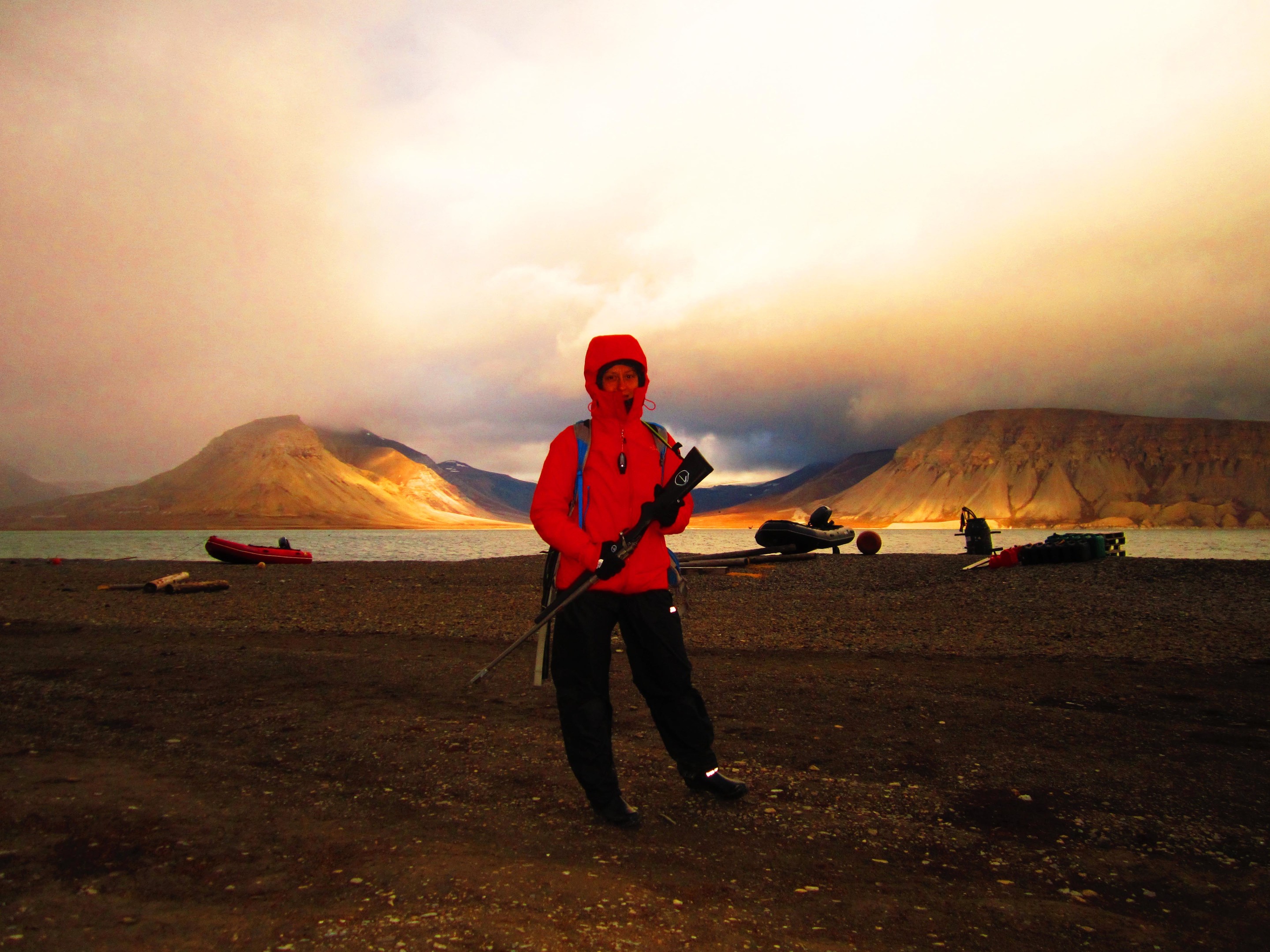 It's the most northerly permanent human settlement on the planet, surrounded by miles of ice and tundra.
Other than humans, just three land-based mammals have adapted to live on the Arctic archipelago, including polar bears, which outnumber people in the north.
Despite freezing temperatures, the sun is almost omnipresent, not setting between April and August each year.
Here, settled in a remote research station in a quiet bay, lies the Nostoc Field Station.
And it was here Georgia Rose Murray, a landscape painter from Dundee, became the first artist to take up residency as a guest of the Czech Centre for Polar Ecology.
Situated in Svalbard, a Norwegian archipelago halfway between Europe and the North Pole, the research station is manned by scientists studying the local surroundings.
Georgia used the long days in the field to learn about polar landscapes and climate, gathering research for new paintings that will be shown internationally.
She explained: "The base station, where I stayed initially is located in Longyearbyen,  the capital of Svalbard and Nostoc Field Station is located 60km north, in a remote bay surrounded by mountains, where there are more polar bears than people.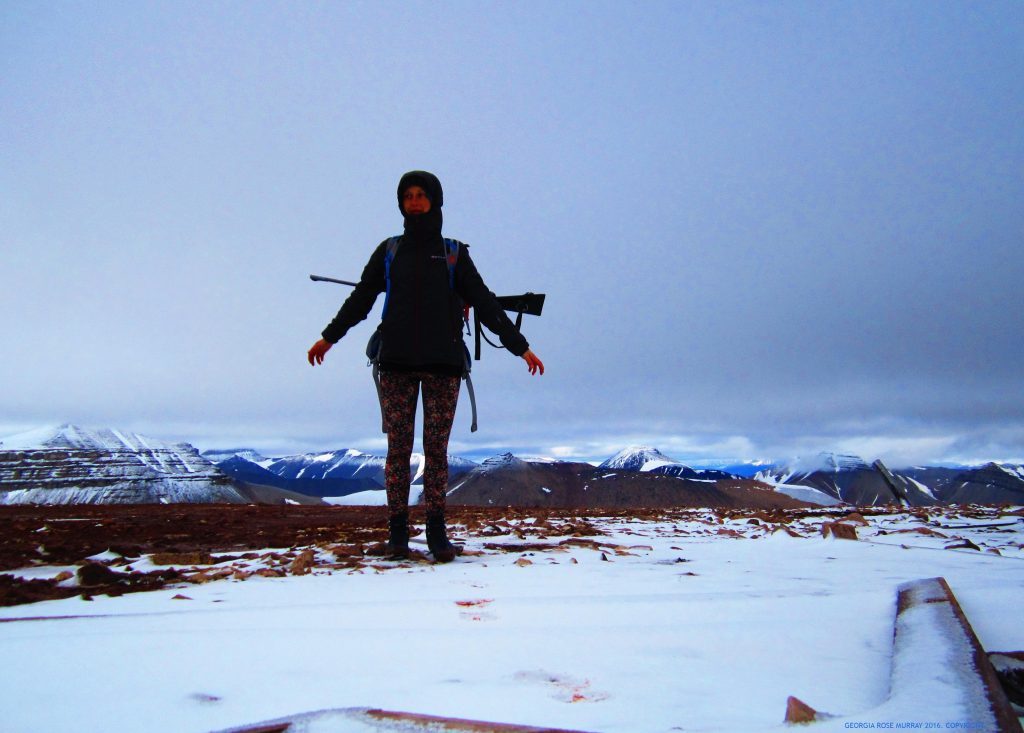 "I was the first artist to have ever been invited to use the station to make painting research alongside scientists who were researching the biology, geology and ecology of the Arctic region.
"The director of the station, Josef Elster, is an inspirational and insightful man who understands the power of art as a communication tool. He understood and appreciated the paintings I made after a residency to Iceland during winter 2015 and he had great empathy for my passion to connect with the incredible, spiritually rich Arctic landscape during the summer of 2016."
Georgia will now spend the next seven months creating new paintings which will then be unveiled at the Arctic Science Summit Week in Prague next year.
She will also present a lecture at the event before her work goes on tour across the UK.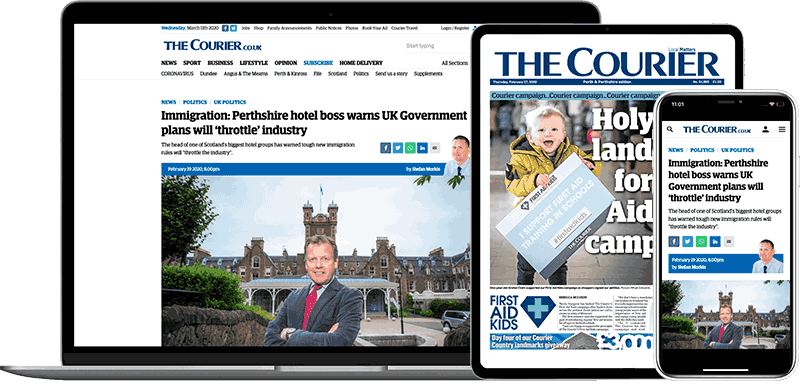 Help support quality local journalism … become a digital subscriber to The Courier
For as little as £5.99 a month you can access all of our content, including Premium articles.
Subscribe