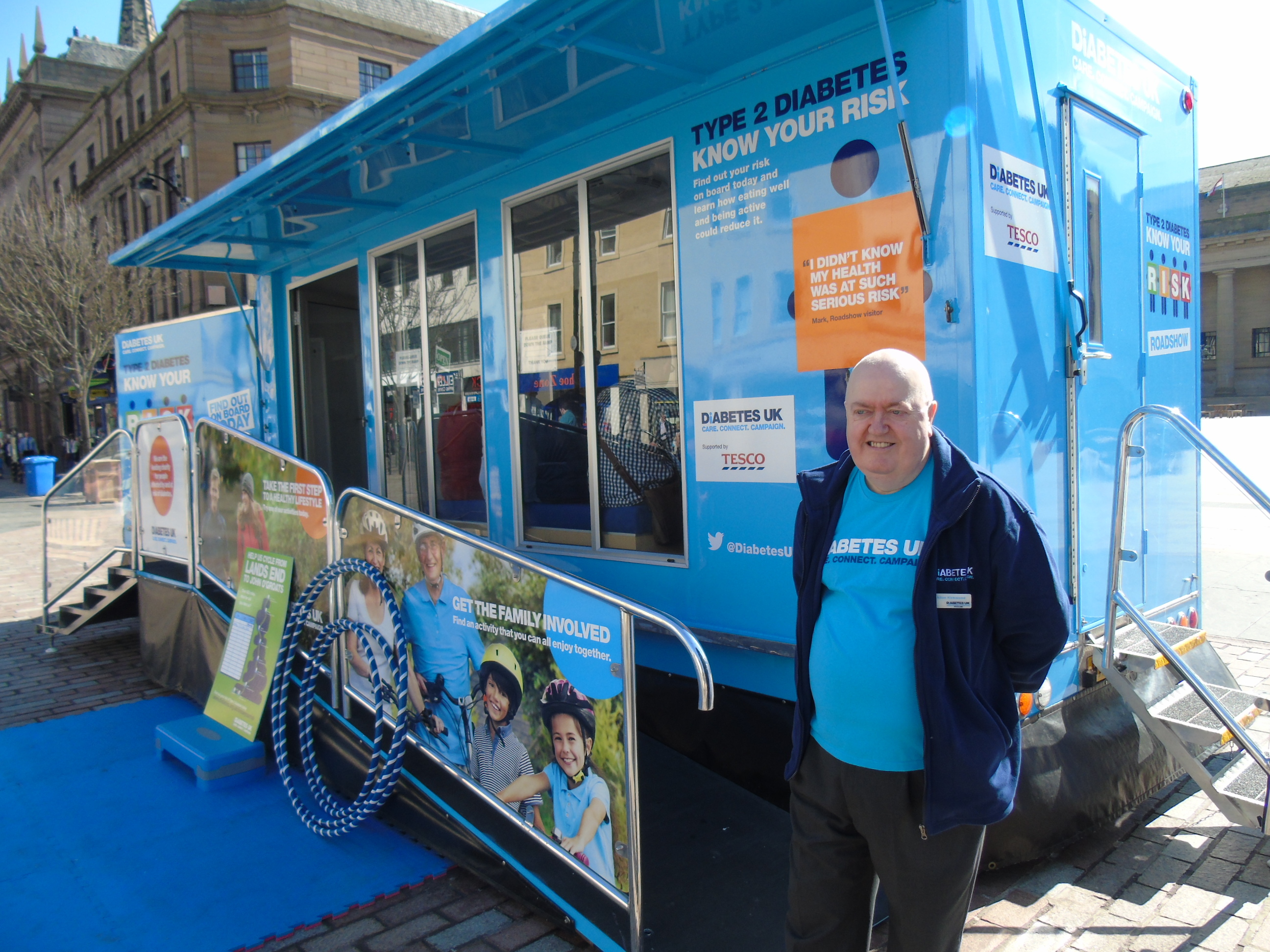 A Dundee diabetes support group is facing closure after 50 years.
The Dundee Diabetes Scotland Group is one of the longest running voluntary initiatives in Scotland.
However, a lack of volunteers and a dwindling membership means the immediate future of the support group is under threat.
The group's current secretary is set to retire and other key committee members have recently passed away or stepped down because of old age.
Diabetes Scotland volunteer development manager Allan Kirkwood is now set to travel north from the charity's Glasgow base to attempt to rescue the group.
According to Mr Kirkwood, the number of Dundonians living with diabetes means the need for a local support group "has never been greater".
He said: "There is a meeting of the group on Tuesday night at Ninewells.
"Hopefully some member will come along and step forward to take the reins of the group to keep it going.
"Am I confident this will happen? I really don't know.
"We've had some really good people running the Dundee group down the years, but it's a big thing to ask people to do.
"We'll give groups as much support as we can, but we really need volunteers to come forward."
Mr Kirkwood feels the value of diabetes sufferers being able to meet with local people going through similar issues cannot be underestimated.
It is for this reason he is so keen to see the group keep its doors open.
He revealed: "Diabetes is a major health issue in Dundee and the need for a local support group has never been greater.
"It's not medical advice on offer, but people can come together and talk about how they manage diabetes.
"It's about supporting others and making people as relaxed as possible.
"Groups do go through cycles, but Dundee has been going for a long time and is in one of Scotland's biggest cities.
"I've been in this job for nine years and it's a shame the group is facing an uncertain future."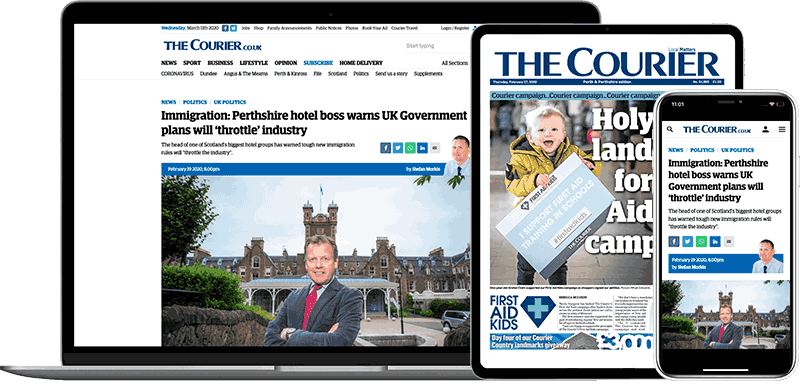 Help support quality local journalism … become a digital subscriber to The Courier
For as little as £5.99 a month you can access all of our content, including Premium articles.
Subscribe