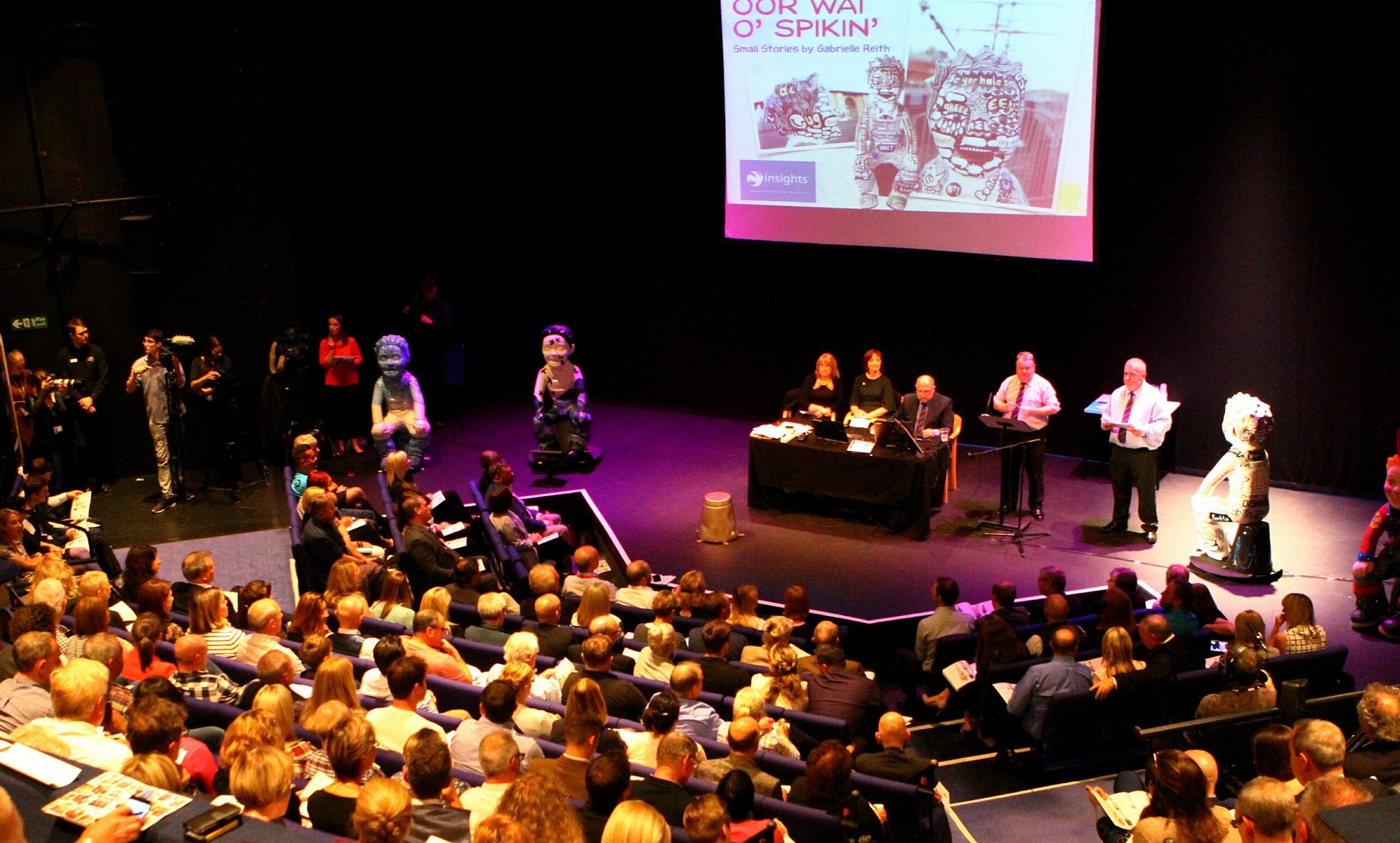 The Oor Wullie Bucket Trail auction beat all expectations — with an amazing £883,000 raised for charity.
The characters who have thrilled countless thousands during their summer display in Dundee and across various parts of Scotland went under the hammer at Dundee Rep, all to raise more money for the Archie Foundation's efforts to transform Tayside Children's Hospital at Ninewells.
There were gasps from the audience as the very first lot set the tone for the evening — blasting past the pre-event estimates to raise £14,000.
From there, it was bidding war after bidding war as people sought to buy one of the 70 statues up for grabs.
The record was £50,000 for Oor Original Wullie, while Minecraft went for £34,000 to an online bidder.
But the biggest winner of all was the Archie Foundation, which saw its summer-long project — hailed by many as one of the best events ever held in the city — end in a way that will change children's lives forever.
For more on the Oor Wullie Bucket Trail, click here.