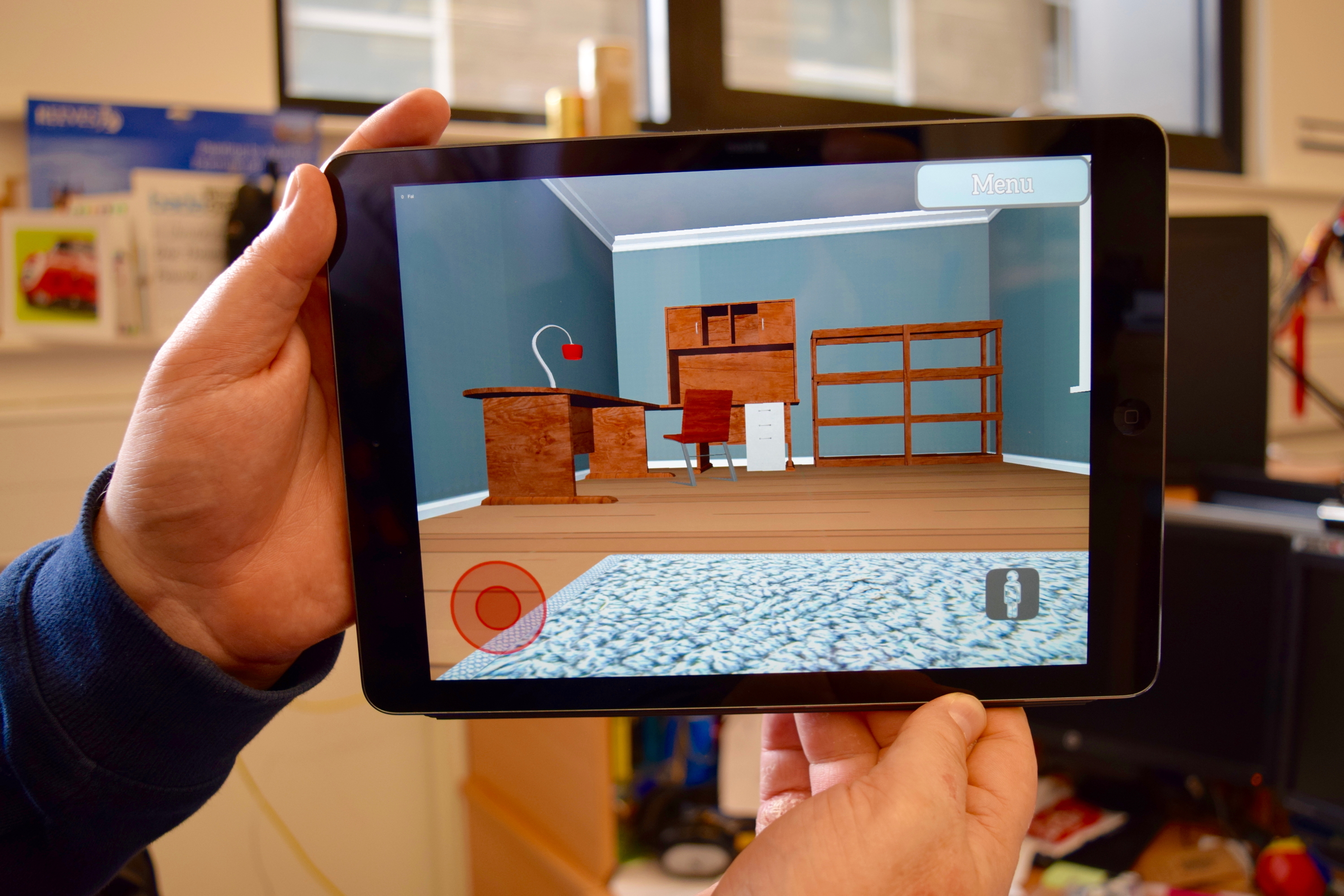 Scotland's ability to combat cybercrime could be massively boosted thanks to a computer game created at Dundee's Abertay University.
Cybercrime is seen as a "top-level threat" to the UK and thousands of criminal justice staff need to develop the skills to tackle it.
The answer is a "serious game" created through a unique partnership between the university, Police Scotland and Droman Crime Solutions.
It has been designed to train "very large numbers" of criminal justice staff in basic techniques to deal efficiently with cybercrime.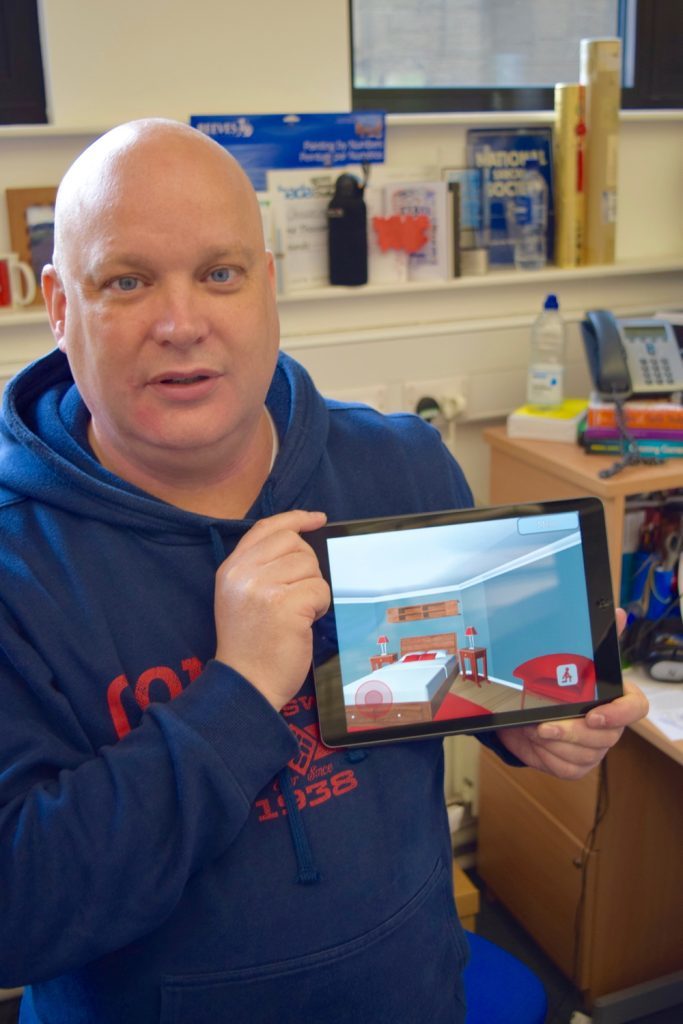 Dr Iain Donald, who is a lecturer in games production at Abertay, said:  "We specifically designed this as a game-based solution to the challenge of training thousands of police personnel who might be the first responders to an incident of cybercrime by telephone or scene visit.
"Currently, as evidenced by various inspection reports, UK criminal justice organisations experience significant difficulties in providing mainstream training to large numbers of their operational front-line staff."
Playable on a tablet, smartphone or desktop computer, the prototype game allows users to enter and interact with a virtual environment where they have to make decisions about the application of legislation and police powers.
In the game, trainees have to move around a virtual apartment finding possible evidence and answering questions about legislation and legal procedures.
The game teaches them how to recognise and secure different networked and isolated digital devices, securing vital evidence that could be lost if the device is not handled properly.
And because it's a computer game, it can be easily and quickly updated to reflect changes in technology, helping users to maintain their skills in an environment that can change in hours rather than years.
The partners believe the game is more efficient, in terms of both cost and time, than traditional training techniques and provides real-time information on the current skills and capacity of an organisation.
Paddy Tomkins, chairman of Droman Crime Solutions, said: "Cybercrime continues to be a top-level threat to the UK generally and has the potential to disrupt commerce, public services and international confidence.
"Our innovation has the potential to ensure that communities across Scotland are served by appropriately trained, skilled and confident police officers and staff."
The game was developed by a small group of Abertay experts, Dr Natalie Coull, Dr Ian Ferguson and Dr Donald, with funding from Interface.