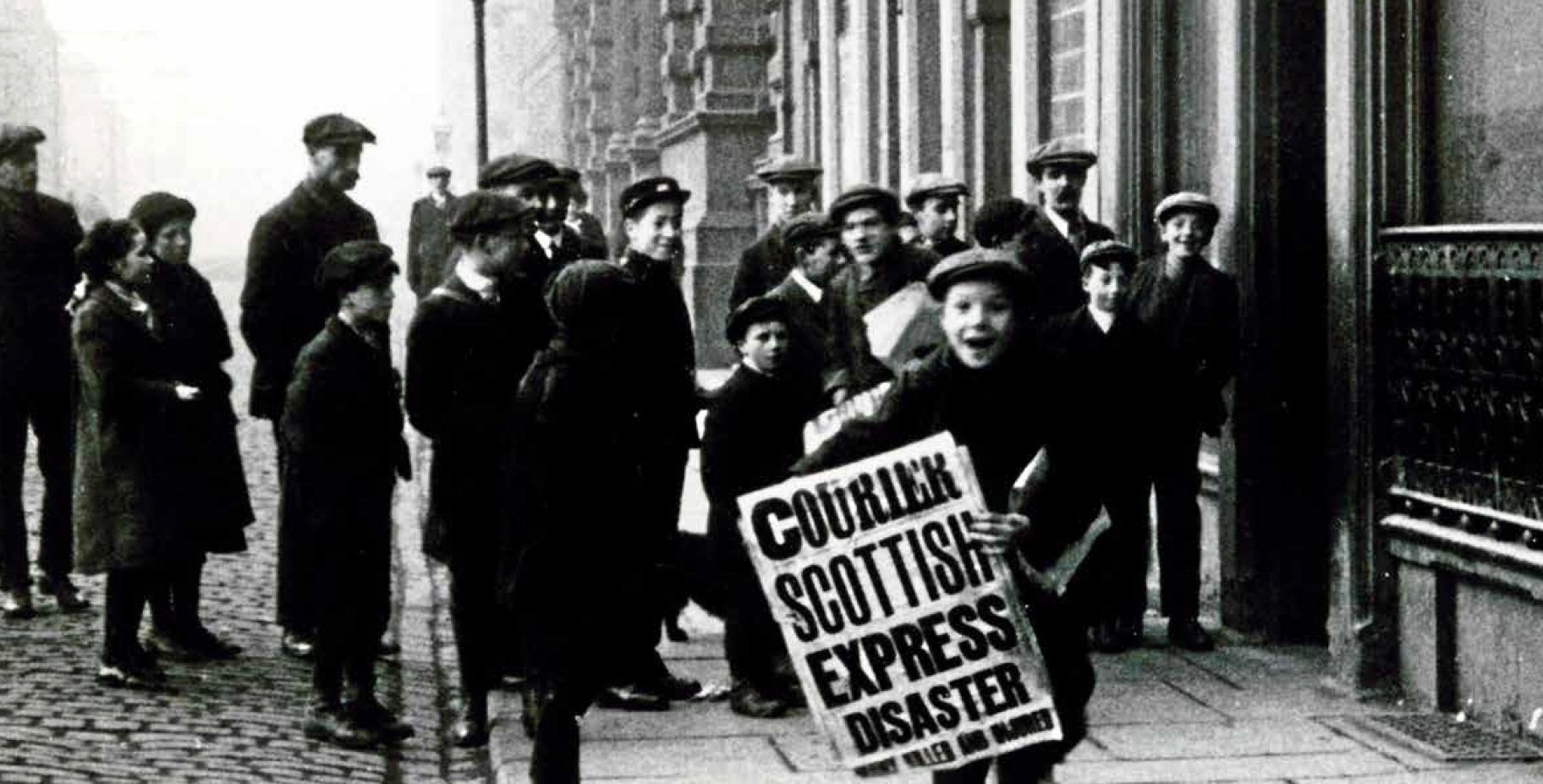 It is a special week for The Courier, as the morning regional daily celebrates its 200th birthday.
Founded in 1816, it was printed on a press purchased for the princely sum of around £15.
Click the image below to read our special supplement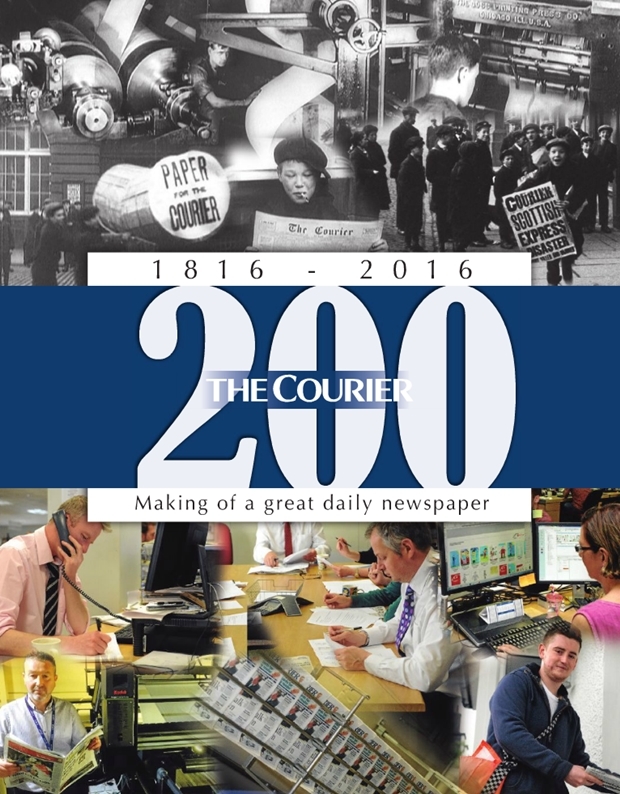 The technology may have changed a bit, but one thing has remained constant – the newspaper has always been printed in Dundee.
A special 48-page supplement marking the landmark will be included in Tuesday's edition (also available as a digital edition).
Meanwhile, a book on The Courier's history is now available to buy.
From this Saturday, artefacts marking the 200-year story of the newspaper will be displayed at the AK Bell Library in Perth. It will run until November 5.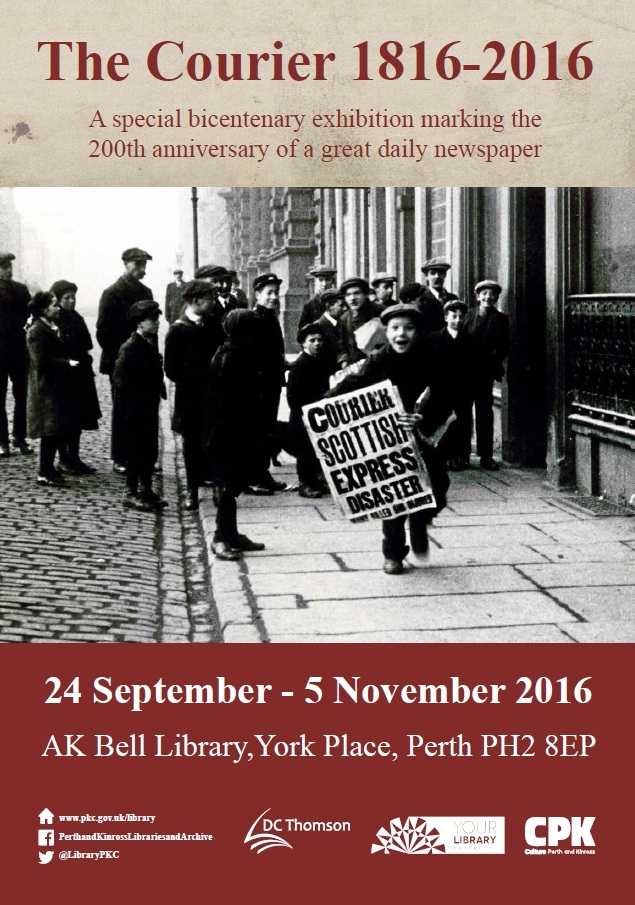 The Courier 1816-2016 brings together 200 years of archives never before seen in public and takes the paper's story from the inky 'hot-metal' days of past centuries to the leading edge of today's publishing industry.
Exhibits include rare early issues and a copy of the 1879 paper reporting the fall of the Tay Bridge – perhaps the biggest local story in The Courier's long history.
Another fragile survivor is a trial 'emergency issue' typed out by hand in case Dundee was bombed during the Second World War.
Courier editor Richard Neville said everyone connected with the paper was delighted to celebrate its landmark birthday.
"For 200 years, The Courier…has endeavoured to be fair, honest and inquiring and questioning of authority, power and pomposity.
"We hope the people of Perth and beyond will enjoy this special
exhibition."
The exhibition will be accompanied by an illustrated talk on The Courier's history by DC Thomson company historian Norman Watson at 7.30pm on
Friday September 23. The lecture costs £5 and booking is essential. Tickets can be purchased at www.eventbrite.co.uk, or obtained from the AK Bell Library.